When Does 'My 600-Lb. Life: Skin Tight' Come Back? Season 3 Gets Premiere Date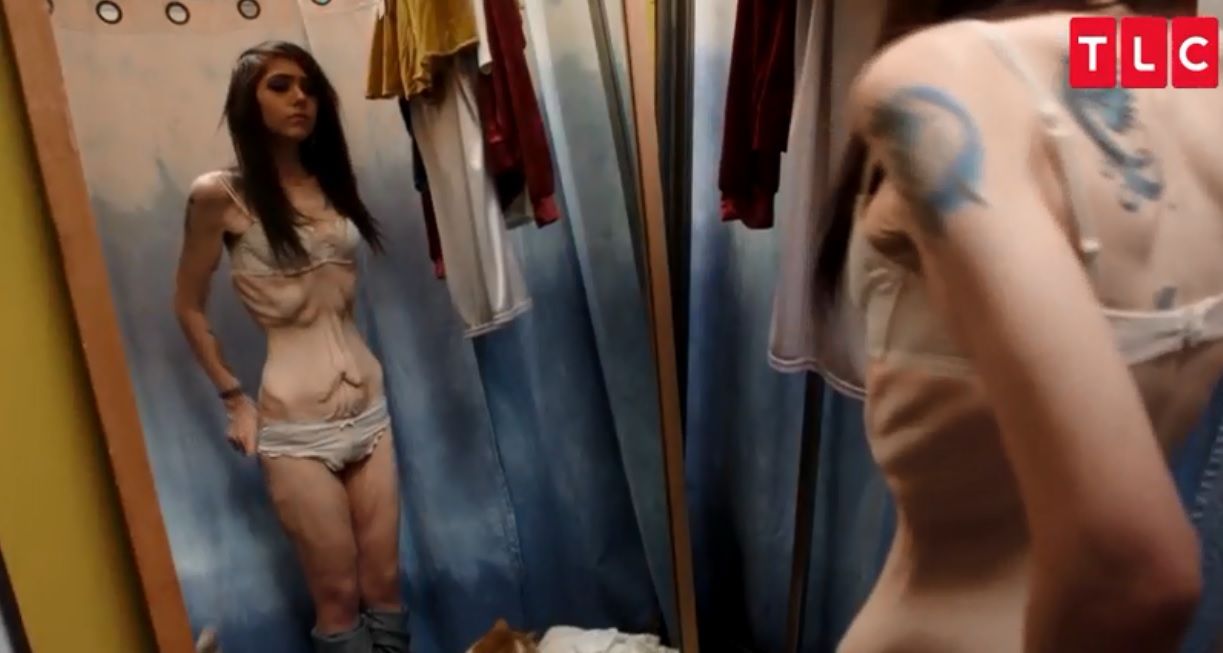 As Season 6 of My 600-Lb. Life comes to an end, TLC promised the return of its spin-off series, Skin Tight. Premiering on March 7, the third season will follow subjects who transform their bodies after losing hundreds of pounds. The individuals featured in the 13 episodes were left with loose skin over their bodies after conquering their weight loss goals. Plastic surgeons, including renowned bariatric physician Dr. Nowzaradan, will help them continue their transition.
In the season premiere, viewers will meet Stephanie. "Seeing her son fight through a heart defect, stroke and a life-saving surgery, she vowed to get herself healthy for her baby boy," TLC wrote in a Thursday press release. "Stephanie underwent weight loss surgery and dropped almost 200 pounds, determined to change her life for good. But before long, the weight and embarrassment of her excess skin kept her from working out, playing with her child and finding a lasting relationship."
"Beyond the need for her own surgery, Stephanie's mother Darcy also struggles with excess skin after going from 300 pounds to 160 pounds. Both now hope to have skin removal surgery to get their lives back," the release teases.
The third subject featured in the premiere, B.J., struggled with overeating and drug abuse. He made the decision to change his life when he ballooned to 500 pounds. Though he lost 350 pounds, his excess skin is holding him back from being the man he wants to be.
The end of Season 3 will also feature two one-hour "Where Are They Now" episodes, giving updates on people featured in previous seasons.
My 600-Lb. Life: Skin Tight returns in March, airing Wednesdays at 10 p.m. ET on TLC.