A skull fragment found by a fisherman in Washington state has been confirmed to belong to a 2015 homicide victim, a local coroner's office confirmed.
The Spokane Medical Examiner said in a June 5 news release that skull fragments recovered in 2018 and 2020 belonged to homicide victim Bret Snow. The man was first reported missing by family in December 2015 and his body was never found, which sparked a homicide investigation.
The release said: "In September 2018, a man fly fishing on the Spokane River found a small fragment of a human skull. At the time, the Medical Examiner could not determine the cause and manner of death. Limited resources at the county, state, and federal level meant that DNA testing was not an option, so the skull fragment was placed in storage to await future analysis."
Newsweek reached out to the Spokane County Sheriff's Office via email for comment.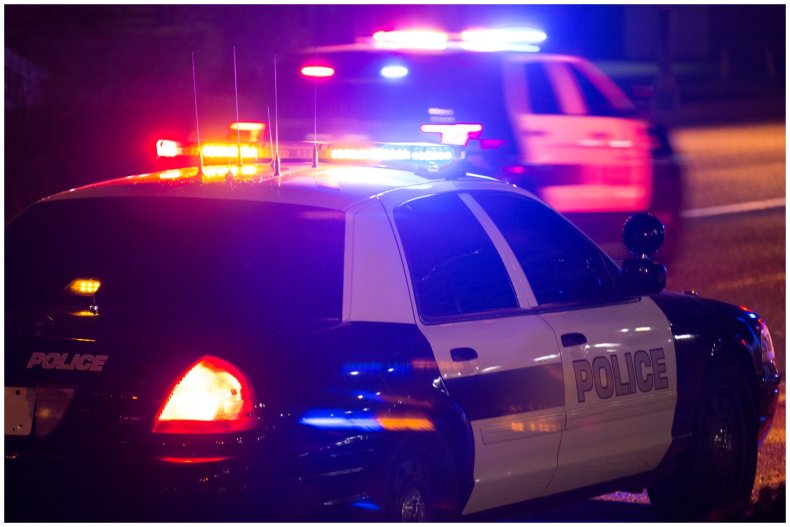 There are currently 838 open missing persons cases in Washington state, according to the National Missing and Unidentified Persons System (NamUS), as well as 871 resolved missing people cases in the state.
Across all U.S. states and territories, there are 23,253 open missing people cases and 34,168 resolved cases. Between 2007 and 2020, an average of 664,776 missing person records annually were entered into the NamUS system.
In August 2020, another human skull fragment was found in a different area of the river but it could not be used to identify as it was too small. It was also stored to await future analysis and nothing at the time suggested they were related so they were held separately.
The news release added: "After uploading the DNA profile to various genealogy databases, Othram genealogists worked together with Nicole Hamada, a death investigator with the Medical Examiner's Officer, to find possible relatives."
Following interviews with family members, Snow's name was produced and a reference DNA sample was taken from his mother. With the DNA information, Chief Medical Examiner Dr. Veena Singh was able to identify the remains as belonging to Snow.
Despite the lack of identified remains, four people were convicted and sentenced last year in connection to Snow's murder: Alvaro Guajardo, Keneth Stone, Cheryl Suton and Colby Vodder.
There were 346 homicide deaths in Washington state in 2021, according to the Centers for Disease Control and Prevention. Washington has a homicide death rate of 4.5 per every 100,000 people who live in the state.
Across the U.S. there were a total of 26,031 registered homicide deaths in 2021, according to the CDC. The homicide death rate that year was 7.8 per 100,000 people in the country.