Sky Invests $1 Million in Live U.K. Drone Racing Series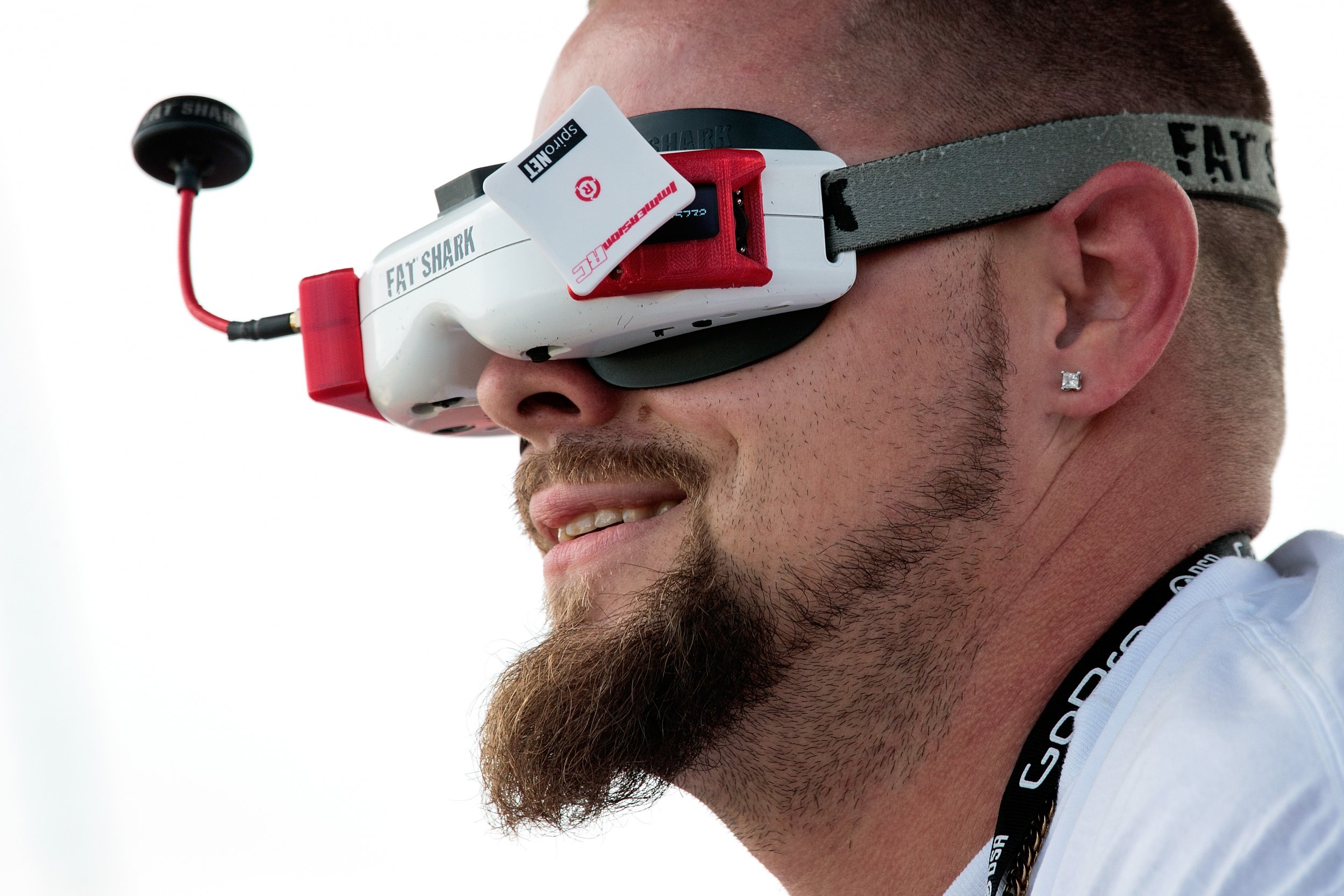 Sky has invested £757,000 ($1 million) in a television series that will bring live drone racing—already a big hit in the U.S.—to U.K. viewers.
To be broadcast as 10 one-hour episodes starting in October, the series will feature five races from the 2016 Drone Racing League (DRL) season and a winner-takes-all World Championship to crown the year's best drone pilot.
The satellite broadcaster is making the investment to bring competitive flying to its new Sky Sports Mix channel—available to all subscribers in the U.K., and not just those who pay extra for Sky Sports.
The DRL specialises in "first person-view" drone racing, which features pilots flying custom drones through complex, futuristic 3D racecourses.
As part of the deal, the league is set to host a race at an "iconic London venue" that's yet to be revealed.
Emma Lloyd, the broadcaster's business development director, said Sky wanted to "bring something completely different" to audiences on TV and online.