Skydiver Missing: New England Skydiving Instructor Goes Missing After Jump in Maine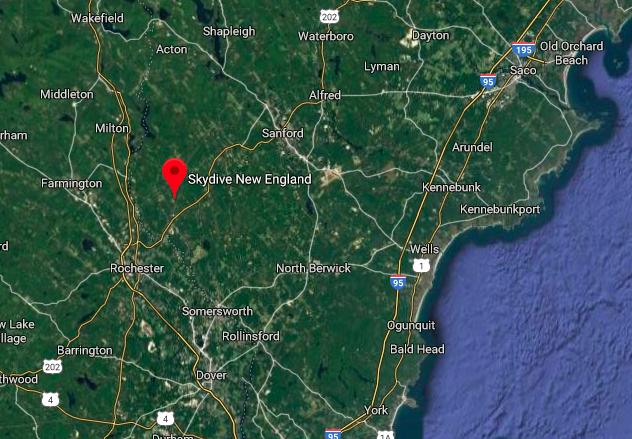 A search was underway on Friday for a skydiving instructor who went missing a day prior while completing a jump. The search continued in the area surrounding Skydive New England, in Lebanon, Maine, where the jump occurred.
Brett Bickford, 41, of Rochester, New Hampshire, was part of a tandem jump with his student on Thursday, WMTW reported. The student landed safely, but Bickford did not.
Bickford and his partner became separated approximately one mile above the ground, said Maine Department of Public Safety Spokesperson Steve McCausland, according to the Press Herald. Bickford did not have a backup parachute during the jump. Because of the conditions, Bickford was presumed dead.
"The fall was not survivable," said McCausland.
The search began on Thursday, after the student called police and reported Bickford missing. By that evening, Bickford still had not been found, and the search resumed again on Friday. Maine State Police and the Maine Warden Service were taking part in the search.
It was not clear how Bickford and the other skydiver became separated.