More Skyscrapers Were Built in 2017 Than Any Other Year On Record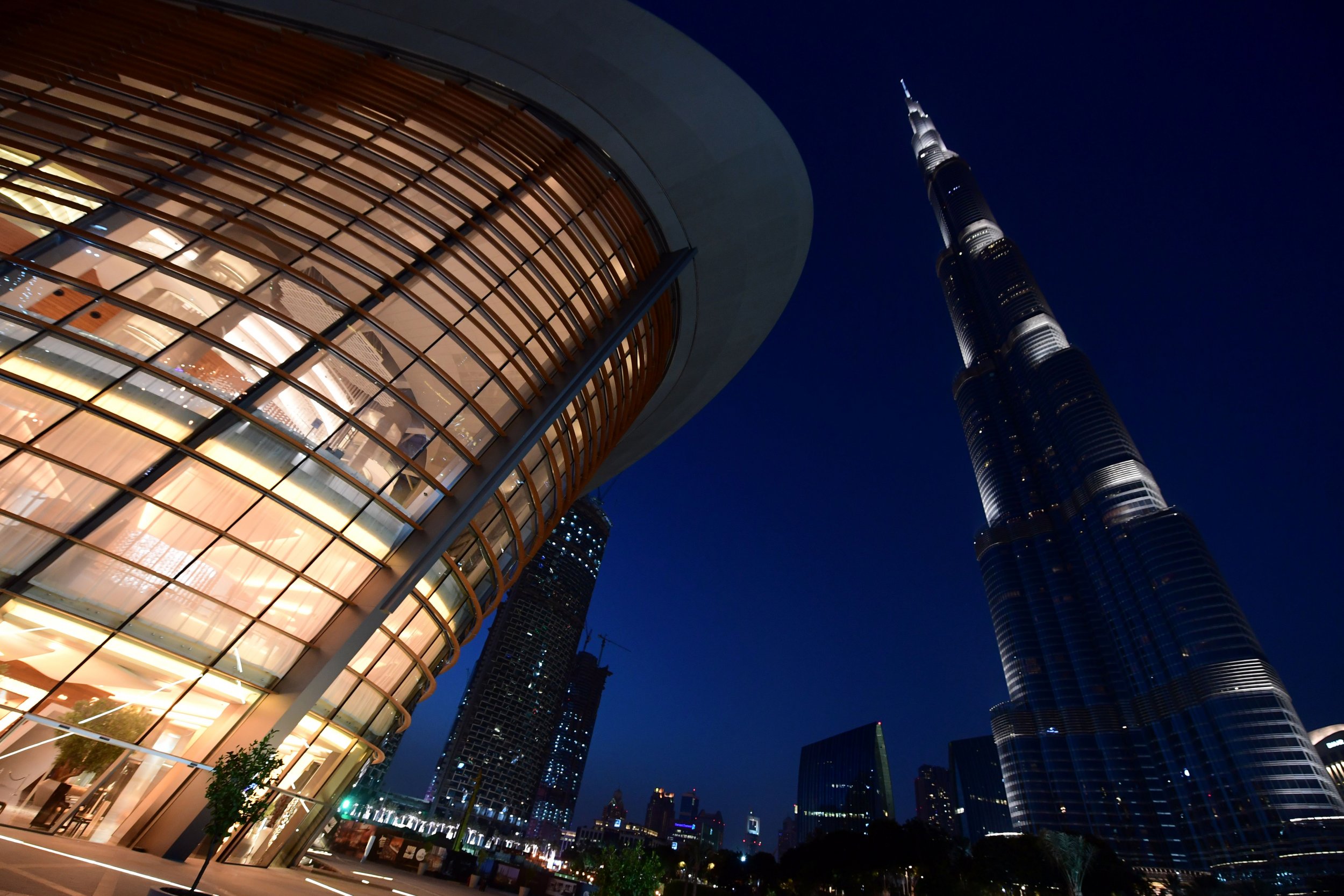 A record-setting 144 skyscrapers were erected around the globe in 2017, with more construction completed than any year in history as urbanization continues around the world.
The superstructures were built across 23 countries and 69 cities, according to the Council on Tall Buildings and Urban Habitat. But China, the economic powerhouse with a population of more than 1.37 billion, completed construction on a staggering 76 skyscrapers in 2017, which is 66 more buildings than any other country.
The Ping An Finance Center in Shenzhen, China, was the tallest structure to open this year, and the world's fourth-tallest skyscraper, standing about 1,821 feet high. To qualify as a skyscraper a building must be about 656 feet tall with at least 43 floors.
"High-rise construction is no longer confined to a select few financial and business centers, but rather is becoming the accepted global model for densification as more than one million people on our planet urbanize each week," Council on Tall Buildings and Urban Habitat Executive Director Antony Wood told Curbed.
The world may see a new record next year, as 130 to 160 skyscrapers are expected to go up in 2018.
"Thirteen cities saw their first 200-meter-plus high-rise completion in 2017, in addition to the 28 cities and eight countries that saw their tallest building completed this year," said Wood. Dubai's Burj Khalifa is still the world's tallest building, towering more than 850 feet over China's Ping An Finance Center.
With the Ping An Finance Center, China continued its three-year streak of constructing the tallest tower in the world.
The United States had the second-highest number of skyscrapers completed, with 10 sky-high structures including the Wilshire Grand Center office tower in Los Angeles and the Madison Square Park Tower residences in New York.
Shawn Ursini, editor of the Council on Tall Buildings and Urban Habitat's Skyscraper Center database, said that high-rise residences are a relatively new, but growing trend.
"Residential is taking up an increasingly big share of buildings measuring at least 200 meters in height," Ursini told CNN. "If you go back to the latter end of the 20th century, you could almost assume that any building of that magnitude would be an office building."