Is Slack Down? Chat App Suffering Widespread 'Connectivity Troubles'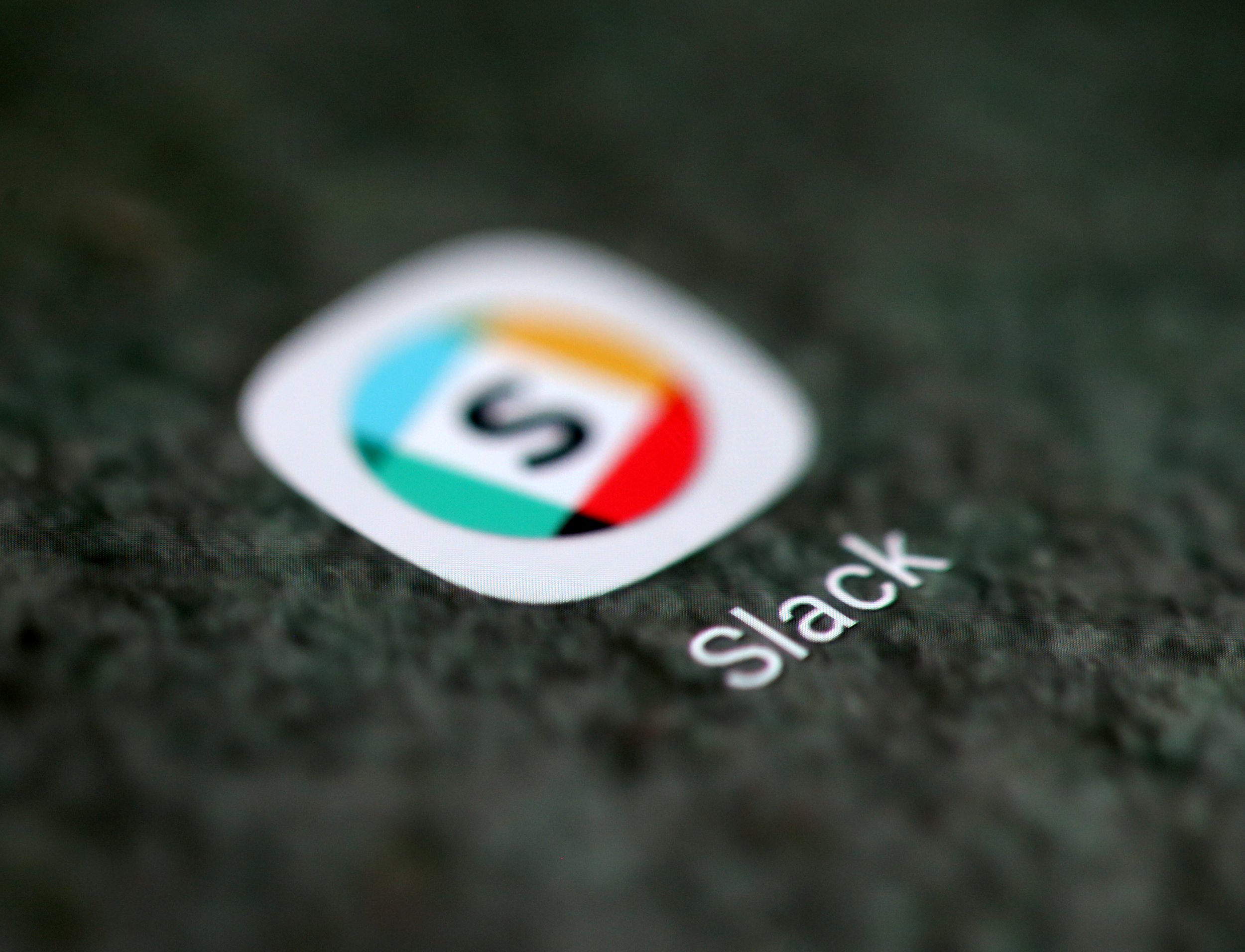 Workplace messaging software Slack appears to be suffering outages.
According to Down Detector, a website that tracks website connectively in real-time, the application is going down across Europe, including in the Netherlands, Germany and France.
Users on social media have been quick to complain about the issues. One Twitter user wrote: "Is Slack down? I can't access it from either WiFi or 4G." Another individual added this morning: "The day we all dreaded. Slack is down. And now, how are we supposed to get anything done?"
Slack's status page has confirmed that users are facing "connectivity troubles."
A short statement reads: "We're getting reports that customers can't connect to Slack. We're investigating as we speak and we apologize for the disruption."
Slack has 8 million daily active users. It is self-described online as a "collaboration hub that brings the right people together with all the right information and tools to get work done."
It was launched in 2014.
This incident has concluded, and this story is no longer being updated.