Slack Down: Messaging App Suffers Outages, Sending Panic Throughout Working World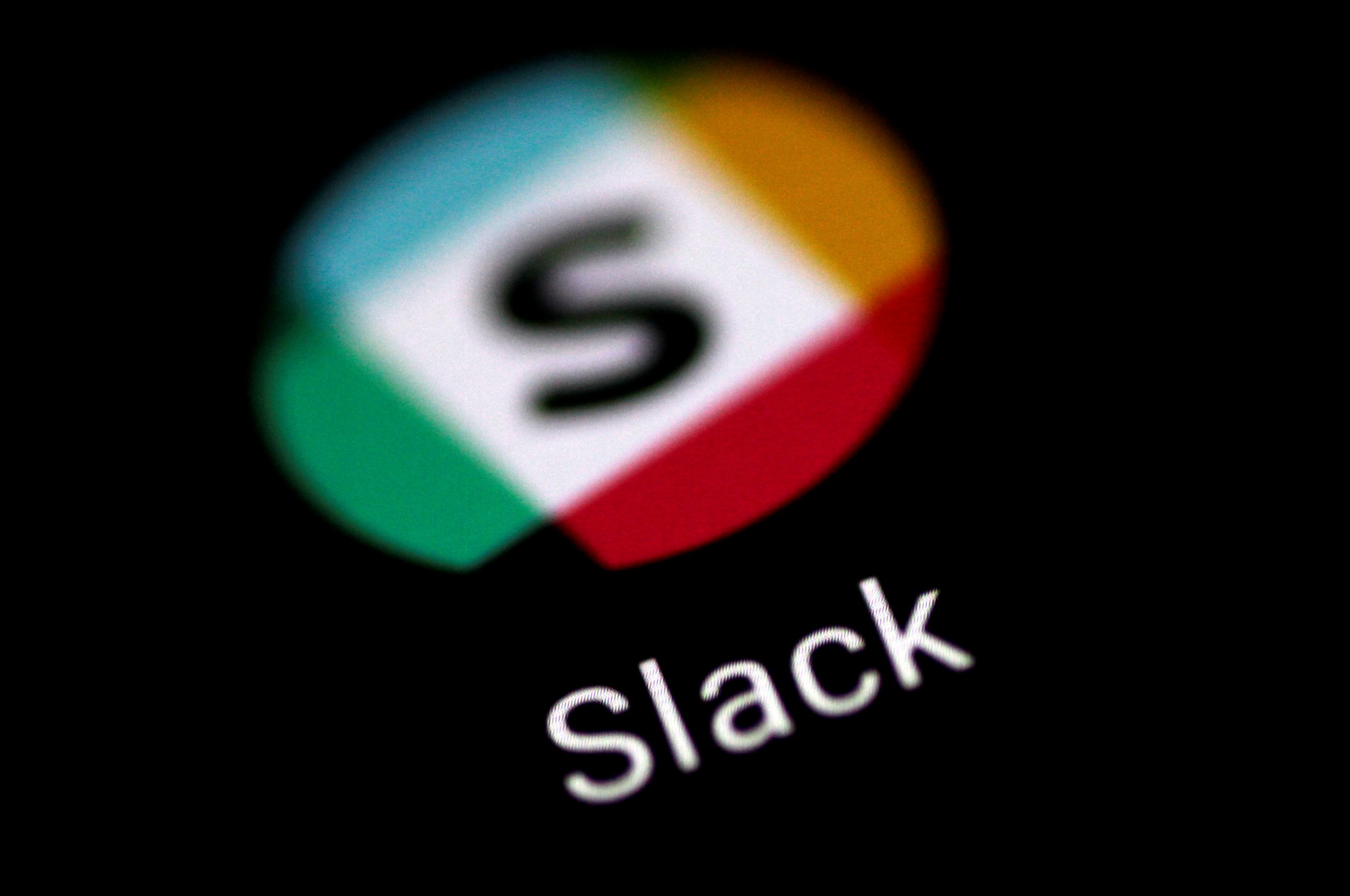 Workplace chat application Slack appeared to be suffering some downtime today, with numerous social media users claiming that messages were not being sent.
The app's official status page said, "Smooth sailing! Nothing to report here. Slack is up and running normally." But Twitter comments indicated that was not accurate.
"Arrived in office and Slack is down," one person wrote. Another added: "Slack is down. Everyone panic /cc @SlackStatus who are boldly saying that everything's fine."
According to Down Detector, a website that tracks outages, issues were hitting Europe.
That was confirmed by the company eventually.
On its support page, it said that connectivity issues impacted the platform. A notice read: "Users located in Europe may be having trouble connecting to Slack at the moment. This is something that we are currently investigating. Apologies for the disruption caused."
Slack, launched in 2014, has 8 million daily users. It is described online as a "collaboration hub that brings the right people together with all the right information and tools to get work done."
This is a developing story and will be updated when more information becomes available.