Slack's New Logo Gets Ripped by Users: 'Colorful Swastika'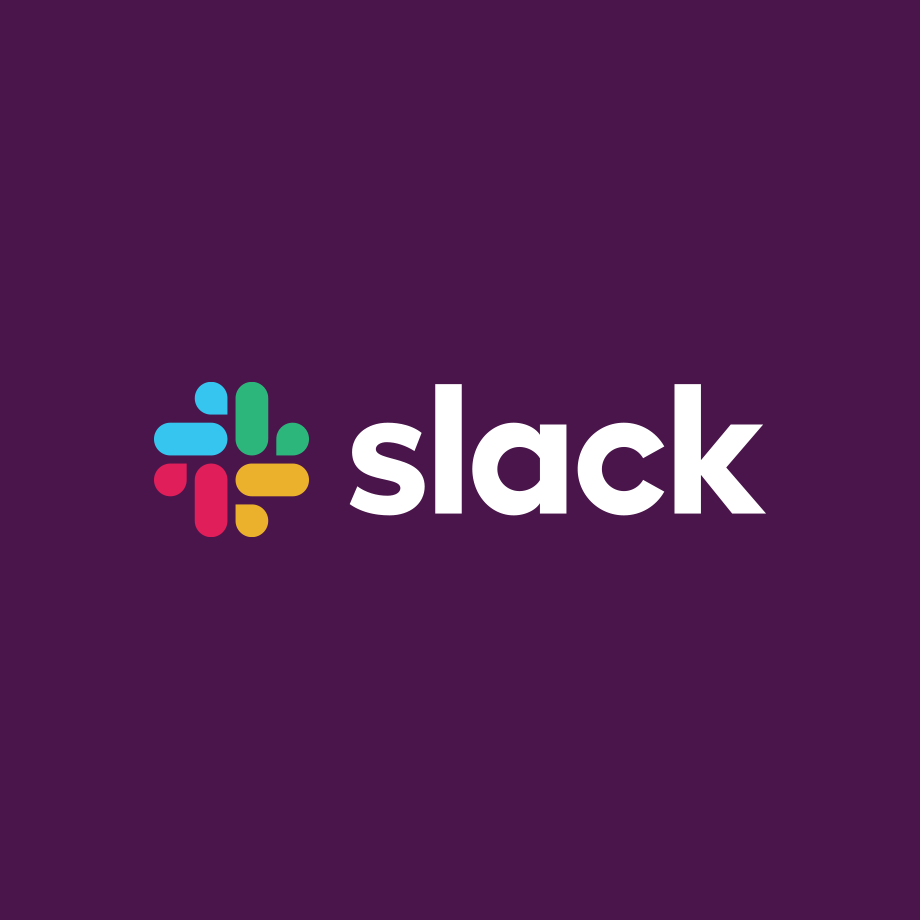 When Slack enthusiastically unveiled its new logo, users of the popular workplace messaging tool were less than complimentary, with some even comparing it to the Nazi swastika.
In a blog post on its website, Slack explained that its old logo—an 11-color hash titled to an angle—was complicated and had too many variations, diluting the company's brand identity.
Slack wrote that its old logo was "extremely easy to get wrong" because of its colors and angle. The new logo only has four colors and no tilt.
"Today we're launching a new logo, as we start to refresh our look in general. We loved our old logo, and look, and know many felt the same," the post said.
"And yet, here we are to explain why we decided to evolve it...it's not change for the sake of change. That said, change is inevitable, and something to be embraced, etc. etc., but that's not a good enough reason to change a logo.
"A good reason to change a logo is that it's not doing the job you want it to do—and because a simpler, more distinctive evolution of it could do that job better."
After posting the news of its logo revamp to Twitter, Slack users descended in their droves.
"Are you a sprinkler company now?" asked the Twitter user @codersplzaccept, referring to the four elements of the new logo that are speech bubbles but also look like droplets of water.
The redesign was carried out by the design studio Pentagram, who wrote on their website that "the team decided to retain the equity of Slack's familiar octothorpe, retooling it to eliminate reproduction challenges and increase consistency across applications."
When Slack linked to Pentagram's website, Twitter user @vmarks wrote: "You mean to say you paid for the colorful swastika? You should both be embarrassed."
"Derived from the original logo and built on a grid, the new octothorpe is comprised of two basic geometric shapes––a speech bubble and lozenge––that can be extracted and used as graphic elements," Pentagram wrote about the project.
"The speech bubble evokes communication and connectivity, and will form the basis of a system of customized icons, illustrations and motifs with rounded corners that echo the shapes of the logo. The new octothorpe can scale up or down to optimize legibility at various sizes.
"The updated palette features four primary colors, more manageable than the original's eleven, which suffered against any background color other than white. These have been optimized to look better on screen, and the identity also retains Slack's distinctive aubergine purple as an accent color.
"Used in the platform's main communication channel, the color makes Slack instantly recognizable against the white of other desktop windows."
Not everyone hated the design though.