Slain DNC Staffer Seth Rich's Family Starts Fundraising Campaign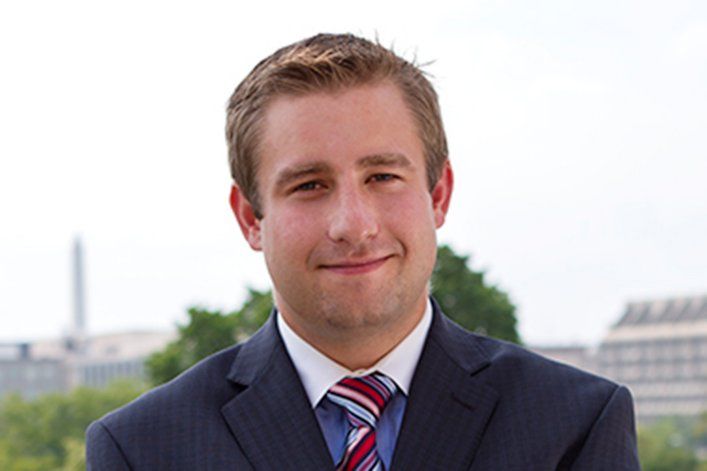 The family of slain Democratic National Committee (DNC) staffer Seth Rich has raised almost $11,000 to boost awareness of the unsolved case.
Donations to a GoFundMe page started by Rich's brother, Aaron Rich, from more than 225 people have brought in $10,779 as of Saturday afternoon after six days online. Seth Rich, 27, was shot and killed July 10 in the Bloomingdale neighborhood of Washington, D.C. His murder remains unsolved and quickly was appropriated by political partisans trying to connect the violent crime to the Hillary Clinton campaign.
Aaron Rich credits the "caustic political environment" and "lack of clear evidence in the case" as sparking conspiracy theories and "crazy claims" that detract from the search for his brother's killer(s).
"Seth was an amazing person who only cared about trying to help others and make the world better. He was extremely passionate about his civic duty and making sure everyone had a chance to be heard," Aaron Rich writes.
RELATED: Inside the killing of DNC staffer Seth Rich
Funds received will allow the Rich family to "hire professional help" to solve "this in the fastest way possible." They aim to use the monies to maintain awareness of Seth Rich's murder; hire investigators; and boost a reward for information leading to the arrest of the killer(s).
"Experience has taught us that we need help, and we need help that is free from any ulterior motives or with any strings attached," Aaron Rich writes.
Rich, a computer-voting specialist at the DNC who was tapped to work on the Clinton campaign, was found just a block and a half from his residence in the early morning hours of July 10 with multiple gunshot wounds in his back. He died that morning at an area hospital.
Wikileaks founder Julian Assange fueled conspiracy rumors by seemingly suggesting that Rich could have been a source behind the hack and release of internal DNC emails, which U.S. intelligence has since attributed to Russian operatives. The alt-right Twitterverse has kept the conspiracies alive, despite there being no evidence to support them.
Police initially suspected Rich was the victim of an attempted robbery, although he was found with his wallet, credit cards and cellphone. However, Newsweek's Jeff Stein reported in September that nearby residents had complained about an uptick in crime, complete with "lot of muggings and robberies" in the Bloomingdale area.
A contributor to the GoFundMe page identified as Susan Heyka writes she "cannot get him out of my mind...I believe he died for his beliefs, and I want to know who did this." Heyka donated $100 to the campaign.
The Rich family's GoFundMe page has a $200,000 goal.
"We ask for your help in enabling us to help solve Seth's murder, and find the closure we need to move forward in our grieving of our beloved brother and son," Aaron Rich writes.