'Slavery, Slavery': Missouri High School Students Shown in Racially-Charged Video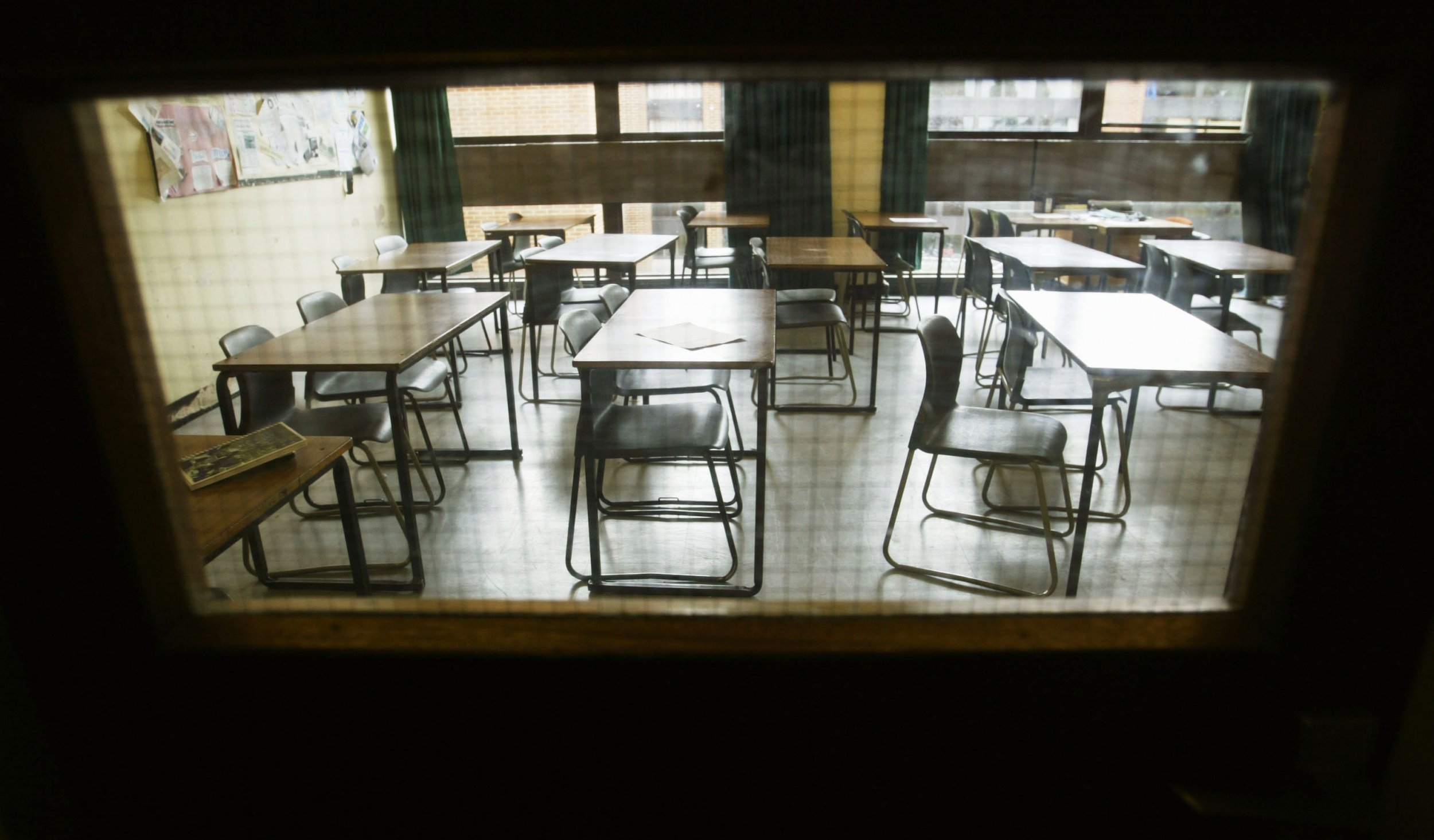 After a racially-charged video involving Chesterfield, Missouri, high school students circulated on social media, leaders condemned the rhetoric and championed the diversity found within the community.
The video, filmed off school property during spring break, showed multiple Parkway Central High School students making threatening comments about African-Americans, including something to the effect of "all n*****s should die," Cathy Kelly, Communications Coordinator for the district, told Newsweek. A student also chanted "slavery" three times, as seen in the video.
"The students that made the video have received consequences, I can't tell you what they are because of privacy laws but they have," Kelly said. "There's the perception among some of the students that they have not received consequences but that's not true."
Kelly said the school can't take action against students for what goes on off school property but can discipline students when their actions over the weekend are disruptive during the school day.
When students returned from spring break, Principal Tim McCarthy addressed the video with students. He called the outrage, offense and hurt some felt at seeing the video justified and said it was "wrong" and "not reflective of who we are and who we aspire to be as a school community." The principal offered support to students who returned to school with feelings of hurt and pain because of the actions of others.
McCarthy said the school addressed the issue with the students involved, as well as, with their parents, and applauded the school for being a diverse learning institution.
"I believe, as I know so many of you do, our diversity is one of our greatest strengths," McCarthy said. "Our core values of respect, integrity, and caring remind and inspire us to simply be loving to one another in our work together."
While the school isn't perfect, the principal told students in the announcement that he believes they're committed to "creating a school community that is accepting and supportive of each student."
The issue of the video also arose at a school board candidate forum on Tuesday and candidate Farida Ahsan told KTVI that situations similar to the video "should have a zero-tolerance policy."
The school district didn't publicly share details about what, if any punishment the students in the video faced. It isn't uncommon and schools often cite privacy restrictions barring districts from commenting on student matters. However, school board member Sam Sciortino told KTVI that he has "complete faith" in the administration.
"The superintendent and the administration will handle these incidents," Sciortino added. "We are concerned, obviously."