Sleep Deprivation 'Can Cost Companies Billions' and Make Employees Rude: Study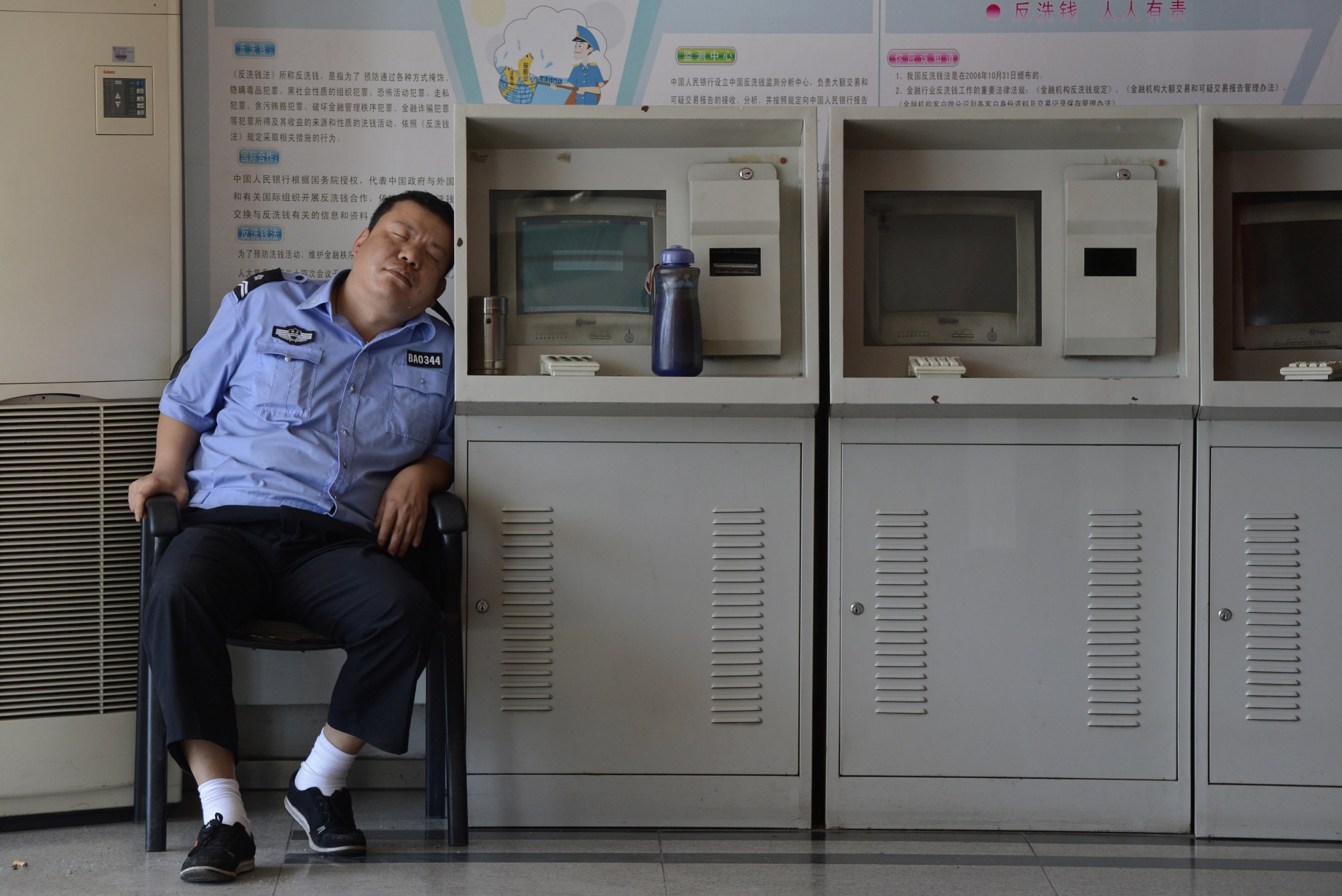 Lack of sleep can cause arguments at work, disrupt work and can cost company billions in lost productivity, according to a study by Rotterdam School of Management.
Researchers found that lack of sleep, even for one night, can seriously affect workers' decision-making and reduce their ability to "regulate their impulses," BBC reports.
"Unwanted behaviour in the workplace often stems from selfish impulses that are not kept in check by self-control," says researcher Laura Giurge of the Rotterdam School of Management, Erasmus University in the Netherlands.
Workers deprived of sleep may be more likely to engage in workplace theft, or be uncharacteristically rude to fellow employees due to their weakened self-control.
This can lead into a destructive cycle, the study warns, as tiredness can make it harder for workers to overcome feelings of failure and try to improve their behavior.