Women Night Owls May Be at Bigger Risk for Depression Than Early Birds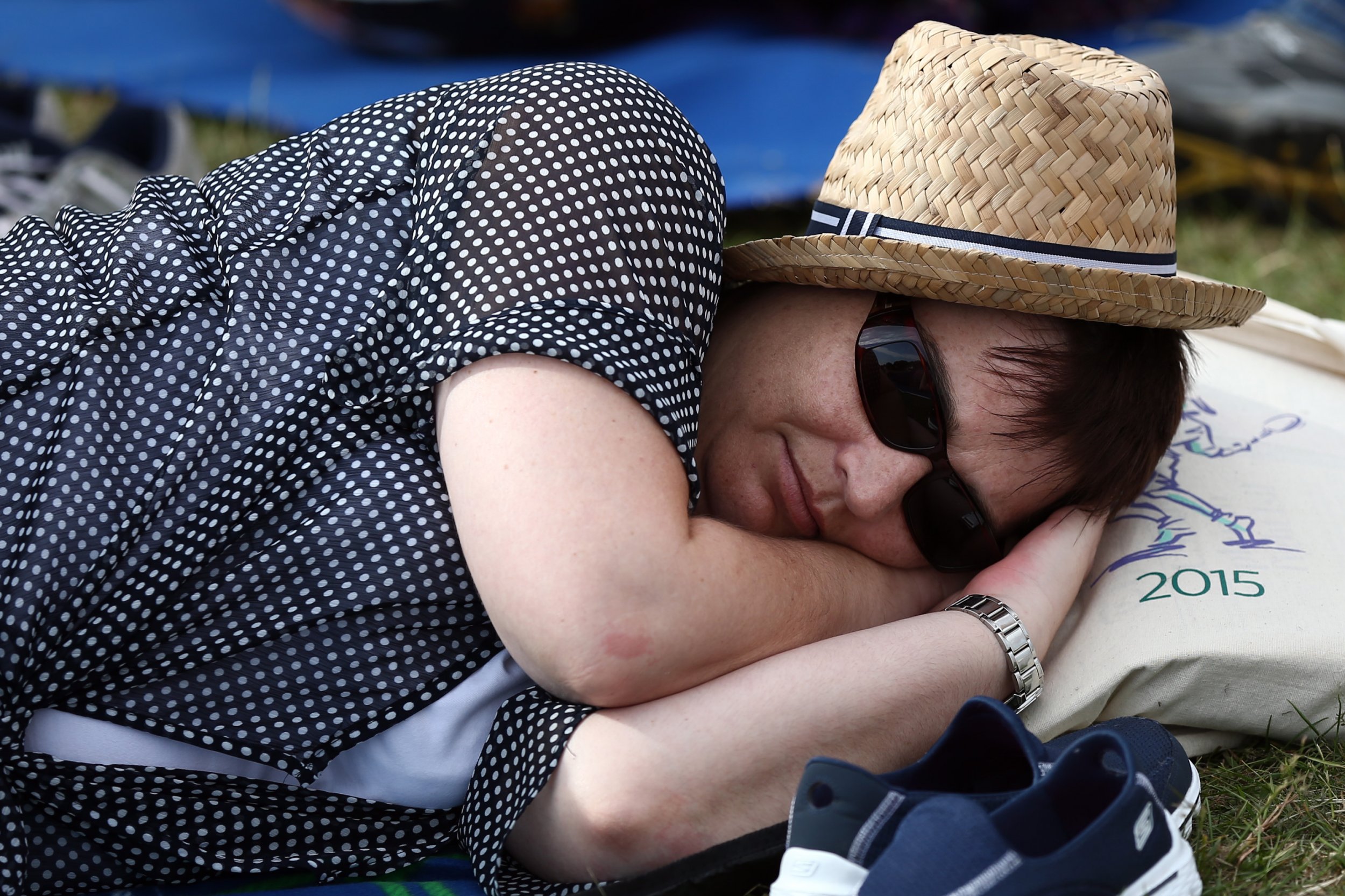 Depression is a serious condition that affects around 16 million U.S. adults. The condition is more common in women, but new research suggests that older women who naturally go to bed early and wake up early may be less likely to develop the condition as they age.
For the study, published online now in The Journal of Psychiatric Research, the team looked at the rate of depression and sleep patterns of 32,470 females who had taken part in the Nurses' Health Study II. The women had an average age of 55, and described themselves as either early, intermediate or late sleepers and risers. They also updated their depression status using a questionnaire from 2011 to 2013.
Results revealed that women who went to bed early and rose early had modestly lower risk of depression, compared to the other women. In addition, those who went to bed late and woke up late had a statistically increased risk of depression. According to the researchers, this suggests that natural sleeping pattern may influences the risk of depression in middle to older aged women.
However, one major caveat of the study is that the researchers were unable to account for the role that the environment and genetics played in these results.
Late bedtimes and risings are not the only sleep patterns that have been associated with increased risk of depression. The National Sleep Foundation reported that people with insomnia are 10 times more likely to develop depression than individuals who sleep well. Those who's depression includes trouble falling asleep and trouble staying asleep are at the greatest risk for developing depression.
The link between sleep and depression has been long noted by scientists. For example, The National Sleep Foundation wrote that lack of sleep and difficulty sleeping is a common side effect of depression. However, exactly where this relationship ties is difficult to pin down. For example, the Foundation writes that both sleep problems and depression may share similar risk factors, which could explain why they are often seen hand-in-hand.
Better understanding of how sleep patterns may have an effect on depression risk could help doctors develop more effective prevention plans.