Gardens Face Attack of the 'Sleepless' Slugs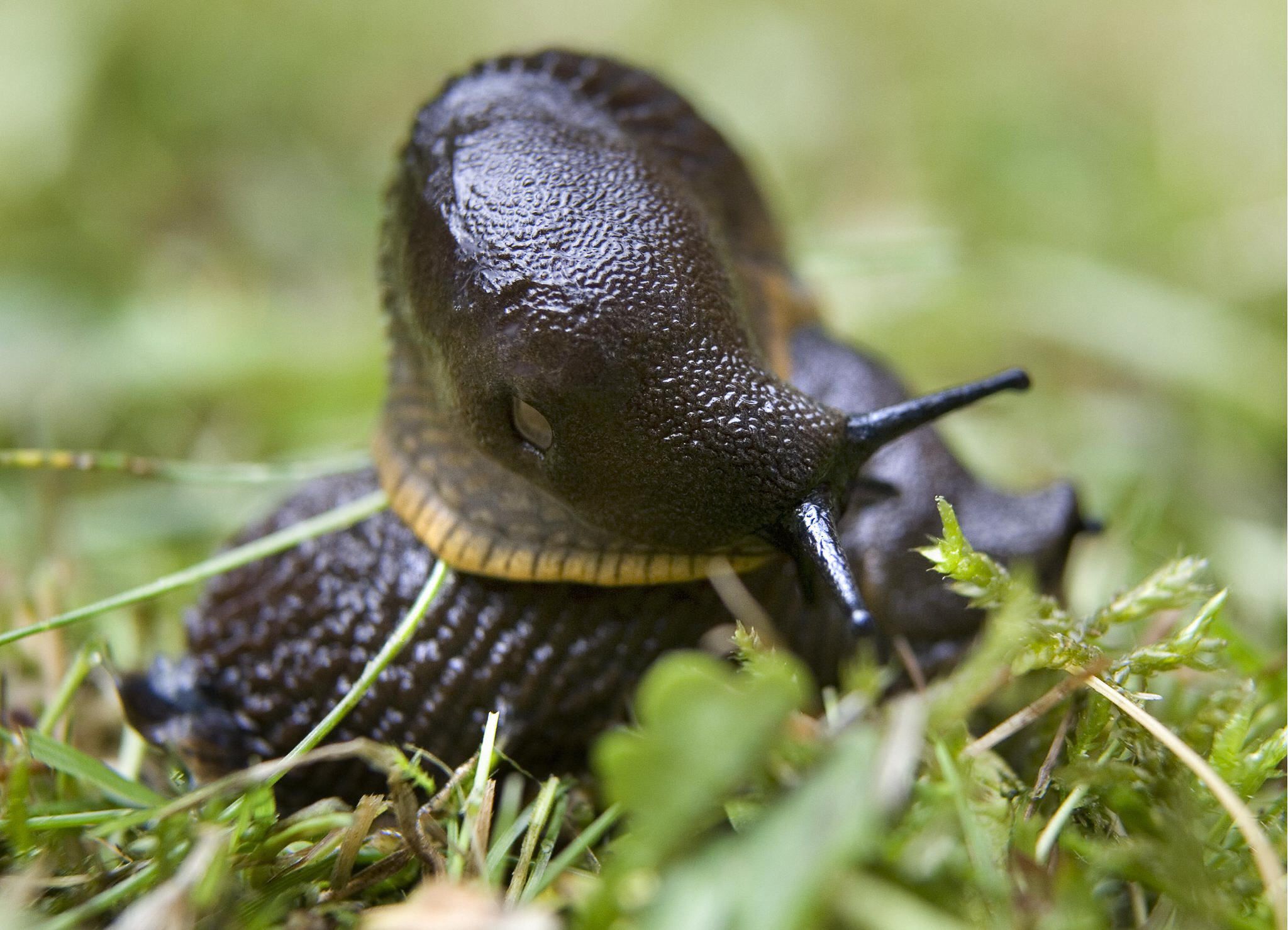 Gardens in the U.K. could be plagued by a huge wave of slugs, wildlife experts have warned.
Last year's wet summer, followed by one of the warmest winters on record, has helped to create a generation of sleepless slugs.
The weather was not cold enough over the winter months to send the creatures into hibernation.
Conservation charity Buglife told the BBC that Britain could start to a see a slug population "explosion" that could cause "devastation for gardens."
Slugs stay active when temperatures remain above 5°C (41°F).
And because of the warm winter, slugs have not gone into hibernation and have been eating and and breeding throughout the winter months.
The average British garden usually has as many as 20,000 slugs but Buglife predicted that number could increase over this year by 10 percent.
December 2015 was the warmest since records began in 1910, with temperatures reaching 7.9°C (46°F), making it feel more like April or May.