The 25 Most Dangerous Jobs in America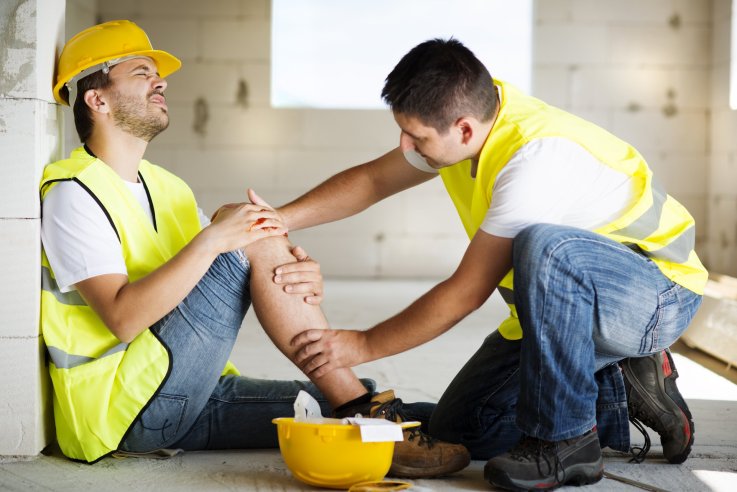 The U.S. job market can be a killer—sometimes literally: In 2016, nearly 5,200 Americans lost their lives at work, according to the U.S. Bureau of Labor Statistics' 2016 Census of Fatal Occupational Injuries (CFOI). That's more than 14 deaths every single day, an increase of nearly 6 percent from 2015. (Though it's still considerably lower than the 14,000 workplace fatalities that occurred in 1970, the year Congress established the Occupational Safety and Health Administration, or OSHA.)
Things appear to be getting worse: The 5,190 deaths logged in 2016 represent the third consecutive increase in workplace casualties, and the first time more than 5,000 fatalities were recorded since 2008.
The most common cause was transportation accidents, which accounted for 40 percent of all on-the-job deaths. But fatalities caused by falls, overdoses, exposure to harmful substances and violence (by other people or by animals) all rose between 2015 and 2016. Workplace homicides increased from 417 to 500, and workplace suicides jumped more than 20 percent in 2016, from 129 to 291. That's the highest number since the CFOI started in 1992.
On the plus side, fatalities from fires and explosions dropped 27 percent.
Every job comes with risk, and some jobs have higher accident rates, but the death rate for the occupations on our list is more than double the national average. And most don't pay salaries in keeping with how dangerous they are. Slide through and see which occupations are the most dangerous— something to think about the next time you consider a career change.