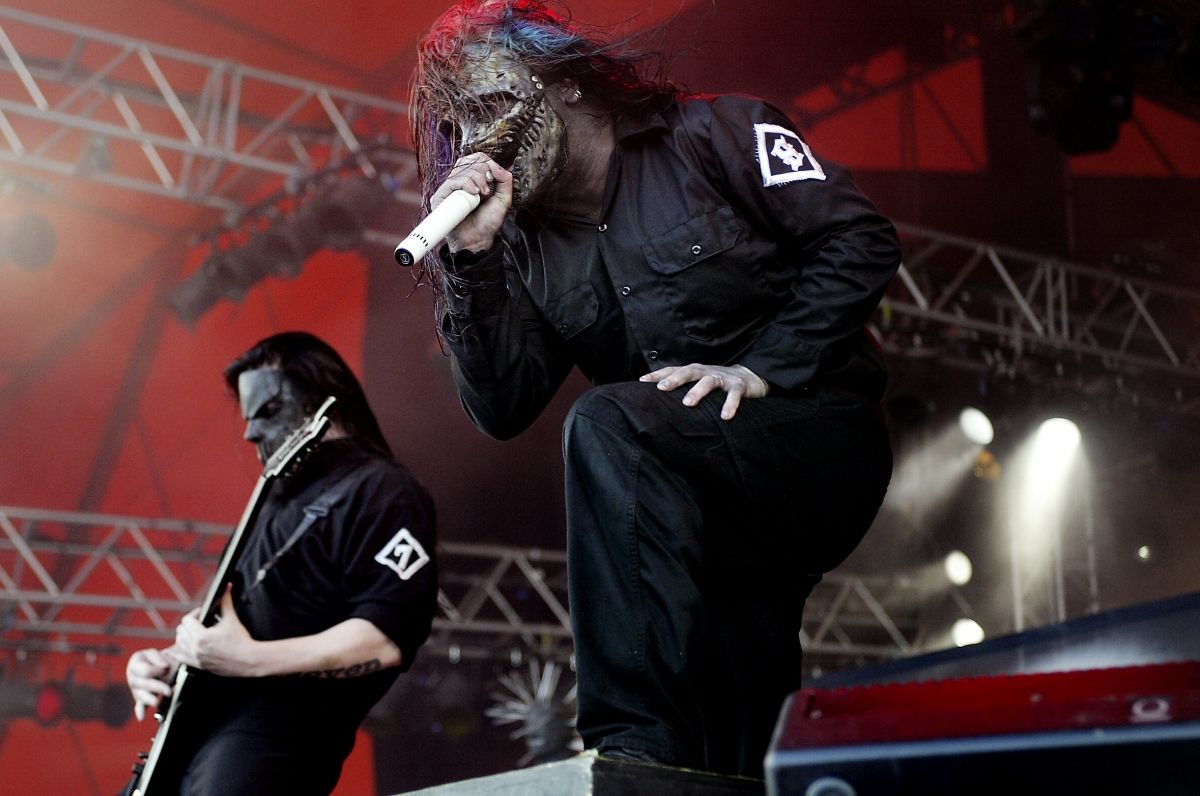 The singer of American heavy metal band Slipknot, Corey Taylor, has announced that he will be lending his screaming vocals to the character of an alien creature known as the Fisher King in the BBC's family sci-fi series Doctor Who.
In a post on Twitter last night, Taylor announced his relief at no longer having to keep his role secret while also mentioning the drama's official BBC America Twitter account. "You have NO idea how hard it's been to keep this awesome secret... @DoctorWho_BBCA," Taylor tweeted.
Taylor will appear in episode three of the current series, due to air on October 3.
Taylor, however, will only provide the Fisher King with his scream. The creature is played by the U.K.'s tallest man, Neil Fingleton, who stands at 7 foot and 7 inches and voiced by actor, comedian and impressionist Peter Serafinowicz, who also voiced the villainous Darth Maul in Star Wars: The Phantom Menace.
According to the BBC, Slipknot was invited to visit the Doctor Who set while they were touring Cardiff in January.
Doctor Who producer Derek Ritchie told the BBC: "We needed an awesome roar for the Fisher King. We asked Corey if he might like to do the honours. He was completely up for it."
Taylor is the lead singer of American band Slipknot, known for their aggressive style of music and horror film-style masks. The band, which formed in 1995, headlined this year's British rock festival Download for the third time.
The ninth series of Doctor Who stars Peter Capaldi as the alien timelord who travels through time and space. The show is one of five top grossing titles for BBC Worldwide that airs the series internationally in countries such as New Zealand, Canada and America.