Slovakian PM: Britain Will Find Brexit 'Very Painful'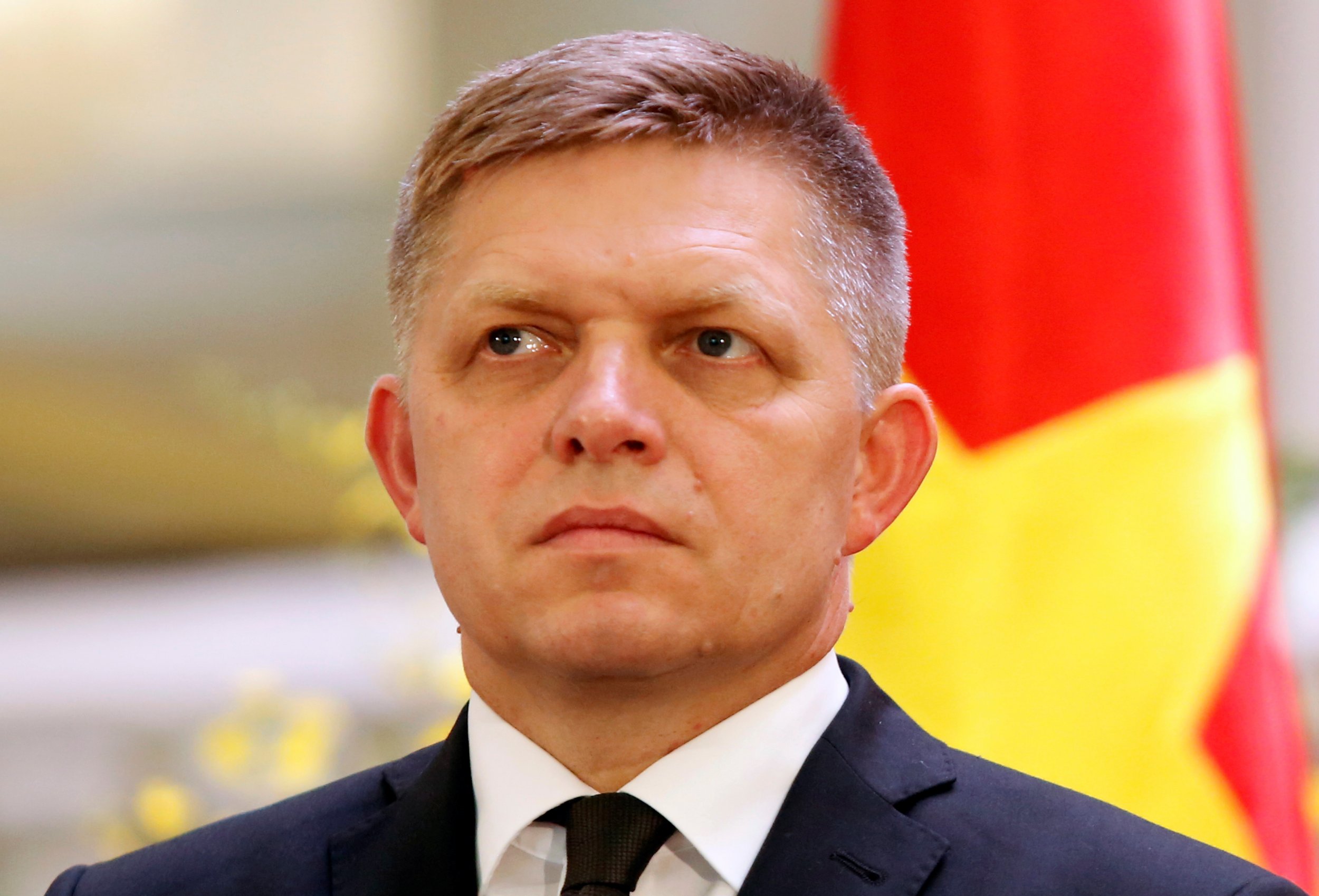 Slovakia's prime minister has said that the Brexit process will be "very painful" for the U.K., ahead of negotiations on the country's new relationship with the bloc.
Speaking to the Financial Times Robert Fico said: "It will be very difficult for the U.K., very difficult… The EU will take this opportunity to show the public: 'Listen guys, now you will see why it is important to stay in the EU.' This will be the position."
He said that Theresa May's government, which has struck an optimistic tone on the forthcoming negotiations, was "bluffing." "If you were in their position, you would say the same: 'It will all be fine, it will be fantastic, you will see.'"
Fico doubled down on the position voiced by many in Eastern Europe and elsewhere in the EU that Britain should not be allowed restrictions on freedom of movement while staying part of the single market trading area.
Britain would not be allowed to make EU workers "second-class citizens," he said. Fico added that there was "nervousness and fear" about British demands for curbs on migration and pledged to make his commitment to freedom of movement his top priority.
EU leaders met Friday to discuss the future of the bloc after Brexit, but have stuck fast to their position that they will not begin negotiations until Britain has formally triggered the start of its exit process.