Slovenia Returns Croatia's Box of Christmas Chocolates Over Land Dispute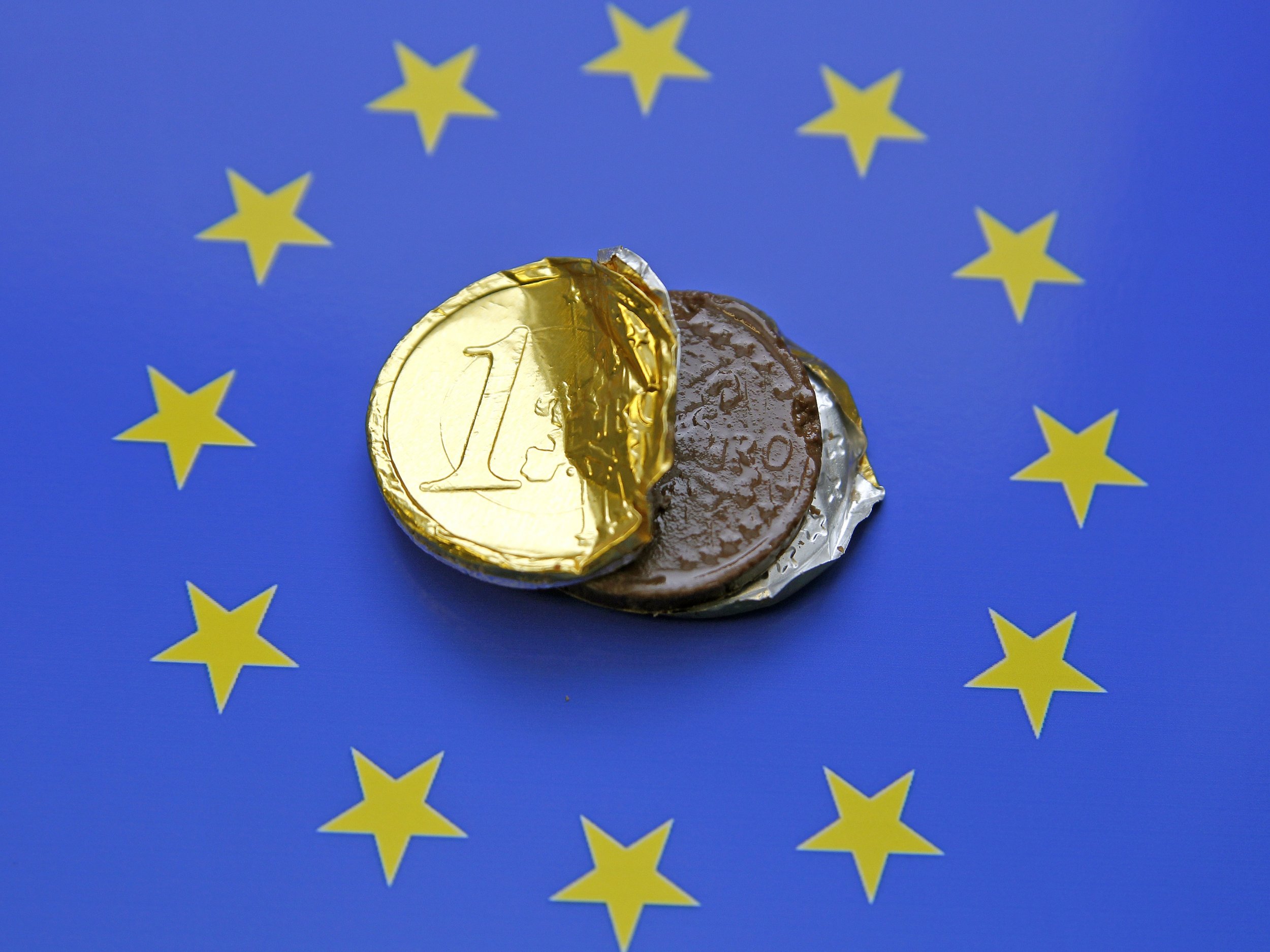 Christmas and the smorgasbord of gift-giving anxiety that it rolls out in households across Europe every December are nearly upon us. With only a few days to go, however, the Croatian Embassy in Slovenia has already had their gift to local officials returned, stirring offense in Ljubljana.
The gift was as innocuous as they come on the face of it—a box of chocolates, displaying a map of both Balkan countries above the caption "Greetings from Croatia." The map, however, showed the parts of the coastline territory of five square miles known as Piran Bay as part of Croatia. Slovenia claims the whole of the bay should be its territory as it is significant to its already limited access to the Adriatic sea, with a coastline of only 29 miles, sandwiched at the tip of the Bay of Trieste, between Italy's port of Trieste and Croatia's Istria.
The press office of Slovenia's Ministry of Foreign Affairs confirmed to Newsweek that the ministry was among the institutions that received the boxes and found the packaging less than appetizing.
"Given the fact that the land and maritime boundary between Slovenia and Croatia is not yet determined and is subject to the arbitration procedure, the Ministry of Foreign Affairs returned the chocolate boxes with these maps to the Croatian Embassy," the press office told Newsweek in a statement.
Slovenian daily newspaper Dnevnik reported that the incident had caused outrage among Slovenian officials, citing one in the condition of anonymity, who said the cartographic bonbonnières were an act of "unacceptable provocation." The Ministry of Foreign Affairs told Newsweek that although the gift could not be accepted, the faux pas was not to be exaggerated.
"There is no scandal whatsoever, only returned maps," the ministry's statement said, adding that both Slovenia and Croatia must abide by the eventual decision on the Piran Bay made by the EU arbitral tribunal.
Speaking to Newsweek, Croatian Ambassador Vesna Terzic says she meant no offense when she chose the confectionery gifts to send to her nation's northern neighbors.
"Gifts to people in the host country, before the holiday season are a common practice in diplomacy," she says. "Like we do every year, we sent presents again this year. First and foremost was the personal message of good wishes and at no point was it intended as a political message or provocation. It was a simple, humble gift, before the holidays."