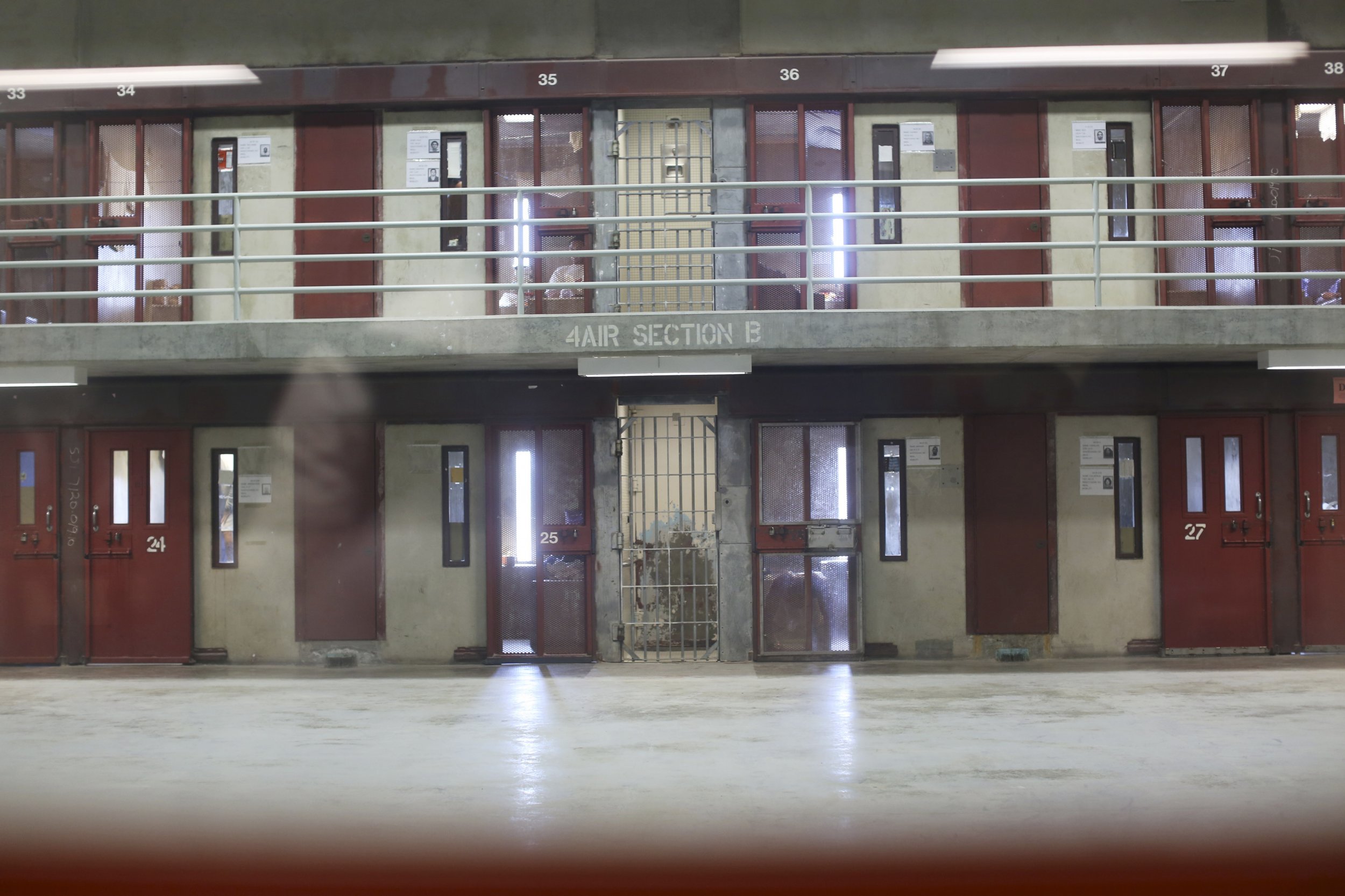 Men who have been imprisoned and released are more than twice as likely to suffer an early death than those who haven't been incarcerated, according to a new study released by Georgia State University criminologist William Pridemore.
The former inmates are significantly more likely to die from infectious diseases, respiratory diseases, non-alcohol-related accidental poisonings and homicide. This "mortality penalty" is likely caused by increased and prolonged exposure to diseases like tuberculosis and HIV, the ongoing stress of the prison environment, the disruption of important social bonds and, when they are released, the difficulties associated with reintegrating into society.
Pridemore's analysis is one of the first studies to investigate the effects of imprisonment on the mortality of prisoners after their release. He studied a large-scale sample of working-age males via the Izhevsk Family Study, which was commissioned in Russia.
Including local jails, there were 1.9 million people incarcerated in the United States in 2012, according to Department of Justice statistics—of whom more than 90 percent will eventually be released. Incarceration rates in the U.S. are among the highest in the world: It has only 5 percent of the world's population but nearly one-quarter of the world's prisoners.
Newsweek subscription offers >
"Earlier research looked at the collateral consequences of mass imprisonment that started in the 1970s, when the U.S. went on an incarceration binge," Pridemore said. "Most focused on incarceration's limits on job prospects and earnings, marriages and its impact on communities. Now research is turning to its impact on health." And the outlook is grim.
"Ironically, prisons provide an opportunity to screen and treat a population that may be unlikely or unable to take advantage of community-based health care," he continues. "Prisons should work with inmates, prior to their release, and provide health screenings and treatment. This investment will benefit not only the individual health of current and former prisoners but also taxpayers and the broader community by way of improved population health."
The study comes just two weeks after the National Research Council (NRC) released its report "The Growth of Incarceration in the United States," which has everyone from politicians to the general public reconsidering mass incarceration.
The NRC report cites the low impact of long sentences on crime prevention and burdensome financial costs on taxpayers as major reasons to overhaul criminal justice policies in an effort to reduce incarceration rates. "When ex-inmates return to their communities, their lives often continue to be characterized by violence, joblessness, substance abuse, family breakdown and neighborhood disadvantage," said Bruce Western, one of the authors of the NRC report, the Daniel and Florence Guggenheim professor of criminal justice at Harvard, and the director of the Malcolm Wiener Center for Social Policy at the Harvard Kennedy School of Government.
Newsweek subscription offers >
"It can be challenging to draw strong causal conclusions from this research, but it's clear that incarceration is now a facet of the complex combination of negative conditions that characterize high-poverty communities in U.S. cities," Western continues. "Prisons are part of a poverty trap, with many paths leading in, but few leading out."
Pridemore agrees that imprisonment isn't always the best option, particularly when an inmate's health is concerned. "Careful research shows that many of the consequences of contact with the penal system, especially the mortality penalty of incarceration, go well beyond what we consider just punishment."
The Slow-Death Penalty | U.S.