Barely enough houses are being built to keep up with the number of U.S. households, according to an annual report released by the Harvard Joint Center for Housing Studies last week. The report described the continuation of the tight housing market, in which construction has barely kept pace with household growth for eight years, as "unprecedented" and noted that the slow pace of housing production keeps prices high. At the same time, homeowner rates increased to 64.4 percent in 2018, a second annual rise after 12 years of declines.
Housing construction has risen since 2011, when only 633,000 new units were built. Since 1974, annual additions to the housing market have surpassed household growth by an average of 30 percent. That hasn't been the case in recent years. Although 1.2 million units were built last year, that figure was the lowest since 1982, excluding 2008-2018.
The most significant factors influencing housing construction rates "are rising land prices and regulatory constraints on development," Chris Herbert, managing director of the Joint Center for Housing Studies, said in a press release announcing report. "These constraints, largely imposed at the local level, raise costs and limit the number of homes that can be built in places where demand is highest."
Housing prices are rising faster than wages in 80 percent of U.S. markets, according to a January report from ATTOM Data Solutions. Causing further concern, the housing construction also privileges more affluent individuals, with units "intended primarily for the higher end of the market," the Harvard report said.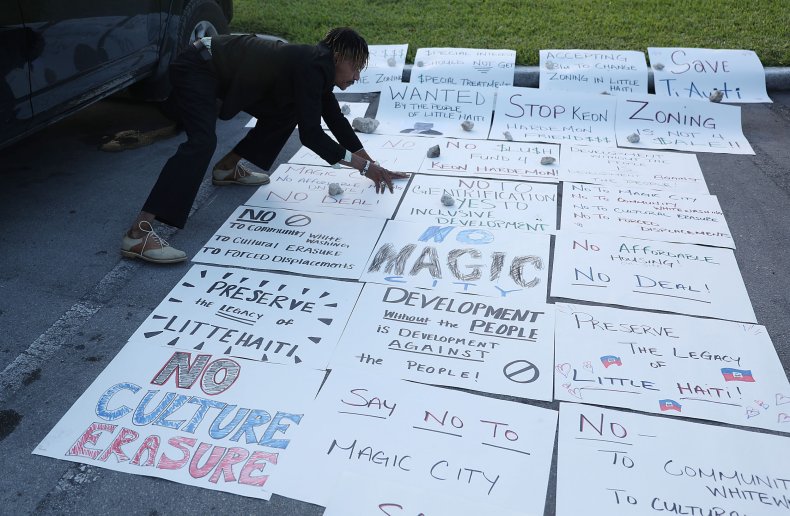 The country-wide ratio of median home price to median household income declined until 2011 after hitting 4.7 in 2005. The ratio was 4.1 in 2018, but that figure obscures the affordability crisis in cities. In one-seventh of cities, median home prices are five times greater than median household income, according to a recent report from RealtyHop,
Los Angeles is the city facing the worst affordability issues, according to RealtyHop, which said the median home price in Los Angeles had risen to $899,000. This price tag means that, on average, households in the city would have to spend 91.4 percent annual income toward home ownership costs.
As home prices have continued increasing, more renters have indicated they don't intend to buy a residence. Individuals in younger generations have indicated that student debt is a significant obstacle preventing them from buying a home.
Thirty-two percent of Generation Z respondents said student debt was the largest impediment to home ownership, according to a September survey from Property Shark. Seventeen percent of Millennial respondents indicated student debt was the largest barrier to home ownership. At least 30 percent of respondents in Generation X, Millennials and Generation Z said that home down payments were the biggest obstacle to purchasing a house.