Slow iPhone: Apple Apologizes For Sucking Speed From Old Models, Slashes Battery Prices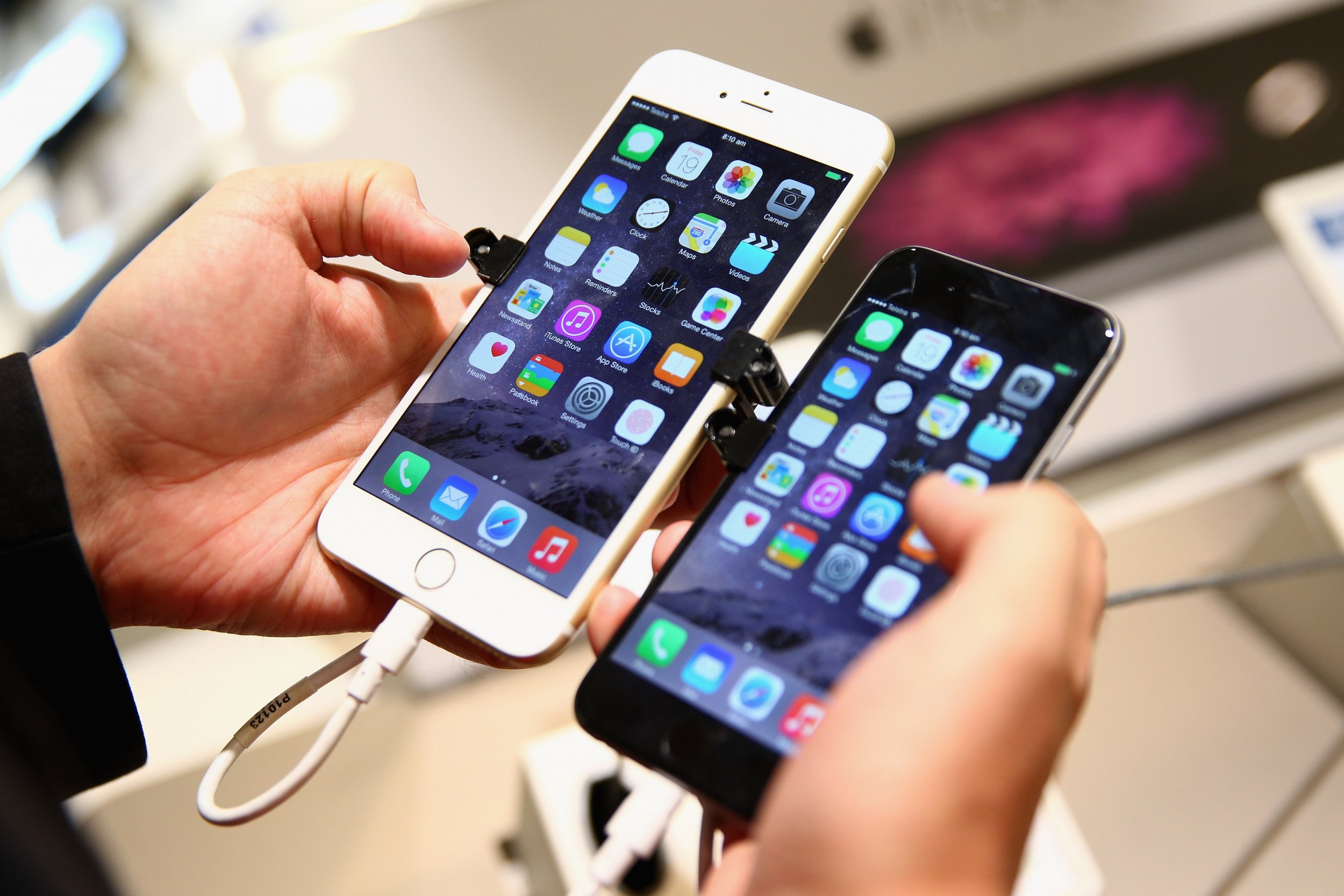 Apple has apologized to customers for pushing out an update that slows down older iPhones, and moved to slash the prices of its battery replacements in a bid to win over aggrieved users.
The tech giant posted a lengthy message on its site Thursday that tried to explain the thinking behind the update. The phone company said it would now reduce the price of new batteries to $29 from January to the end of 2018. The price would then reset to $79.
The update in question that angered some users was a software patch that intentionally slowed down devices to extend their battery lives. But some have viewed it as a strategy to frustrate customers and get them to buy a new Apple device.
"We've been hearing feedback from our customers about the way we handle performance for iPhones with older batteries and how we have communicated that process. We know that some of you feel Apple has let you down," said the message. "We apologize."
Get your unlimited Newsweek trial >
"First and foremost, we have never—and would never—do anything to intentionally shorten the life of any Apple product, or degrade the user experience to drive customer upgrades," the post said.
Apple last week admitted that it had slowed down iPhones without users' consent, and now it is facing at least eight class-actions lawsuits in the U.S. They say Apple did not have its consent to slow down the devices. Apple says its intentions were only to benefit the customer.
"Our goal has always been to create products that our customers love, and making iPhones last as long as possible is an important part of that," the message added.
The company said that when some of its users complained about their iPhone models shutting off before running out of battery, it set about finding a solution to preserve the lifespan of those with ageing lithium ion batteries.
Get your unlimited Newsweek trial >
It then rolled out the update that slowed down the iPhone to keep the device running for a longer period of time.
But it did not tell customers this fact, so users began to experience slower performance without knowing why, resulting in the angry reaction when a 17-year-old known as TeckFire posted on message board site Reddit that he had discovered how Apple was slowing down iPhones, specifically the 6s model.
"From what I can tell, Apple slows down phones when their battery gets too low, so you can still have a full day's charge. This also means your phone might be very slow for no discernible reason," he wrote.
Slow iPhone: Apple Apologizes For Sucking Speed From Old Models, Slashes Battery Prices | Tech & Science