What Do Donald Trump, Kim Kardashian And Kanye West Have In Common? They're All Slytherins, According to British Public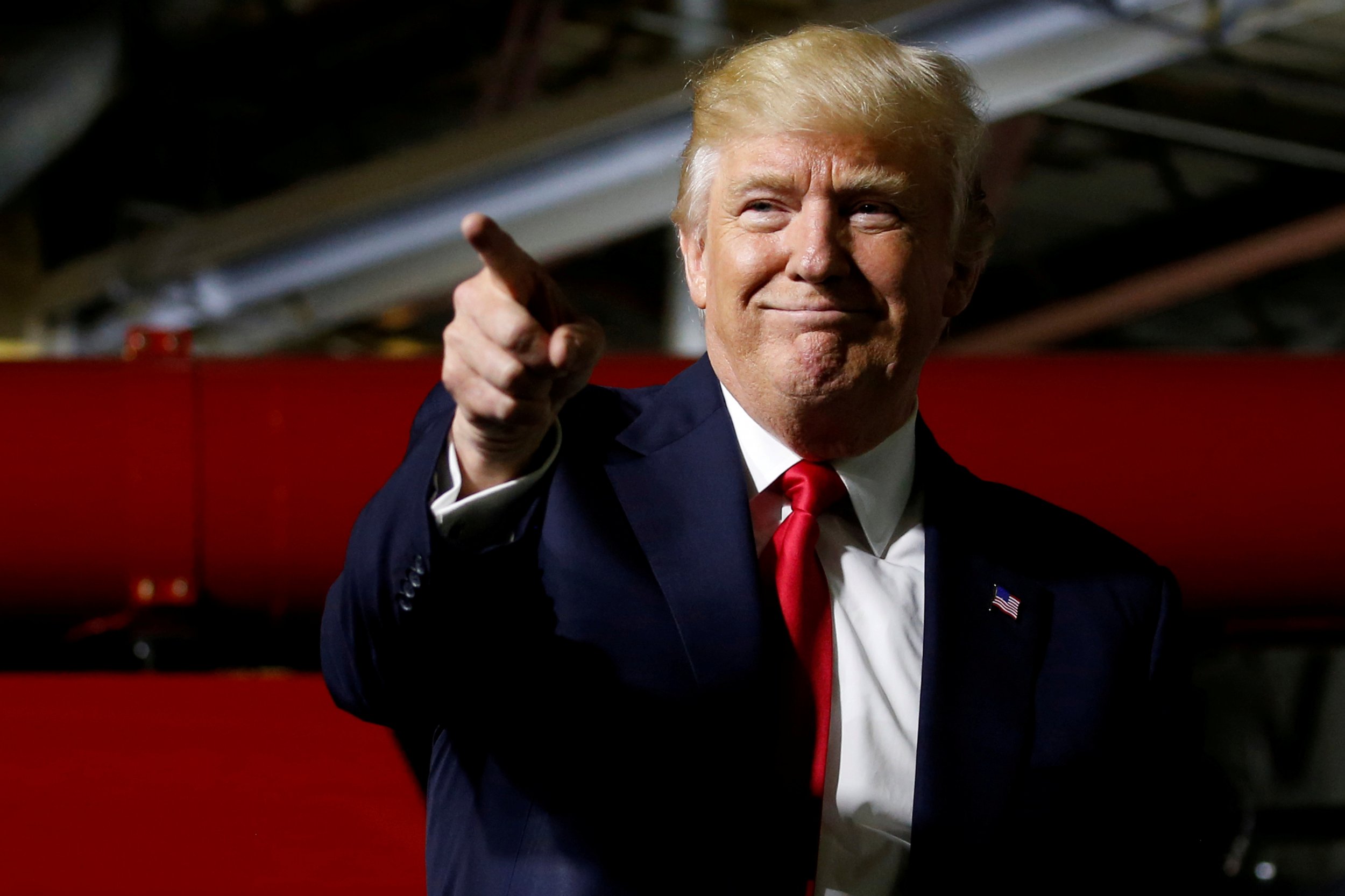 There's no official sorting process to put celebrities into Hogwarts houses. But living in the homeland of Harry Potter, the British public can probably claim to be better authorities on the subject than anyone else.
So President Donald Trump might be worried about the outcome of a poll, published Thursday, that showed an overwhelming majority of British Harry Potter fans think the Sorting Hat would have put him in Slytherin.
A YouGov survey, published Thursday to mark the books' 20th anniversary, found that 69 percent of British Harry Potter fans would place Trump in the same house as Lord Voldemort and Draco Malfoy. Only 7 percent placed him in Hufflepuff, and 3 percent each in Ravenclaw and Gryffindor.
The 16 percent of fans who said they didn't know where he'd get sorted might be closest to Harry Potter author J.K. Rowling's position.
Back in March, Rowling responded to a tweet placing Trump in the house with "You've got to get the letter before you put on the hat," implying that she thinks Trump would never have made it into the prestigious wizarding school in the first place:
Donald Trump apparently postponed his planned state visit to Britain because he's worried about a public backlash; this poll suggests he might be justified. Still, he's in solid political company; 55 percent of fans delivered the same verdict on British Prime Minister Theresa May.
Celebrities who joined Trump in the Hogwarts dungeons included Kanye West, Kim Kardashian, Simon Cowell and chat-show host Piers Morgan.
On the other side of the castle, British monarch Queen Elizabeth II was rated as a Gryffindor, with 34 percent placing her alongside Harry, Hermione et al. Rowling would join her there, fans said, though a significant 21 percent would place Rowling in Ravenclaw.
YouGov surveyed a representative sample of 2077 British adults, of whom 51 percent identified themselves as Harry Potter fans.