Small Is Beautiful for Kraft, Heinz Investment Bankers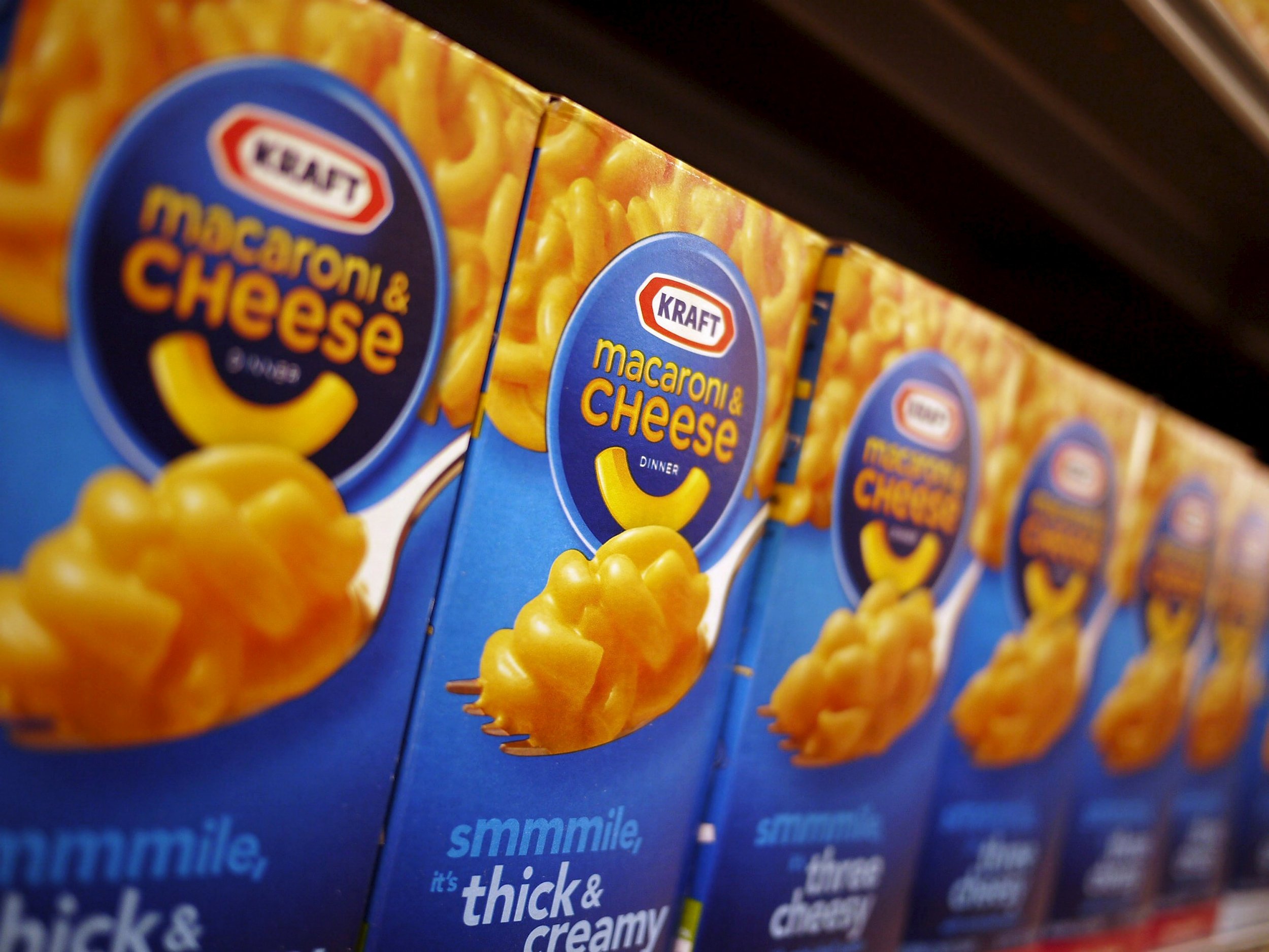 (Reuters) - Lazard Ltd <laz.n> and Centerview Partners LLC have only a fraction of the staff and resources of their larger investment banking brethren, such as Goldman Sachs Group Inc <g.sn> and JPMorgan Chase & Co <jpm.n>.
Yet the independent investment banks won the biggest deal of the year so far, the merger of H.J. Heinz Co and Kraft Foods Group Inc <krft.o>, using their sector expertise and personal relationships with company executives.
Lazard and Centerview were the only investment banks advising the two companies on the deal announced on Wednesday. Lazard could earn as much as $66 million in fees and Centerview could earn as much as $97 million, according to estimates from consulting firm Freeman & Co.
Lazard has a long-standing relationship with Brazilian private equity firm 3G Capital Partners LP, the co-owner of Heinz along with Warren Buffetts' Berkshire Hathaway Inc. Centerview has worked previously with both Kraft and Heinz.
Large banks tout their financing capabilities as well as their prowess in areas ranging from currency hedging to treasury management in order to win big M&A assignments.
Independent investment banks, however, argue that their model poses fewer conflicts of interest than that of full-service banks, which often seek to cross-sell products to clients.
Centerview, co-founded in 2006 by former UBS vice chairman Blair Efron and former Wasserstein Perella & Co president Robert Pruzan, has just 200 employees.
Lazard employed over 2,500 people as of Dec. 31.
The deal between Heinz and Kraft, which involves a stock exchange sweetened by a dividend financed by Berkshire Hathaway and 3G, required no bank financing and thus no need for involvement from large firms.
3G has worked with Lazard many times in the past, including the Brazilian group's $3.3 billion acquisition of Burger King in 2010 and its acquisition of Canadian coffee chain Tim Hortons last year.
Former Lazard banker Antonio Weiss has a longstanding relationship with 3G, helping to advise brewer InBev <abi.br>, backed in part by 3G founder Jorge Paulo Lemann, on its acquisition of Anheuser-Busch in 2008. Weiss later advised the combined company on its $20 billion buyout of Grupo Modelo in 2013.
Lazard CEO Ken Jacobs helped lead the deal for the firm after Weiss left Wall Street earlier this year to serve in the U.S. Treasury department.
Centerview, meanwhile, worked with Kraft during its 2010 acquisition of chocolate maker Cadbury. The firm also advised H.J. Heinz during the ketchup maker's takeover by 3G in 2013.