Small Businesses Less Confident Than Ever as Many Fear Impacts of Biden Administration, Lack of Stimulus
In a tough economic year, small-business owners are less confident than ever in the final quarter of 2020, according to a new poll.
The latest quarterly survey from Survey Monkey and CNBC found that its Small Business Confidence Index dropped to 48 out of a possible 100, the lowest since the tracking began in 2017.
More small-business owners than at any previous point in the past three years anticipate negative effects for their businesses in the next 12 months.
Of more than 2,000 small-business owners surveyed, 18 percent said the current conditions of their business are bad, less than the third quarter's 23 percent and Q2's 40 percent. But the majority expect that potential policy changes may worsen conditions.
Concerns over the economy, an issue where President Donald Trump led President-elect Joe Biden in the pre-election polls, have grown among small-business owners, of which Republicans make up a higher proportion. The setback in business owners' confidence coincides with a shift in overall consumer confidence, which also fell after the presidential election.
The quarterly survey found that 55 percent of small-business owners think the incoming Biden administration will be bad for business, compared with 34 percent that said the presidential transition will be good for small businesses.
Small-business owners think changes to tax policy will have the largest negative effect on their businesses, with 53 percent predicting an adversarial impact. Nearly half expect changes in government regulation will have a negative effect, 33 percent said changes in trade policy will negatively affect business, and 25 percent anticipate that changes in immigration policy will be detrimental to business.
However, 36 percent are hopeful that changes in technological innovation will positively affect their small businesses.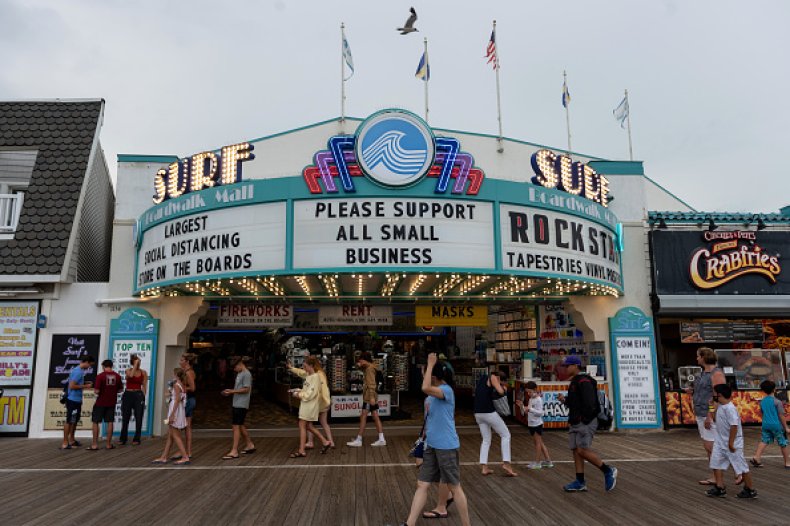 Small-business owners are also eager for congressional action amid the coronavirus pandemic. The poll's respondents expressed overwhelming support for a new round of federal assistance, with 83 percent favored another economic relief package. Congress has stalled on passing a new package since the summer because of partisan differences.
The most popular form of relief among small-business owners would be direct payments to individuals, followed by rent and mortgage relief and an extension of the Paycheck Protection Program (PPP), which provided loans to small businesses to keep workers on their payrolls.
In the fourth quarter of the year, the poll found that 11 percent of small-business owners have had to furlough employees, and 12 percent have had to lay off employees as a result of the pandemic.
Only 22 percent said they have hired all of these workers back, while 35 percent have hired some but not all.
On Tuesday, bipartisan lawmakers introduced a $908 billion relief package that includes support for small businesses. The proposal provides $257.7 billion for the PPP but no direct payments to individuals.
Although PPP funds from the Treasury Department were supposed to target small businesses, new data released this week showed that more than half the money distributed through PPP loans went to only 5 percent of companies, which were mostly bigger businesses.