Small Legal Victory for Medical Marijuana in California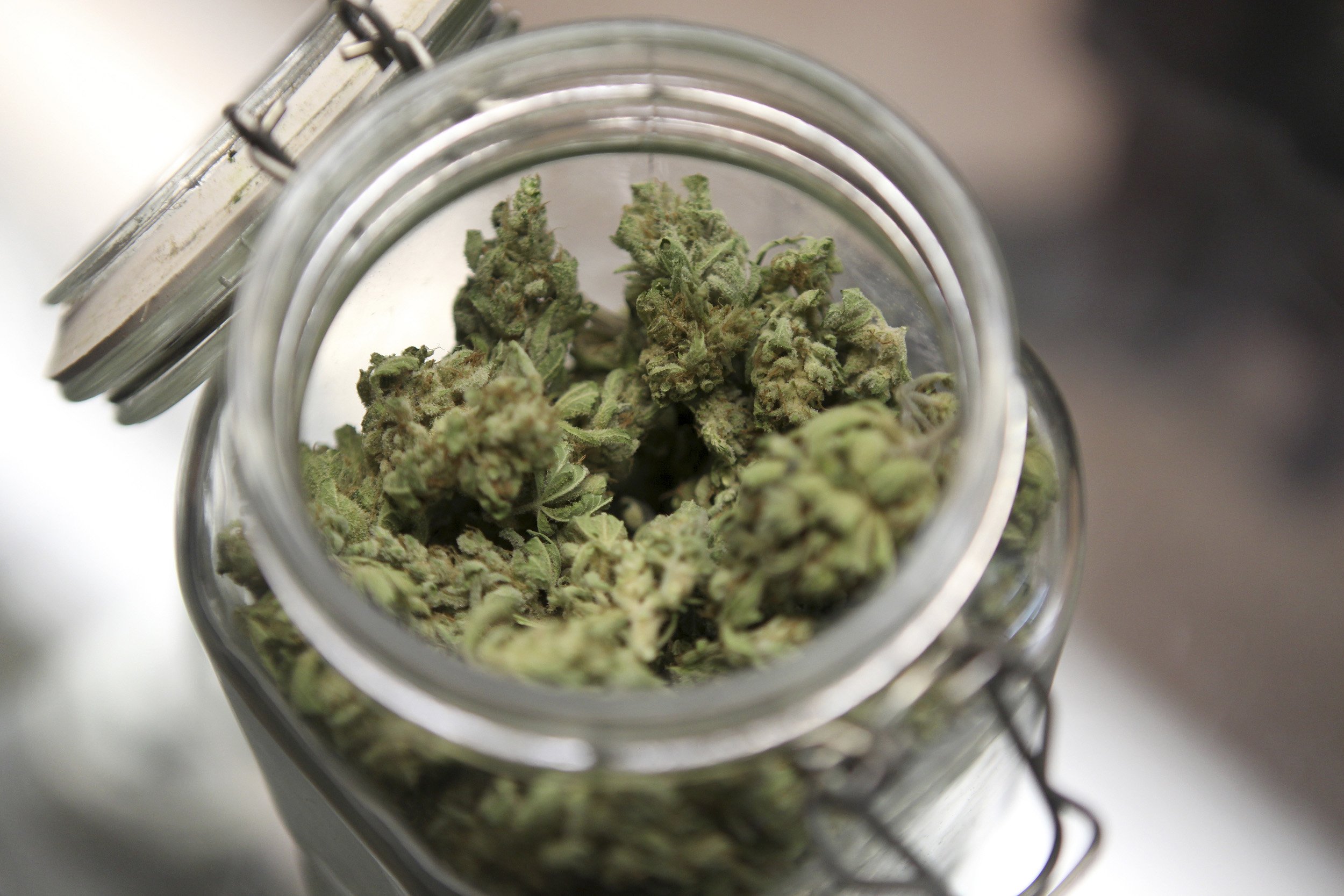 This article first appeared on Reason.com.
On October 19, a federal judge ruled that the Justice Department is breaking the law by trying to shut down state-legal medical marijuana dispensaries in California.
In a case involving a federal injunction against the Marin Alliance for Medical Marijuana, U.S. District Judge Charles Breyer said enforcing such court orders violates a spending rider that says the DOJ may not use appropriated money to "prevent" states from "implementing" laws allowing medical use of marijuana.
The Justice Department maintains that the rider, which was included in the omnibus spending bill that Congress approved last December, affects only direct legal challenges to state laws. Breyer disagreed, saying "it defies language and logic for the government to argue that it does not prevent California from implementing its medical marijuana laws by shutting down these...heavily regulated medical marijuana dispensaries."
Breyer noted that the sponsors of the medical marijuana amendment, Representatives Dana Rohrabacher (R-Calif.) and Sam Farr (D-Calif.), have complained that the Justice Department is misinterpreting their instructions.
In a July 30 letter, Rohrabacher and Farr asked DOJ Inspector General Michael Horowitz to investigate continued federal harassment of medical marijuana suppliers as violations of the Anti-Deficiency Act, which makes it a crime to spend federal money in ways that Congress has not authorized.
They explained that "we, the authors of the language, and our many colleagues—including those who opposed the amendment—laid on the record repeatedly that the intent and language of the provision was to stop DOJ from interacting with anyone legitimately doing business in medical marijuana in accordance with state law."
Before the amendment passed, DOJ lawyers warned that it would have a dramatic impact on marijuana prosecutions. After the amendment passed, the DOJ suddenly decided it has no effect on such cases, meaning federal prosecutors can keep trying to imprison medical marijuana providers like Charlie Lynch in California and patients like the Kettle Falls Five in Washington.
According to the San Francisco Chronicle, "Breyer did not say whether his reasoning would also apply to criminal prosecutions." But it is hard to see why it wouldn't, since both prosecutions and injunctions have the same effect of shutting down state-legal suppliers of medical marijuana.
If Breyer's ruling is upheld on appeal, it could have far-reaching implications, especially since the House of Representatives voted in June to renew the Rohrabacher-Farr amendment for another fiscal year. The Senate Appropriations Committee approved similar language a week later.
The Marin Alliance for Medical Marijuana, which operated from 1998 until the Justice Department shut it down in 2011, is California's oldest dispensary. Founder Lynette Shaw told the Chronicle she plans to reopen as soon as possible.
If Breyer's ruling persuades other judges or wins the approval of the U.S. Court of Appeals for the 9th Circuit, it could affect federal actions against the Berkeley Patients Group and Oakland's Harborside Health Center, not to mention patients and providers throughout the 9th Circuit, which includes five other states that have legalized medical marijuana.
Addendum: Breyer's ruling does not actually dissolve his 2002 injunction against the Marin Alliance for Medical Marijuana (MAMM), which ultimately led to the dispensary's closure via a DOJ forfeiture action. But Breyer says "the plain reading of the text of Section 538 [the Rohrabacher/Farr amendment] forbids the Department of Justice from enforcing this injunction against MAMM to the extent that MAAM operates in compliance with California law."
Breyer notes that MAMM operated under a state law authorizing patient collectives to supply medical marijuana and with the approval of local officials, who certified that the dispensary complied with all relevant regulations.
Jacob Sullum is a senior editor at Reason magazine.