Where People Live in the U.S.: America Sees Unexpected Population Growth in Some Small Towns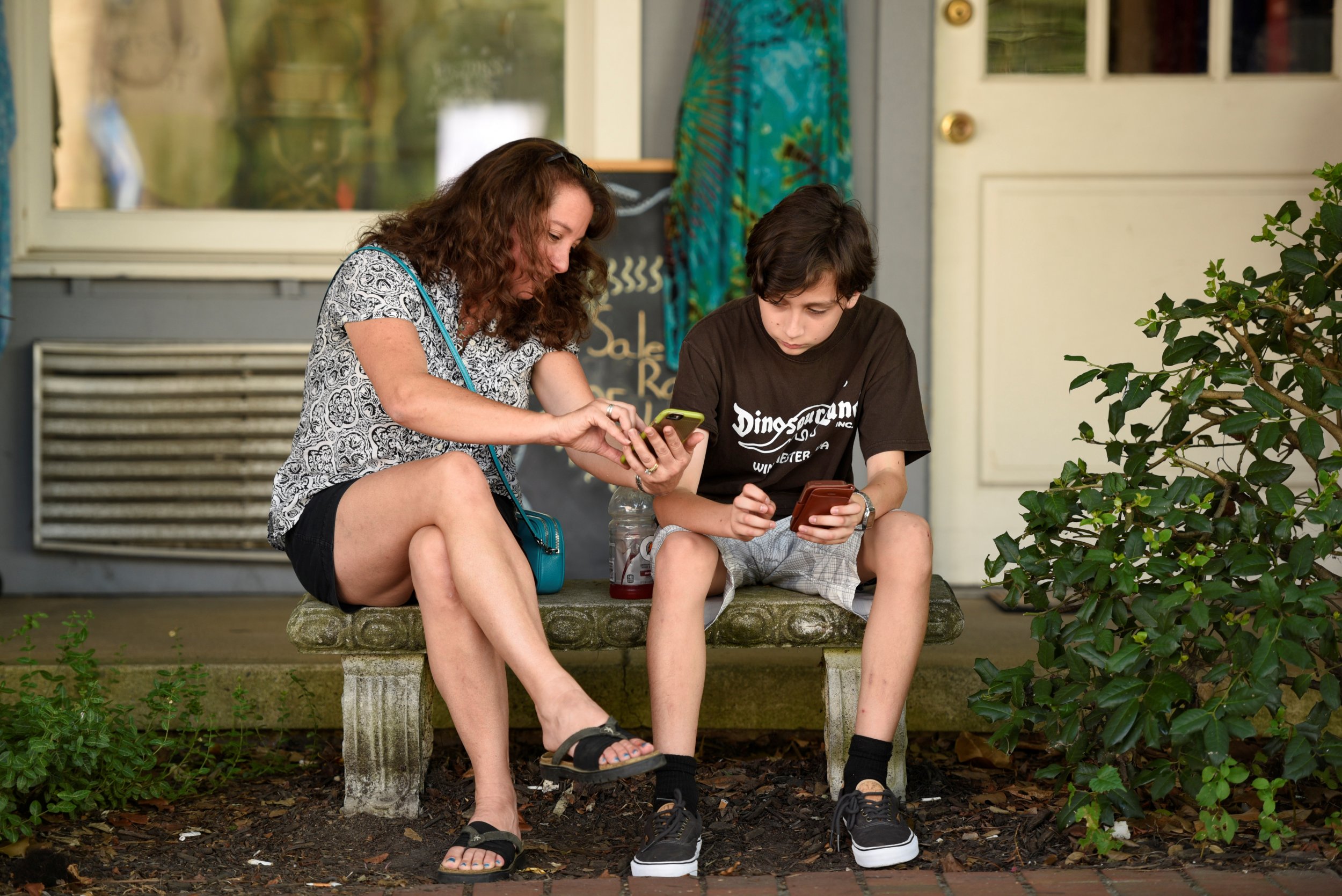 America is losing its small towns, but a surprising number of areas are bucking the trend by adding residents at a time when growing metropolitan regions largely define how and where people live in the U.S.
While 54 percent of small towns across the nation experienced population decline from 2015 through 2016, some small towns in Utah, Colorado, Washington, Oregon, Florida, Idaho, Texas, North Carolina and other U.S. states grew by about 1 percent or more, according to an analysis of Census estimates published Wednesday by The Pew Charitable Trusts. A small town was defined as having a population of fewer than 10,000 residents.
Some towns are dying out as people move to larger cities for work and education, forcing area businesses to shut down. But the small towns that are growing are seeing similar demographic pulls. Jobs in nearby cities can inflate the population of a small town, while tight-knit schools and streets can attract young families, Brookings Institution demographer William Frey told Pew's Stateline site.
"The more successful parts of the country may be poised to experience a renewed 'exurbanization' as the economy picks up," Frey said.
In Utah, that's what happened in Vineyard, a former farming community that has seen its population jump from 139 in 2010 to nearly 4,000 people in 2016, fueled by booming growth in nearby Provo and Salt Lake City. The region spawned more new jobs than any large county in the U.S. last year and is often referred to as "Silicon Slopes," a reference to California's high-tech jobs enclave Silicon Valley.
In Washington, the town of Edgewood, just south of Seattle, saw its population balloon from 9,810 to 10,734 in 12 months. "I would love to tell you that people love the quieter small-town lifestyle," Mayor Daryl Eidinger of Edgewood told Pew's researchers "But I attribute our growth to the high cost of housing to the north of us, in Seattle."
"It will never be as quiet as it was 20 years ago," he added.
There were roughly 323 million people living in 117 million households in the U.S. in 2016, according to the Census. The nation's population reflects a 4.7 percent increase from 2010.