Smaller-scale brainy dog breeds can appeal to prospective owners wishing for a quick-learning canine of a manageable size.
Mary Burch, Director of the American Kennel Club (AKC) Family Dog Program, cautions how appraising a dog's intelligence can be a little unfair out of context.
She told Newsweek: "All breeds were created for a specific function and intelligence relates to that function.
"Sometimes, people look at dogs in terms of which breeds score the highest in obedience competitions and conclude the highest scoring dogs (as a breed) are the most intelligent.
"Years ago, one author concluded that the Afghan Hound is the least intelligent breed and this was based on obedience ratings. In fact, Afghans, which are sighthounds are intelligent when the task is related to their strengths.
"A television show showed a Basset Hound that wasn't interested in playing a game at a park—the conclusion was that Bassets are not very smart.
"Bassets are scent hounds and if a child is lost in the woods, bring in a Basset that has been trained to track—you'll intelligence in the natural form."
Burch added there can be pros and cons to owning an intelligent dog.
She said: "An advantage to owning a breed that is thought to be 'intelligent' is that these are usually breeds that enjoy learning and doing activities with you.
"They can do obedience, rally, agility, scent work, and numerous other canine sports.
"A disadvantage of owning an intelligent breed is that these dogs with active minds can give an owner a run for their money by wanting frequent activities and out-thinking the dog owner."
Below, Newsweek round up the smartest of the small dog breeds according to the American Kennel Club.
Miniature Poodle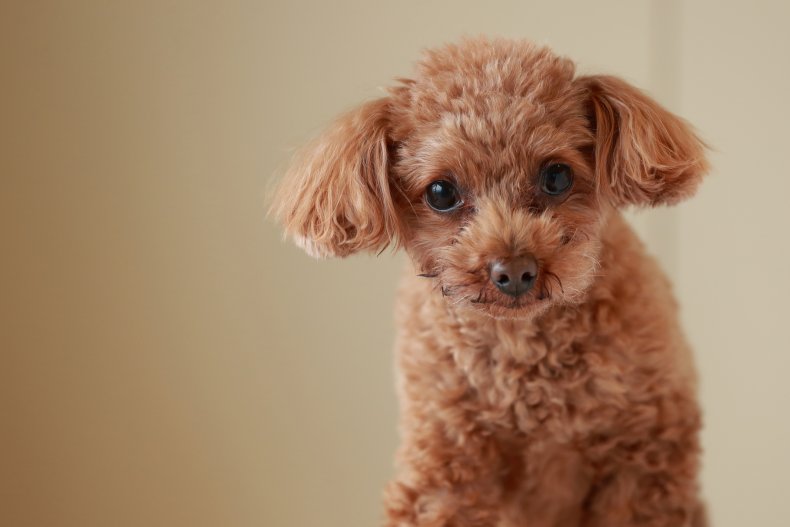 Miniature Poodles are an excellent choice for those desiring a smaller breed standing at 15 inches or smaller.
These adorable poodles are considered an intelligent and easily trainable breed of dog.
To successfully train a poodle, owners must be consistent with their commands.
The Miniature Poodle breed often excels in a variety of canine sports, including obedience, tracking, agility and dock diving—making them excellent water retrievers.
Toy Poodle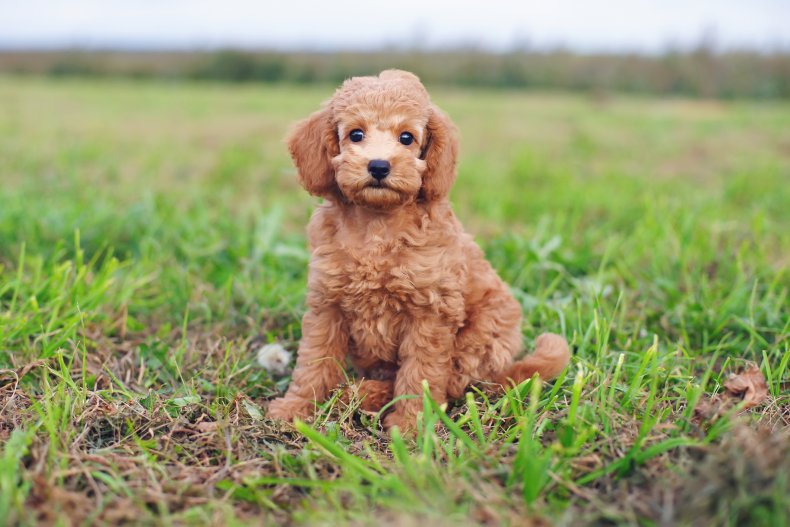 The Toy Poodle is another great option for those who love this specific breed but lack sufficient space for the full-size version.
Standing just 10 inches tall, this also possesses the same qualities as the other poodle varieties.
This small dog breed is consequently easy to train if owners are consistent with their commands.
Toy Poodles excel at many dog sports and participating in them is a superb way to strengthen your mutual bond.
Papillon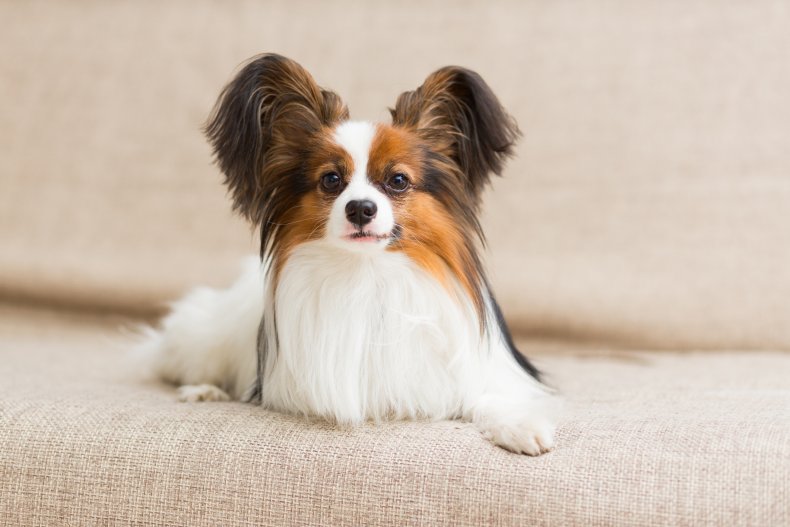 Papillons are a small dog breed as pretty as they are intelligent and eager to please.
They are believed to be easier to train compared to other smaller breeds, with their love of learning, making them great trick dogs.
The Papillon, just like many dog breeds, benefits from obedience classes and early socialization.
Miniature American Shepherd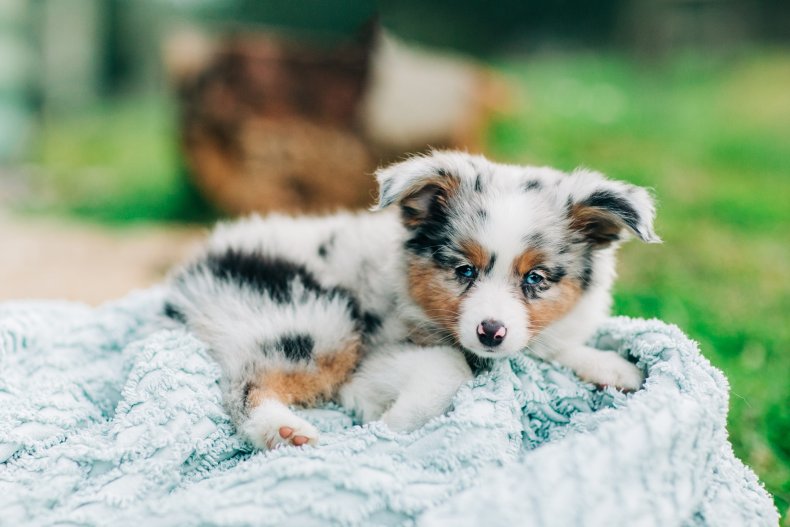 The Miniature American Shepherd is a highly trainable breed that will excel once taught basic obedience commands.
However, early socialization and puppy training classes are recommended for new owners to ensure their pup grows into a well-mannered companion.
Miniature Schnauzer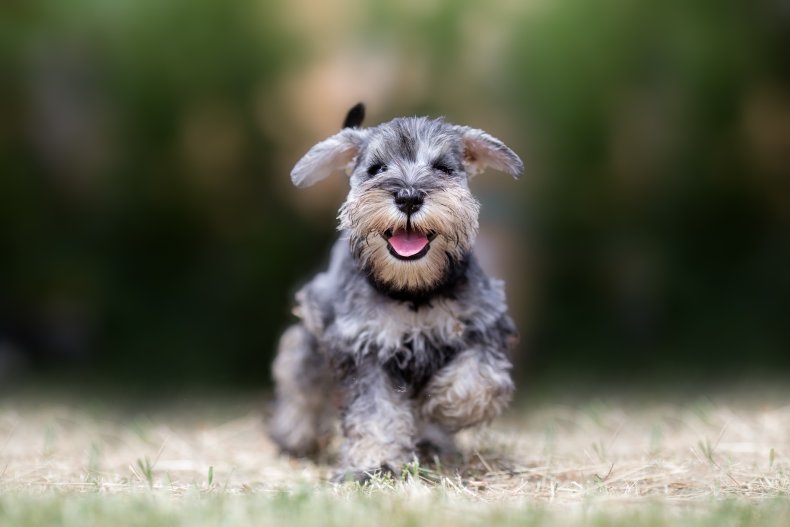 The Miniature Schnauzer is both a breed considered both friendly and quick at learning.
These dogs are highly intelligent, which is why it is particularly important to keep training enjoyable by teaching them new commands and tricks to avoid them becoming bored.
Miniature Schnauzers also excel in several canine sports, ranging from obedience, rally, agility, rally, to name just a few.
Pomeranian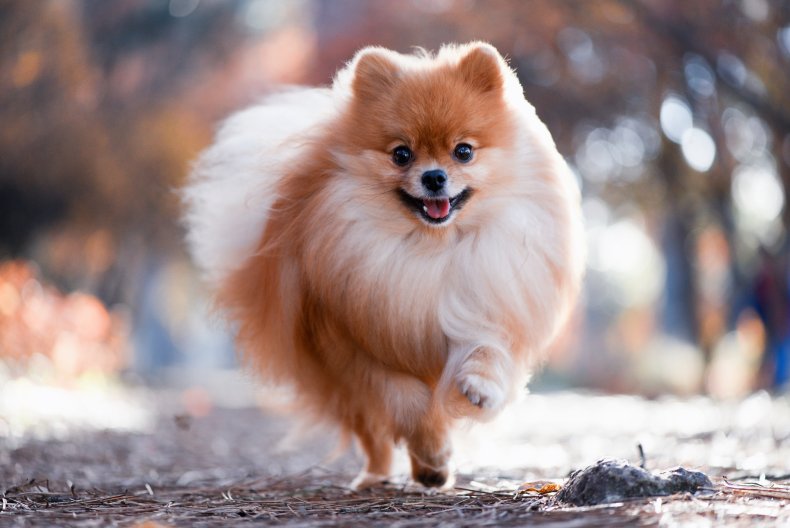 This breed of foxy-faced toy dog is of the Spitz type and boasts a luscious double coat.
The Pomeranian is a smart breed benefiting from consistent training, while it excels in numerous canine activities such as obedience, rally and agility.
Shetland Sheepdog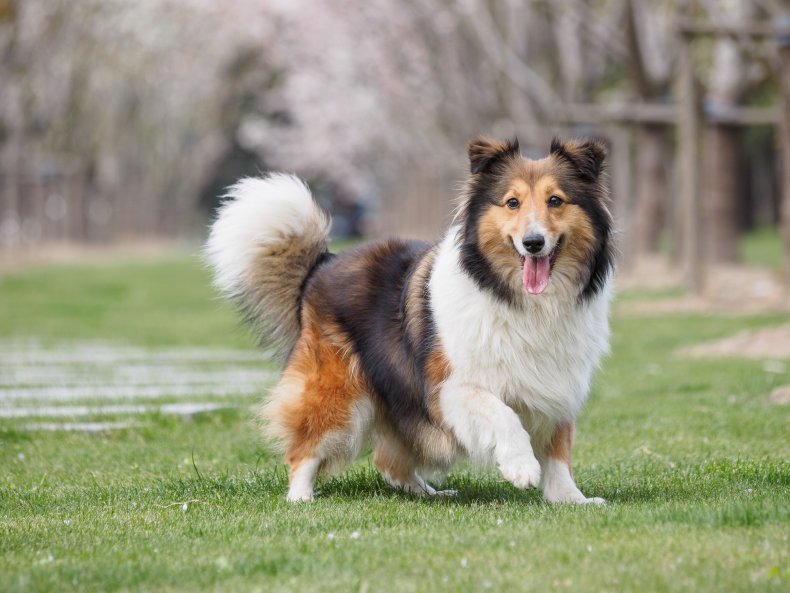 Shelties are very active and trainable dogs created for standing guard for farmers.
They excel in canine sports, especially in agility, and both dog and owner will benefit from obedience classes.
Since they are herding breeds, Shetland Sheepdogs especially enjoy chasing anything that moves, which is something prospective owners should certainly be aware of.
Schipperke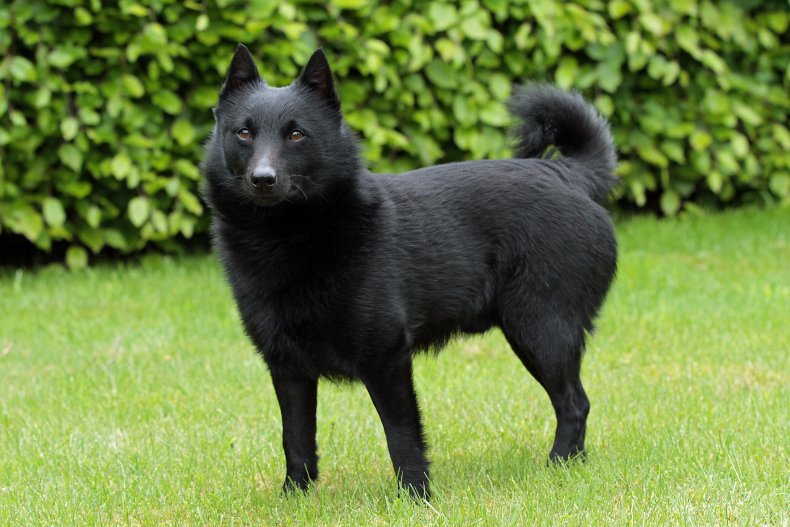 The Schipperke, whose name translates as "little skipper" or "little boatman", is a small yet energetic dog that is also very independent.
Consistent training with this smart breed is key to developing a strong bond between these dogs and their owners.
As a result, entering Schipperkes into dog sports such as obedience and agility will significantly benefit them.
Havanese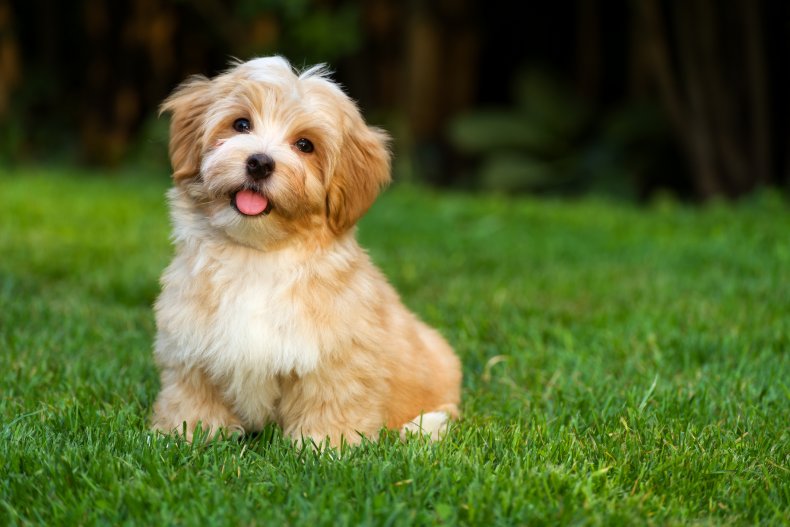 This Cuban breed is highly intelligent and eager to please its owners.
Gentle and patient training will benefit the Havanese, as well as early socialization to other dogs and humans.
Sticking to positive training methods will result in these dogs transforming into obedient and people-oriented companions.
Border Terrier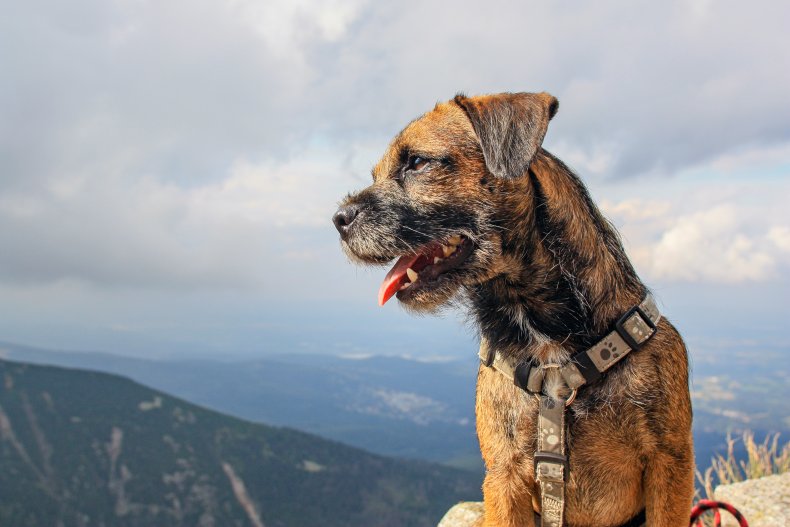 New owners can face a real challenge training a Border Terrier as the instinct of these small bundles of energy is to chase anything that moves.
Consistent training and socializing them early in puppy training classes will consequently benefit these small, rough-coated terriers greatly.
Brussels Griffon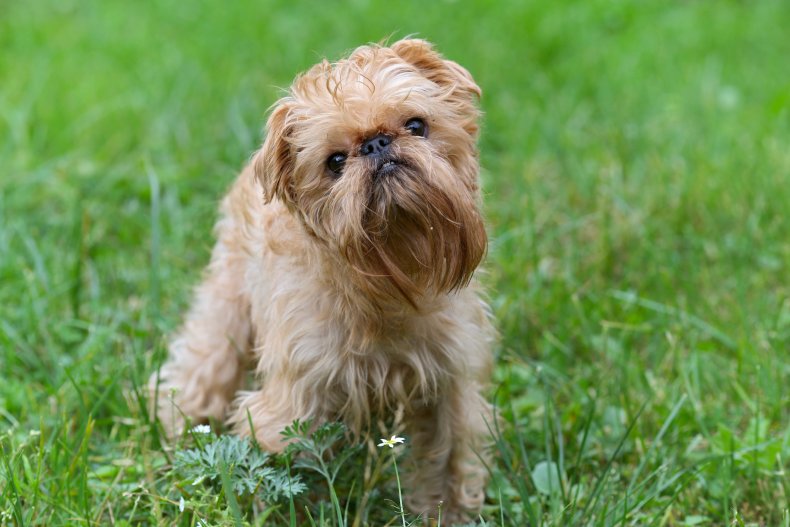 These former Belgian street dogs are a very intelligent breed that enjoy bonding with their owners.
This makes Brussels Griffons consequently very easy to train and they perform well in canine sports including agility, tracking and obedience.
Bichon Frise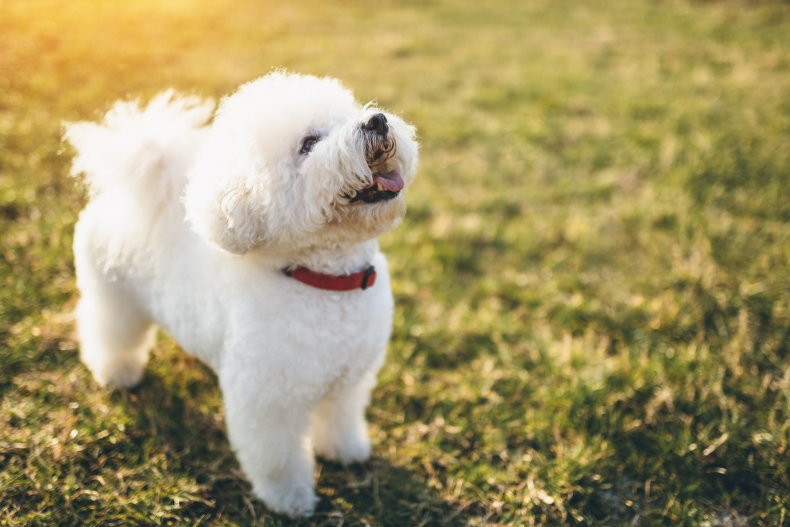 These eye-catching little dogs known for their fluffy, snow-white coats are smart and easy to train using positive techniques.
Socializing them when Bichon Frises are puppies and signing them up for puppy training classes can also prove a huge benefit.
This small breed enjoys learning new tricks and absorbs such information with ease.
Boston Terrier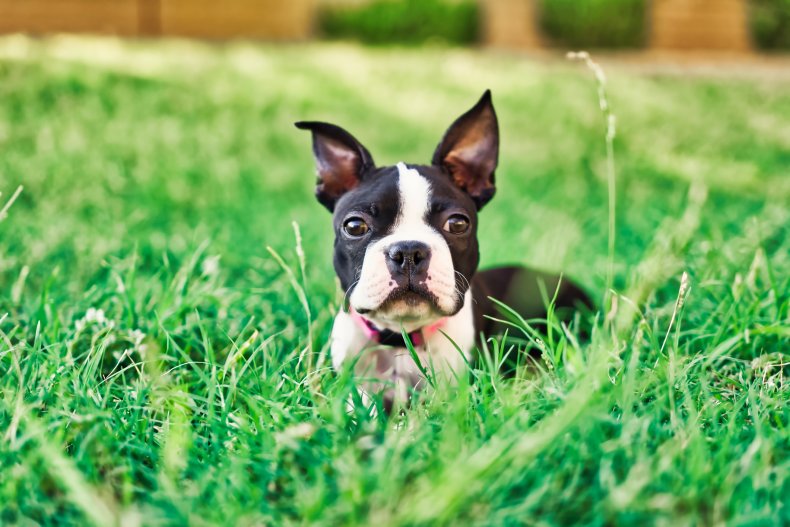 This friendly breed, with its short, square muzzle and erect ears, adapts well to both city and country living.
The Boston Terrier is also highly intelligent and enjoys bonding with and pleasing its owners.
As a result, registering this breed for a flyball class, agility, obedience and rally can be an excellent method of building a lasting connection with them.
This small dog breed is also very eager to please, making Boston Terriers a relatively easy canine to train.
They can benefit from early socialization around other people, places and dogs.
Cocker Spaniel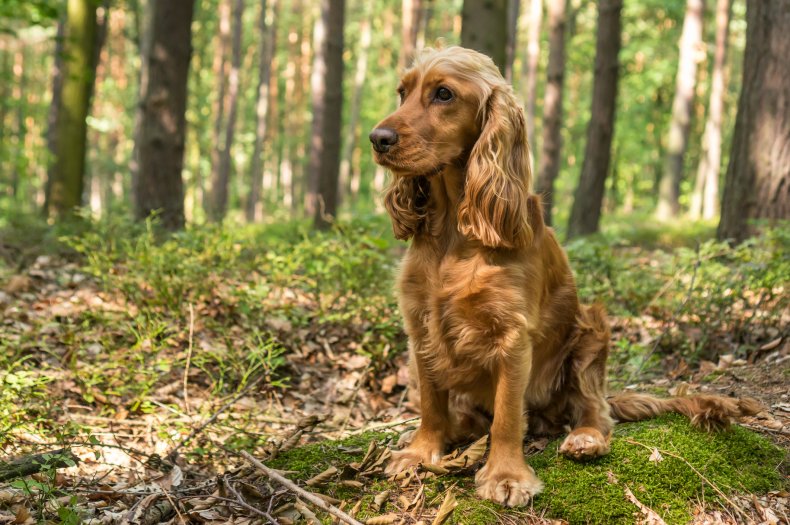 This family-friendly breed of compactly built sporting dog is considered a people-pleaser eager to make its owners happy.
This should mean your Cocker Spaniel is easy to train and this breed can consequently excel in dog performance sports.
As with most other breeds, the Cocker Spaniel also benefits from early socialization and participating in puppy training classes.
Toy Fox Terrier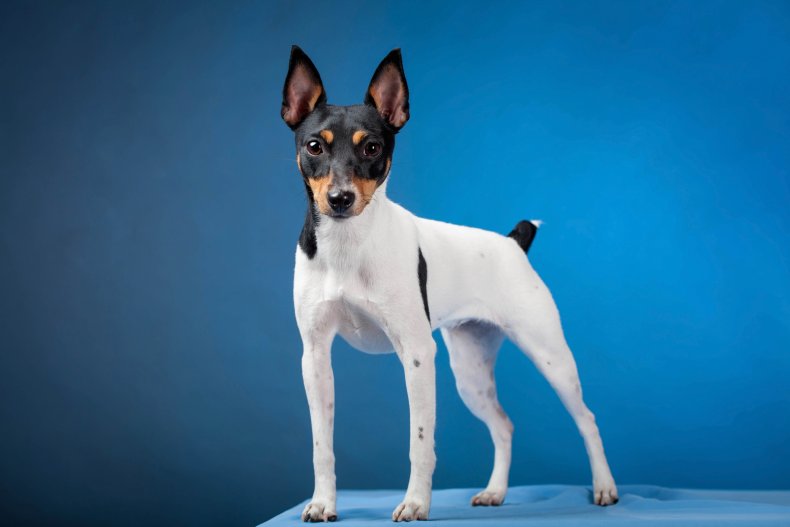 This loveable muscular lapdog is a cinch to train due to the combination of intelligence and extraversion.
Toy Fox Terriers are versatile enough to participate in dog sports, as a companion on excursions of all types, or simply as a lovably permanent fixture on the family couch.