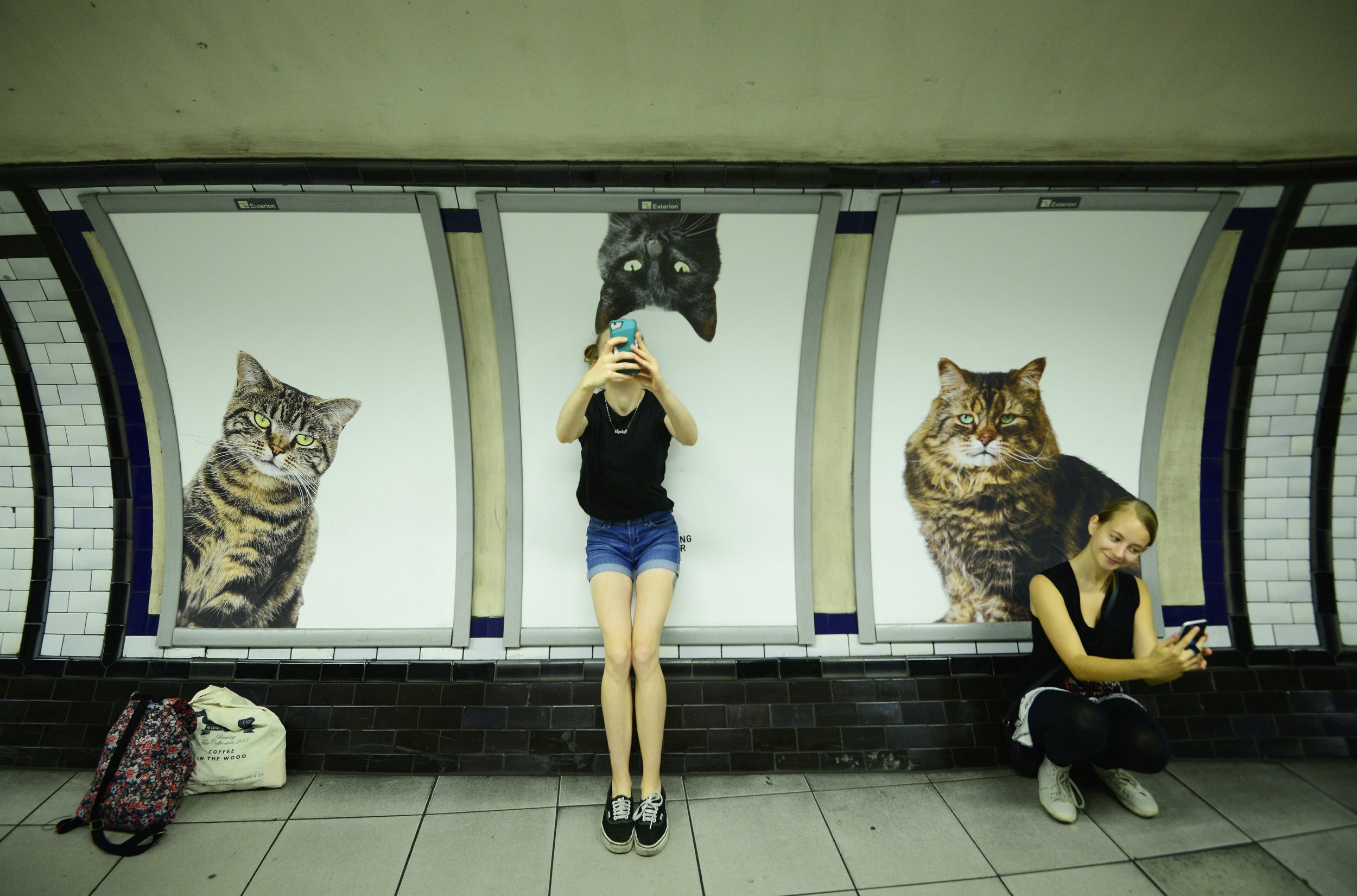 If a Colorado dad gets his way, kids with smartphones may have to BRB and TTYL.
Tim Farnum, a Denver doctor, is leading a push to prevent retailers from selling smartphones to customers younger than 13, The Coloradoan reported Friday. Farnum, in conjunction with his nonprofit group Parents Against Underage Smartphones, has recently begun collecting the roughly 300,000 signatures needed for the issue to appear on the ballot next fall.
Related: Screen time makes tweens clueless on reading social cues
He said he was inspired by his children, who were constantly distracted to the extent that they'd "get the phone and lock themselves in their room and change who they were," according to The Coloradoan. Farnum ended up taking the devices away from his kids but wanted a policy to address the larger problem.
"The idea was 'let's just stop to consider what we're doing and let's take a moment and think about how much tech our kids really need, and how can we optimize what's best for their development,'" Farnum told The Durango Herald.
Farnum and his allies have proposed Initiative 29, which would forbid stores from allowing the sale of smartphones to anyone under 13—or anyone who indicates the phone will be owned by anyone under 13. Retailers would have to ask who the phone is going to and file a report about it. If a retailer repeatedly violates the rule, it would have to pay between $500 and $20,000.
On the Parents Against Underage Smartphones website, the group likens the proposal to age limits on tobacco and porn. But their initiative is already experiencing backlash from people who say legislation isn't the answer.
"It seems to me like it needs to be more of a cultural conversation that's more nuanced than that," Suzanne Null, an associate professor at Fort Lewis College, told the Herald.
Though Farnum's campaign only targets smartphones—the organization writes on its website that "good, old-fashioned cellular phones with voice, GPS and, yes, even texting are not included"—kids' usage of mobile devices in general are on the rise. A Common Sense Media report found the number of kids who had used them almost doubled between 2011 and 2013, while an Influence Central study revealed kids get their first smartphones at an average age of 10.