Analysts: Mobile Phones Saved This Year's Black Friday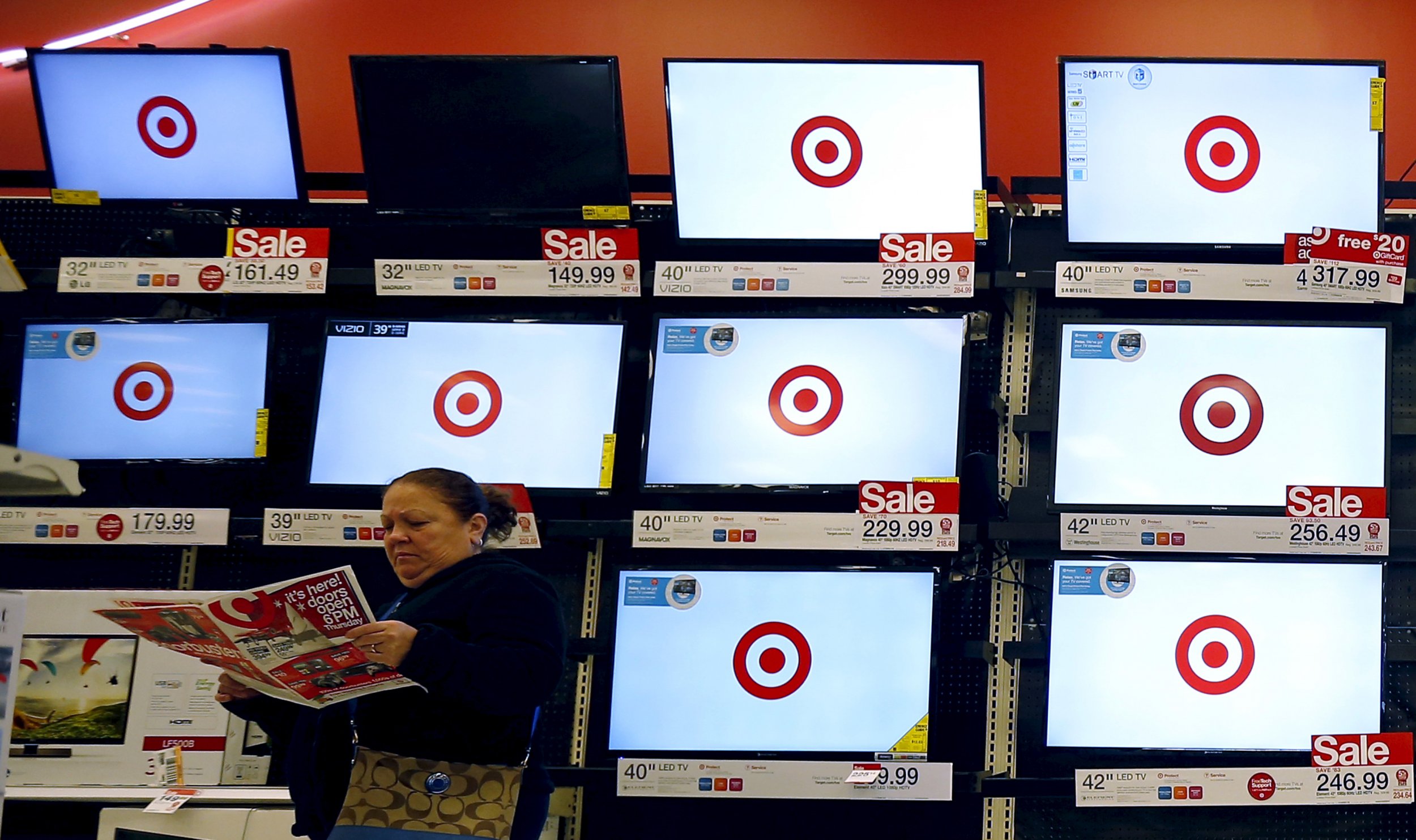 The days of hordes of shoppers rushing into brick-and-mortar stores on Black Friday may finally be at its death throes thanks to smartphones and tablets.
Over 36 percent of online sales this Black Friday came from mobile shopping, and that includes both smartphones and tablets, according to data provided by IBM. And for the first time in Black Friday history, more than half of all online shopping-related traffic, at 57.2 percent, came from both types of devices.
Smartphones accounted for the lion's share. Fifty-seven percent of all mobile sales came from smartphones, and overall, smartphones were used to shop nearly two times as much as last year.
But smartphones were not sold in droves this Black Friday. The five most popular items sold were Samsung 4K TVs, the Apple iPad Air 2, the Microsoft Xbox One, the Apple iPad Mini and the Sony PS4, according to data released by Adobe.
Apple says it had its most successful Black Friday ever this year, but how successful it was is unclear, as the company doesn't release Black Friday-specific sales data.
The rise of mobile shopping has been presaged by analysts before, but the current explosive rate of growth was not predicted. In 2010, only 5.6 percent of all online traffic and 3.2 percent of sales on Black Friday came from mobile devices.
Several developments in the mobile industry in the past year have helped the once-cumbersome mobile shopping experience become something more convenient. For instance, the advent of mobile wallets such as Apple Pay and PayPal One Touch eliminated the need of plugging in credit card information prior to each transaction. And some mobile shopping apps have special features, like Amazon's one-click checkout, which saves time and energy.
Also, large-screen smartphones like the iPhone 6 Plus have eased shopping, as their apps can display more information for consumer research.
However, numbers still show that the consumer's attention spans on mobile shopping apps are very low. Less than 3 percent of people who looked at a product bought it, showing there is still plenty of room for mobile shopping apps to grow.
But if you are looking for a highly efficient Black Friday shopping experience next year, then the old-fashioned way of walking into a brick-and-mortar store is still your best bet. A survey from the International Council of Shopping Centers found that Black Friday shoppers visited an average of 3.3 stores, and more importantly, purchased at least one item from 2.8 stores.