'Smash Ultimate' 1.2 Update Coming "Within the Next Week"
It's been nearly a week since Super Smash Bros. Ultimate released globally, and Nintendo is already preparing the fighting game's first update - update 1.2.
Smash Ultimate players were greeted with a new in-game message stating that the version 1.2 update will be coming "within the next week." Here's what the message said in regards to Smash Ultimate.
"Version 1.2.0 will be distributed within the next week. Once you update the software, you won't be able to watch replays made with previous versions. If you have any replays you want to keep, go to Vault -> Replays -> Replay Data -> Convert to Video. The patch notes will be released when the update goes live."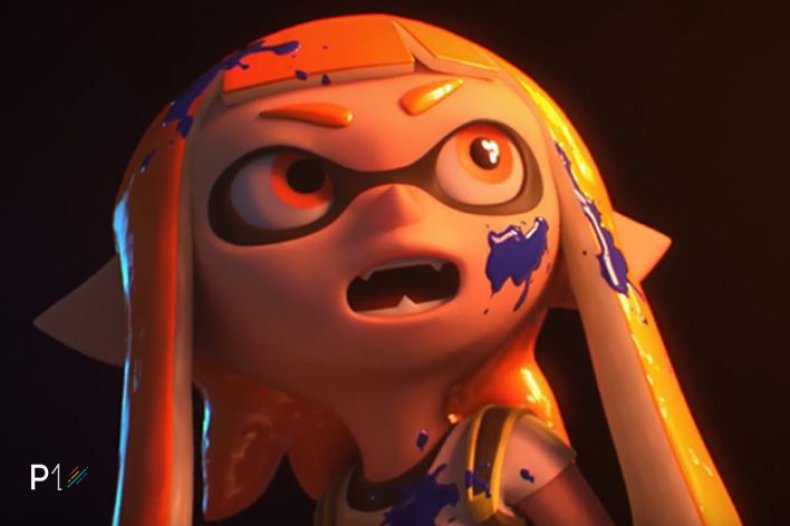 Unfortunately, without patch notes being posted, fans won't know what to expect when Super Smash Bros. Ultimate is updated to version 1.2. However there are a few things the game should address.
The first, and arguably the most important, is the online feature in Smash Ultimate. The first weekend was plagued with reports of lag, while the matchmaking in Super Smash Bros. Ultimate hasn't been as kind.
There are reports of players getting thrown into matches that are not preferred. If you want a one-on-one experience with no items, you'll get thrown into a four-player free-for-all with all items. Of course, the more players in one match the worse the lag.
Smash Ultimate 's online is not up to snuff a week into release, but perhaps this upcoming version 1.2 update will fix some of the problems - at least the matchmaking, please.
Character balances are common in fighting games, but it seems too early to expect some nerfs and buffs with the upcoming 1.2 update. If you're curious who the pros are picking, check this unofficial tier list.
We'll update this section once the patch notes are published by Nintendo.
Super Smash Bros. Ultimate is available now for Nintendo Switch.
What do you hope to see in the version 1.2 update? How are you enjoying online? Let us know in the comments section below.