'Smash Ultimate' Stage Builder Mode Hinted at By New TV Spot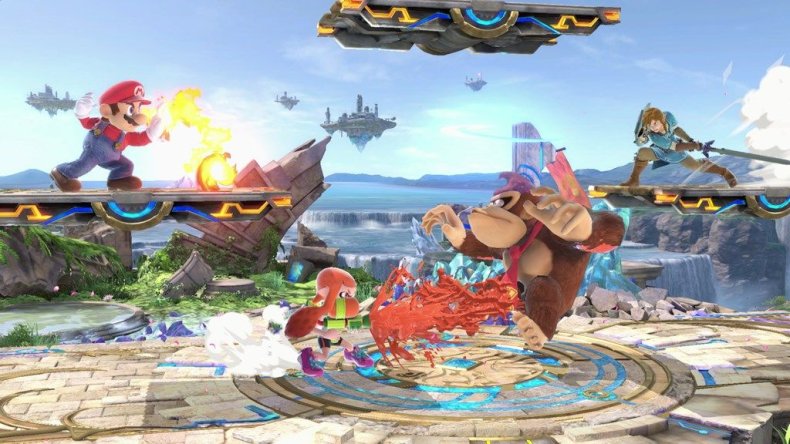 A new Super Smash Bros Ultimate television spot may have inadvertently leaked the Stage Builder mode coming to Nintendo's premiere fighting game.
In the latest TV spot, a young man plays Super Smash Bros. Ultimate when he unlocks the new character Inkling and takes his Nintendo Switch to a friends' house. Intriguingly, the Stage Builder mode appears to be shown about two seconds into the trailer. Watch the new Super Smash Bros. Ultimate television spot below and see if you can spot the leak.
If you've missed it, you're not alone as the shot appears for just a fleeting moment. If you pause it, you can see next to the amiibo menu there's Stage Builder. It may be blurry, but you can just about make out the words..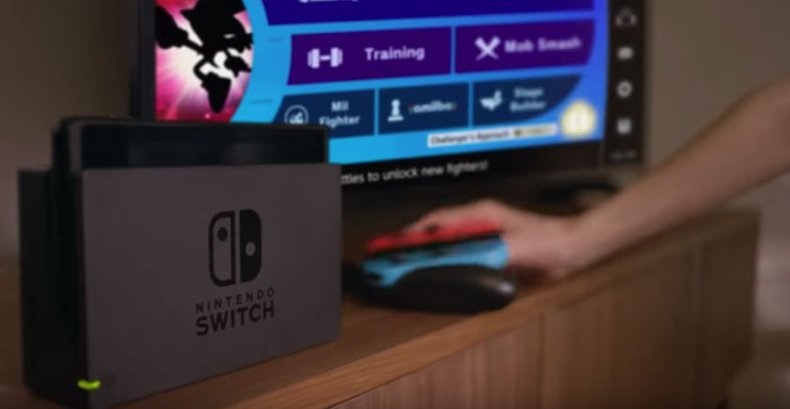 Since the 2.0 update and release of Piranha Plant, there hasn't been much news regarding Super Smash Bros. Ultimate. Joker from Persona 5 was confirmed to be the next DLC character along with the 3.0 update, which we still know relatively little about. However, this latest TV spot seems to suggest that Stage Builder mode could be coming with the next version of the game.
A recent datamine of Super Smash Bros. Ultimate revealed Stage Builder and the Home Run Hitting Contest were found in the game's code. Both could return in the 3.0 update, but at this point it's speculation.
Stage Builder debuted for Super Smash Bros. Brawl on the Nintendo Wii. This game mode allowed players to create their own custom stages to fight friends using material from other stages. Background and songs were also included in the customization process.
This mode would return for Super Smash Bros. for Wii U, where the console's gamepad and stylus made it easier to build your own stage by dragging and drawing on the screen.
How Stage Builder will work in Smash Ultimate is still unknown at this point, but don't expect to have custom stages used in online battles. It'll likely be a local multiplayer option only.
Super Smash Bros. Ultimate is available now for Nintendo Switch.
Are you excited for Stage Builder to return? What do you hope to see added to the game next? Let us know in the comments section below.