The Smashing Pumpkins Original Lineup May Be Reuniting for a New Tour in 2018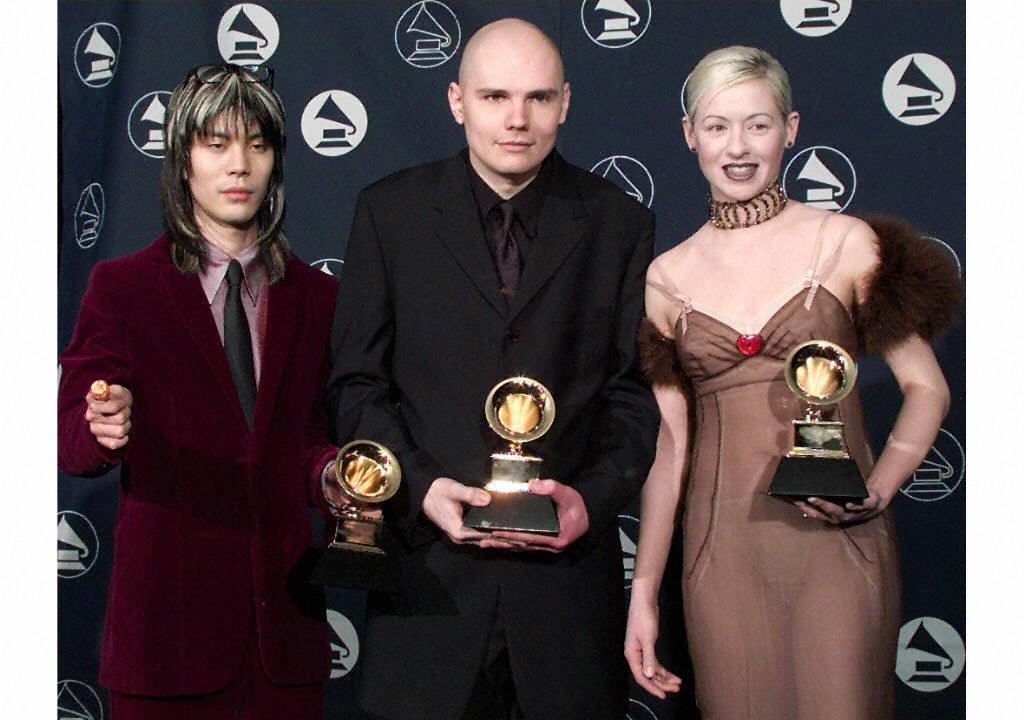 Almost three decades since the Smashing Pumpkins formed in Chicago, Illinois, frontman Billy Corgan is getting the band back together.
Drummer Jimmy Chamberlin has revealed that The Smashing Pumpkins original lineup could hit the road again in 2018.
"We were talking about playing next year with the band and somebody asked me, you know, 'What's it like to coordinate that?'" Chamberlin told WGN Radio.
"I said: 'It's like Grumpy Old Men 3, only there's three grumpy old men, and one's a woman.' That's how it has gotten to be."
The Pumpkins have had a revolving door of members over the past 30 years—although Corgan has been the one constant presence—but it was Corgan, Chamberlin, bassist D'arcy Wretzky and guitarist James Iha who formed the alternative rock band in 1988.
The four-piece last performed together nearly 20 years ago, in August 1999, so the prospect of seeing them perform "Tonight, Tonight" together again is a nostalgia-inducing golden ticket for '90s rock fans.
Wretzky left the band in September 1999 and the rest of the group disbanded a year later, after the release of their sixth studio album Machina II/The Friends & Enemies of Modern Music .
Chamberlin and Corgan were part of a reformed Pumpkins in 2007, although Chamberlin's involvement in the band since then has been on and off. He left in 2009 but rejoined Corgan in 2015.
Corgan has taken some significant steps in order to reunite the Pumpkins over the last two years, it seems. He said in a Facebook post in August that he was back in touch with Wretzky after "16 or 17 years" and "it's awesome to have my friend back."
Iha, who chose not to reunite with Chamberlin and Corgan in 2007, also reunited with his former bandmates onstage at a Los Angeles gig in April 2016.
Of course, a reunion and tour is contingent on the four original members seeing eye-to-eye and resolving their various issues. It may also require Corgan to sideline his obsession with being a wrestling promoter.