'Smelly Airline Passenger' whose 'stench' Caused Emergency Landing Dies of Tissue Necrosis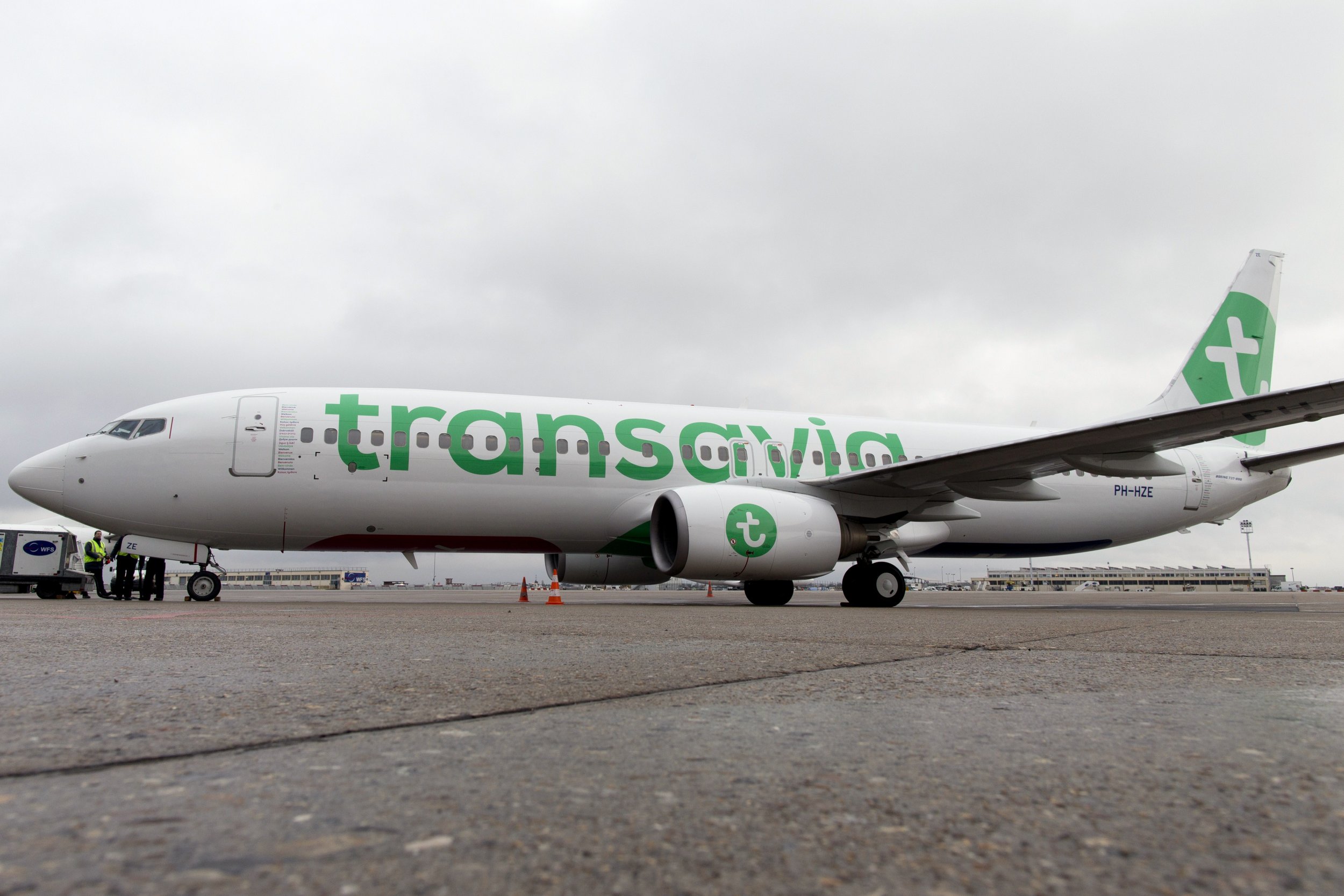 The passenger whose overpowering odor forced a passenger jet to make an emergency landing last month has died of a necrotic tissue disease, according to Dutch newspaper De Telegraaf.
The unfortunate passenger has now been named as 58-year-old Andrey Suchilin, a Russian rock guitarist. Suchilin was removed from the May 29 Transavia Airlines flight from Spain to the Netherlands after the plane's unscheduled landing in Portugal after fellow passengers began to vomit and faint because of the smell.
It has now emerged that the smell was not caused by a lack of hygiene but rather tissue necrosis, when the body's cells destroy themselves using their own enzymes, usually following an infection. After being removed from the plane in Faro, Portugal, Suchilin wrote on his Facebook page, "The tragic and comic component of this whole situation is that I caught a disease, which (let's not say how and why) makes a person quite stinky."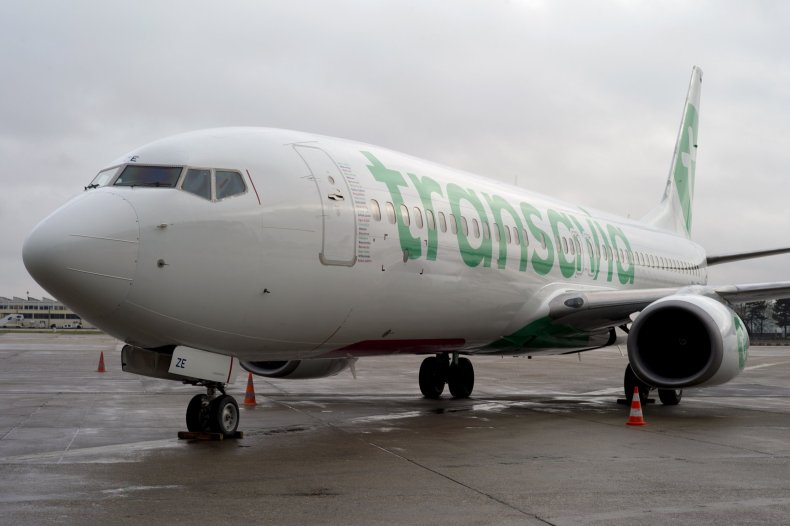 Suchilin was taken to the hospital for treatment, but his condition deteriorated, and he fell into a coma. Despite multiple surgeries attempting to stop the infection, he passed away on June 25.
Suchilin's wife, Lidia, kept his friends updated on his condition using his Facebook page. She also documented the struggle he had with insurance company Ingosstrakh during his illness. Though Suchilin sought medical attention before leaving Spain, he was told he had an "ordinary beach infection" and given antibiotics to treat it, Lida said.
When he was taken off the plane in Faro for treatment, Ingosstrakh said his insurance had expired and refused to fund his medical care. Suchilin and his wife argued with the company for five hours, Lida wrote, losing precious time that could have been spent treating the illness. They were eventually forced to call an ambulance, and appeal for money from their friends through Facebook.
Related: Smelly airline passenger forces emergency landing as fellow travelers vomit and faint
Transavia Airlines issued a statement to Newsweek, noting that the staff "sympathize with the family members and wish them a lot of strength in processing their loss." It assured fellow travelers and air crew "there has been no risk of infection." The airline noted that the experience "was of course a very unpleasant situation for this passenger and his family, but certainly also for the other passengers and our crew."
Suchilin was a respected professional guitarist, and his band, C-Major (До Мажор), was a founding member of the Moscow Rock Laboratory, a trail-blazing institution that helped bring rock 'n' roll to Russia in the 1980s. More recently, Suchilin worked in journalism and sound engineering, as well as writing music for theater shows.