Smirnoff Takes Swipe at Donald Trump, Offering Russia Testimony in Billboard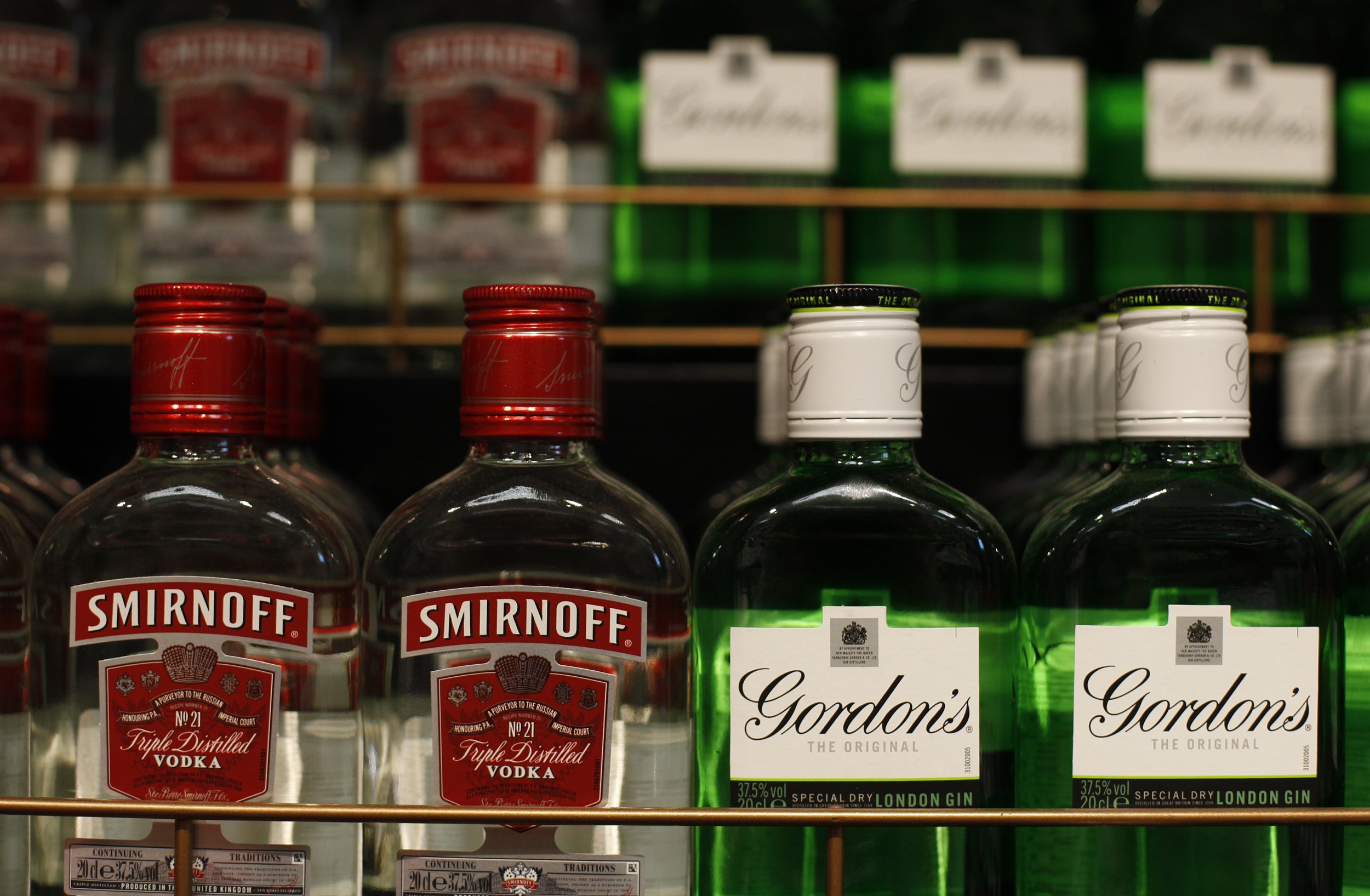 Renowned vodka maker Smirnoff appeared to take a cheeky swipe at U.S. President Donald Trump and the Russia scandal that has enveloped his campaign and administration.
An ad featuring the brand poked fun at the special counsel's investigation into the Trump campaign team's contact with the Russian establishment, over which former FBI Director James Comey testified on Thursday.
"Made in America," declares a new Smirnoff billboard spotted by U.S.-based social media users, with a picture of a bottle of Smirnoff behind what appears to be a Moscow mule cocktail. "But we'd be happy to talk about our ties to Russia under oath," the ad states.
The brand, now owned by British drinks company Diageo, was founded in Moscow more than a century ago by Pyotr Arsenievich Smirnov, whose family fled Russia during the October Revolution in 1917. Ultimately Russia became Communist under control of Bolshevik leader Vladimir Lenin, and Smirnoff became one of the most well-known makers of Russian vodka outside Russia.
Trump's own alleged ties to Russia are much less straightforward. He denies having any knowledge of collusion between his campaign and the Russian government. His personal aspirations of "getting along" with Russia are something he attributes to common sense.
The investigation into the matter is ongoing, and the allegations partly cost Michael Flynn, Trump's former National Security Adviser, his job. Flynn resigned in February after "misleading" senior officials about the fact that he had spoken to Russian Ambassador Sergey Kislyak before Trump's inauguration.
Ex-FBI director James Comey, who was fired by Trump during the investigation and after discussions concerning his loyalty, testified under oath to the Senate intelligence committee. Trump has not testified, but the committee has called several members of his inner circle, including Attorney General Jeff Sessions, to answer questions.
Sessions vowed he would give his side of the story at a hearing before senators after Comey's own testimony referred to Sessions and his communication with Russia as well as the attorney general's role in Trump's awkward communication with the ex-FBI director.
Smirnoff did not respond to a request for comment on its new billboards.