The Smiths' Record Store Day Vinyl is Etched with a Donald Trump Warning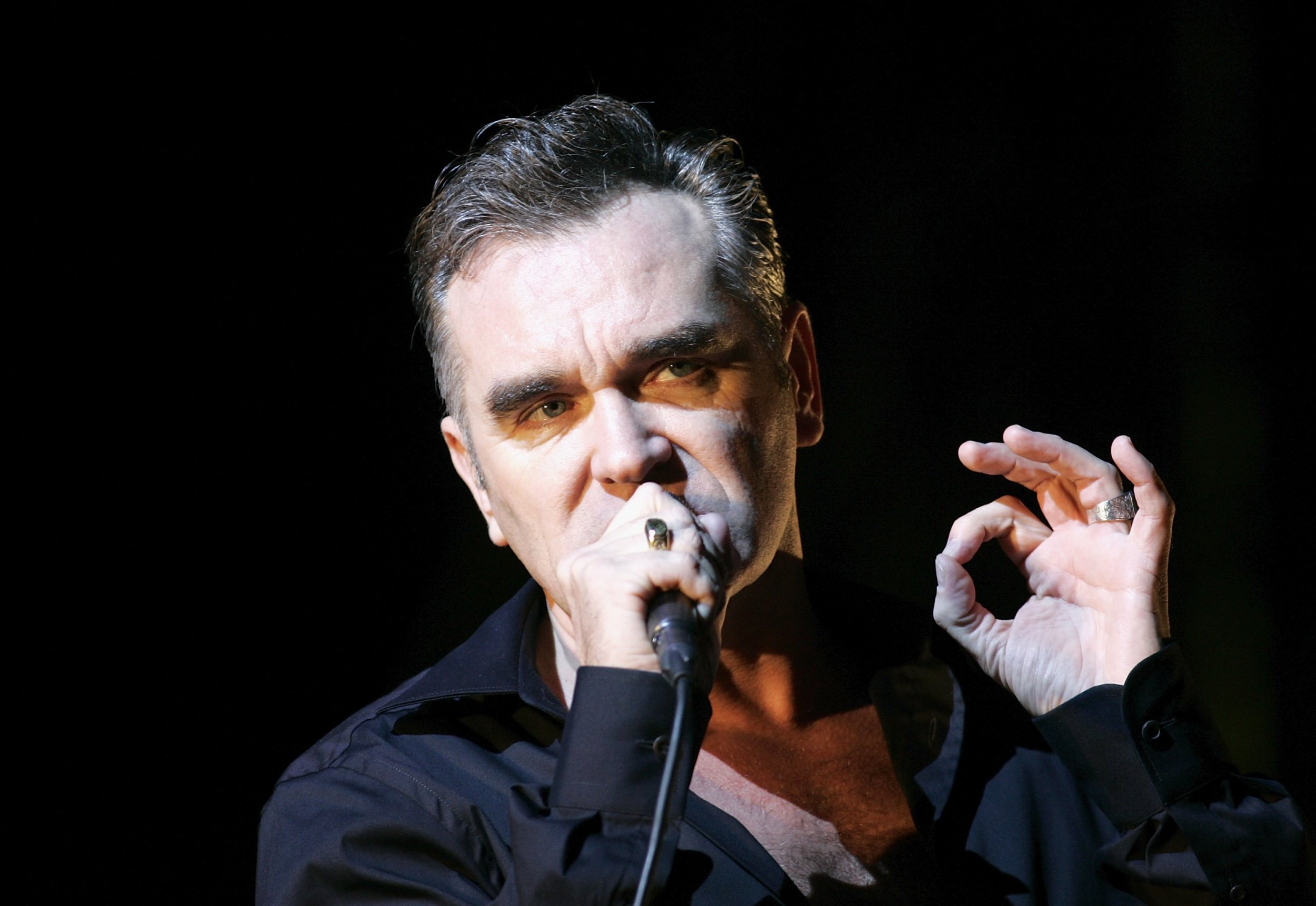 Thirty years after they split, British rock band The Smiths are still railing against the establishment.
British fans who picked up a special Record Store Day release from the group Saturday noticed a political message etched into the vinyl: "Trump will kill America."
To mark Record Store Day, record label Rhino released a seven-inch vinyl featuring two previously unheard versions of The Smiths' 1986 song "The Boy with the Thorn in His Side" and 1985's "Rubber Ring."
Fans who picked up the limited edition released posted images of the etched vinyl on Twitter:
The Smiths, who gained fame at the height of a Margaret Thatcher-led Conservative government in the 1980s, were known for speaking out about the political climate at the time, often in their lyrics. The band's seminal 1986 album, The Queen is Dead , was provisionally called Margaret on the Guillotine . That title was later used for a song on frontman Morrissey's debut solo album, Viva Hate , released in 1987.
Morrissey is notoriously vocal on all things ranging from British politics to his distaste for the royal family and meat eaters.
In February, he announced his first live show of 2017 with a meme mocking U.S. President Donald Trump.
A post on Morrissey's official fan website True-To-You.net featured an image of Trump holding up a file bearing the title of his last album, 2014's World Peace is None of Your Business .
During the election race in 2016, Morrissey denounced both Trump—whom he labeled "Donald Thump"—and Democratic candidate Hillary Clinton, telling fans that he believed Bernie Sanders was the best presidential candidate.
"Clinton and Thump may be popular with the party faithful—but the party faithful aren't that large, and are not America," Morrissey wrote in a letter on True-To-You.net in June 2016. "Therefore a sad day looms in November—a day that only Bernie Sanders could have saved—had he been allowed his rightful share of media support. But, clearly, the presidential election really is none of your business. Did you ever seriously think it was?"