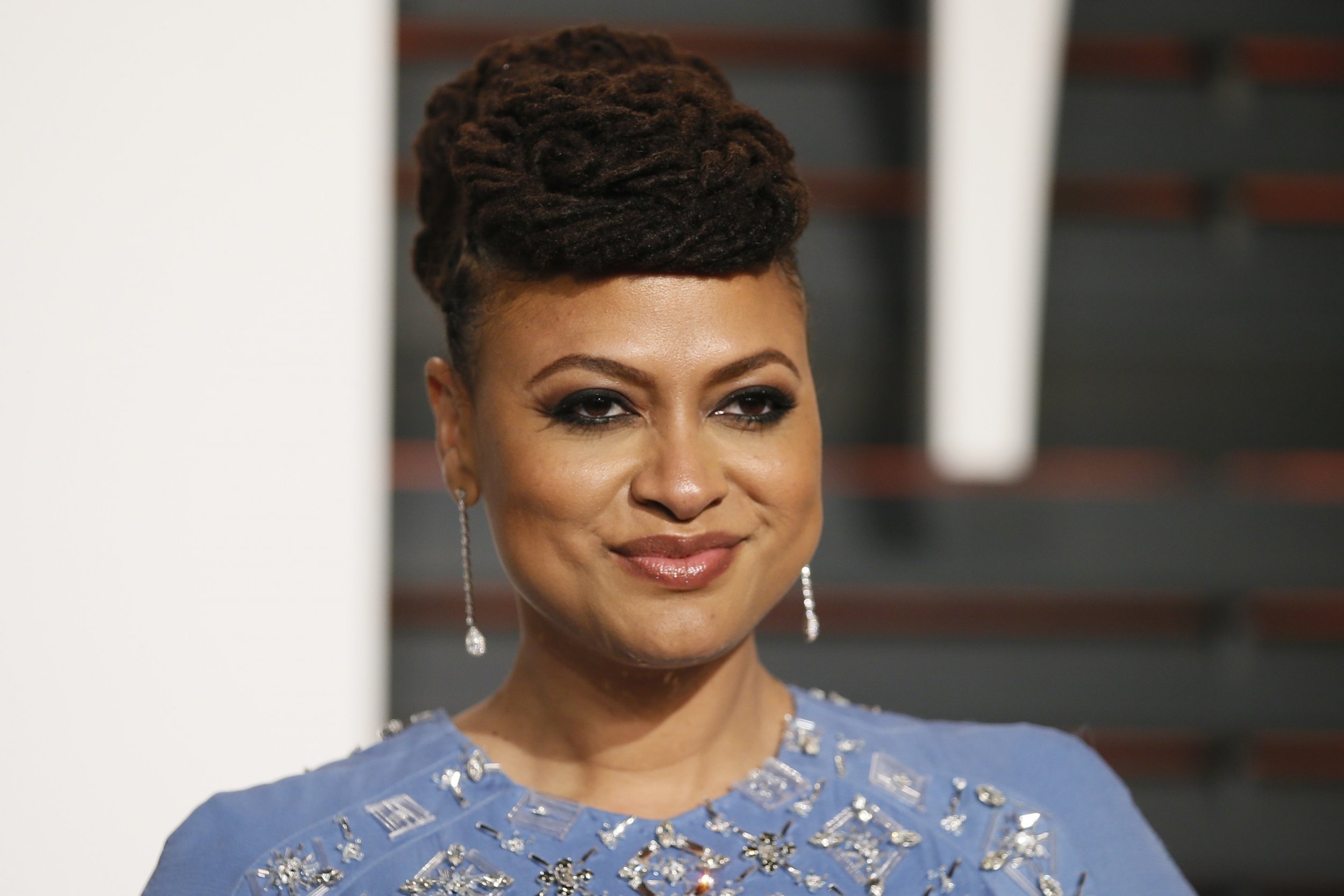 Smithsonian Magazine recently announced the honorees for this year's American Ingenuity Awards, an event Smithsonian Editor-in-Chief Michael Caruso calls "the Golden Globes of the Intellect." Over the past six years, the annual event has honored people in a variety of fields, ranging from the visual arts to science.
"It's really about the breadth of the people," Caruso said, citing last year's honorees, which included comedian Aziz Ansari, Amazon founder Jeff Bezos and rock band OK Go. Caruso added that many honorees are commended for things they aren't typically known for. OK Go, for example, won in the Visual Arts category for their "Upside Down & Inside Out" music video, which was filmed in zero gravity in a plane that flew in parabolas. Bezos was acknowledged for his pioneering rocket company, Blue Origin, rather than for Amazon.
"These people represent some the best ideas in America today," Caruso said.
While diversity has always been celebrated by the American Ingenuity Awards, Caruso said that "this year's group is the most diverse group of winners we've had."
This year's winner in the Youth category is Marley Dias, a 12-year-old girl whose #1000BlackGirlBooks initiative aims to gather and donate books that have black girls as protagonists. The young New Jersey entrepreneur was inspired to start the project when she compared the books in her fifth grade curriculum to the books her family bought her, saying "there was a lack of diversity at school." Last year, #1000BlackGirlBooks donated books to a library in Jamaica, where her mother was born.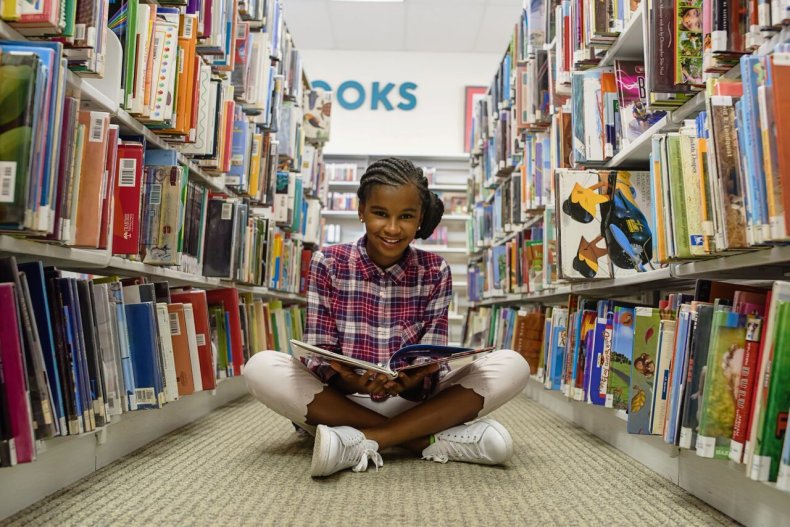 One of the most exciting moments for Dias so far has been meeting writer Jacqueline Woodson. Woodson, the author of Brown Girl Dreaming and other young adult books with young black protagonists, did a write-up about Dias for the December issue of Smithsonian that tells the story of this year's honorees. Dias says Woodson is one of the writers who inspired her to begin the project.
"She's like my fairy godmother in the writing world," Dias said. "I really appreciate the work that she does and stories she tells."
Dias hopes she can inspire other kids, much like how Woodson has inspired her: "I want to be a good representation of what black girl excellence looks like," she said.
Sesame Workshop, the non-profit organization behind the television show Sesame Street, is being honored in the Social Progress category for introducing a muppet with autism named Julia.
"I cannot think of a more meaningful honor than to be recognized for having a revolutionary effect on how we perceive the world, because that's precisely what Julia was born to do," said Sherrie Westin, Sesame Workshop's Executive Vice President of Global Impact and Philanthropy.
Caruso said Sesame Street's Julia hits home for him because he has a daughter "on the spectrum." He said of the character, "It's a way that we can relate to our daughter, and it's a way that classmates can understand what it's like to have a kid on the spectrum in their class."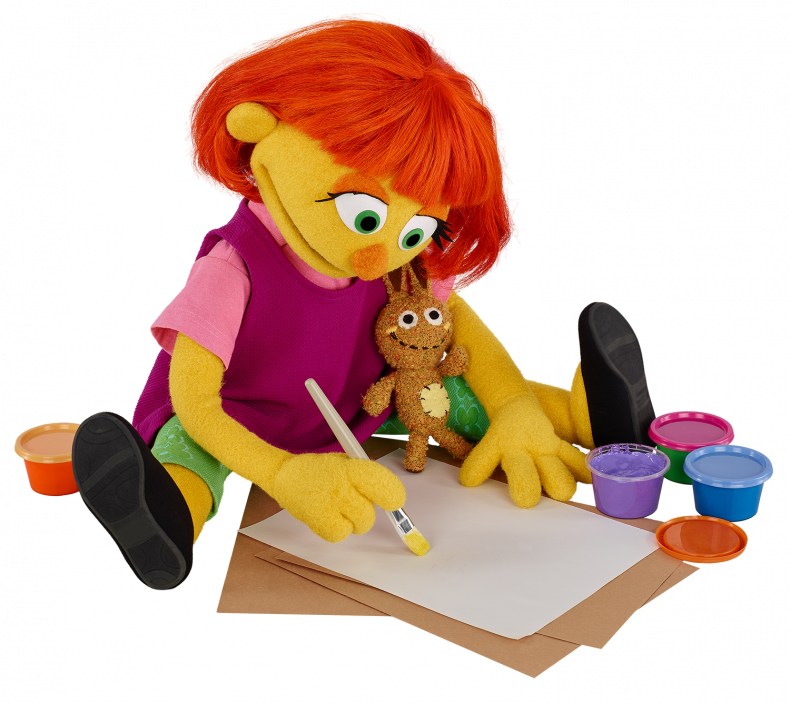 Visual Arts honoree Ava DuVernay is the screenwriter and director behind the groundbreaking films 13th and Selma, both of which deal with race. In directing her upcoming Disney film A Wrinkle in Time, which will be a more racially diverse version of Madeleine L'Engle's classic novel from 1963, DuVernay became the first black woman to direct a $100 million film.
Women and girls in the sciences can find a role model in this year's Physical Sciences honoree, Natalie Batalha, who was honored for her role as mission scientist for NASA's Kepler Mission.
"One of the primary objectives of the Kepler Mission was to determine the fraction of stars in the galaxy that harbor potentially habitable, terrestrial-size planets," Batalha said.
Batalha emphasized the importance of being a female role model in science, stating that when you're in a difficult academic program, "It's easy to doubt yourself, and when you look around and see no one else like you in the room, it leads to even more self-doubt."
John Legend is this year's Performing Arts honoree, and Apple's chief design officer, Jony Ive, will be honored in the Technology category. Dave Malloy and Rachel Chavkin, the people behind the musical Natasha, Pierre & the Great Comet of 1812, will be heralded in the History category. They are not the first people to recieve this History award for a musical, as they follow in the footsteps of last year's History winner Lin-Manuel Miranda. The Life Sciences winner is Gary Steinberg, Stanford's chair of neurology, who, Caruso said, "has done miraculous work in helping people recover from strokes."
While this is the sixth time for the American Ingenuity Awards, it is the first year that Smithsonian is holding the Smithsonian Ingenuity Festival, which will involve more than 40 discussions, performances and other events featuring honorees and other notables. These events will occur at eight of Smithsonian's museums, including the Cooper Hewitt Smithsonian Design Museum in New York, as well as the National Museum of American History, the National Air and Space Museum and the National Museum of African American History and Culture in Washington, D.C.
The Ingenuity honorees will be presented with their awards at a ceremony on November 29th, 2017 at Washington's National Portrait Gallery.