Smog in China Prompts Tide of Tourism Fleeing 'Airpocalypse:' Report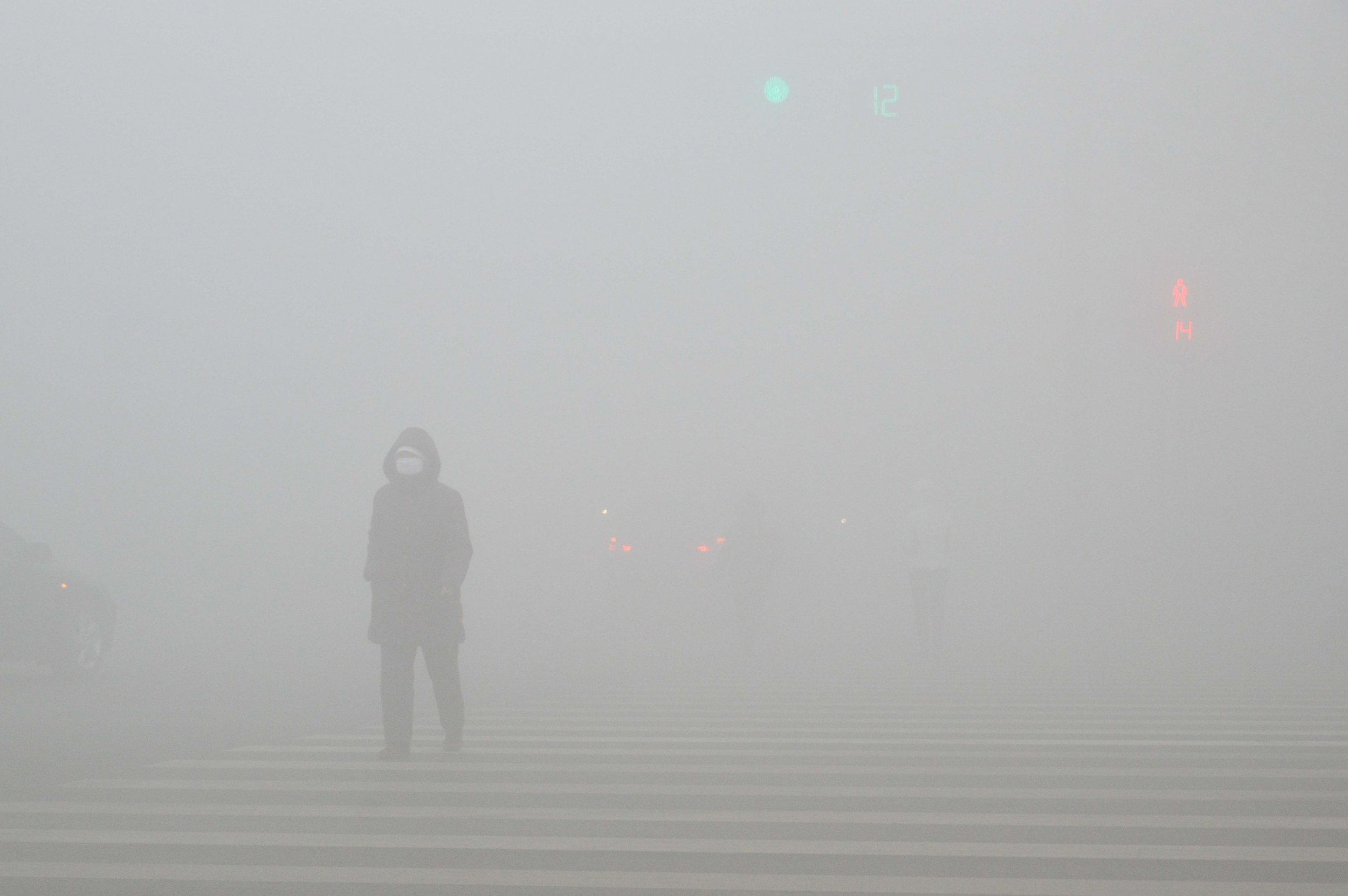 The heavy smog enveloping northern China is creating a tide of "smog refugees," traveling elsewhere in a bid for temporary respite from the pollution in their home region, travel agents warn.
Smog has become a periodic problem for China, prompting a red alert most recently in Hebei province and the municipality of Beijing this month.
China's online travel agency Ctrip estimated that 150,000 would travel overseas in December, to escape the smog, news website China Daily reported Monday.
Ctrip claims that on its cellphone app, the phrases "avoiding smog" and "lung cleansing" have become top searches with more than 5,000 results.
China's state-run Global Times labelled the smog phenomenon an "airpocalypse," while the decision to stay away while it literally blows over—a "lung vacation".
The smog has already prompted a drop in steel and iron ore futures for a sixth consecutive session Wednesday as construction and industrial activities were halted.