'Smoke, Drink and Eat as Much Red Meat' as You Want, Says Norway's Health Minister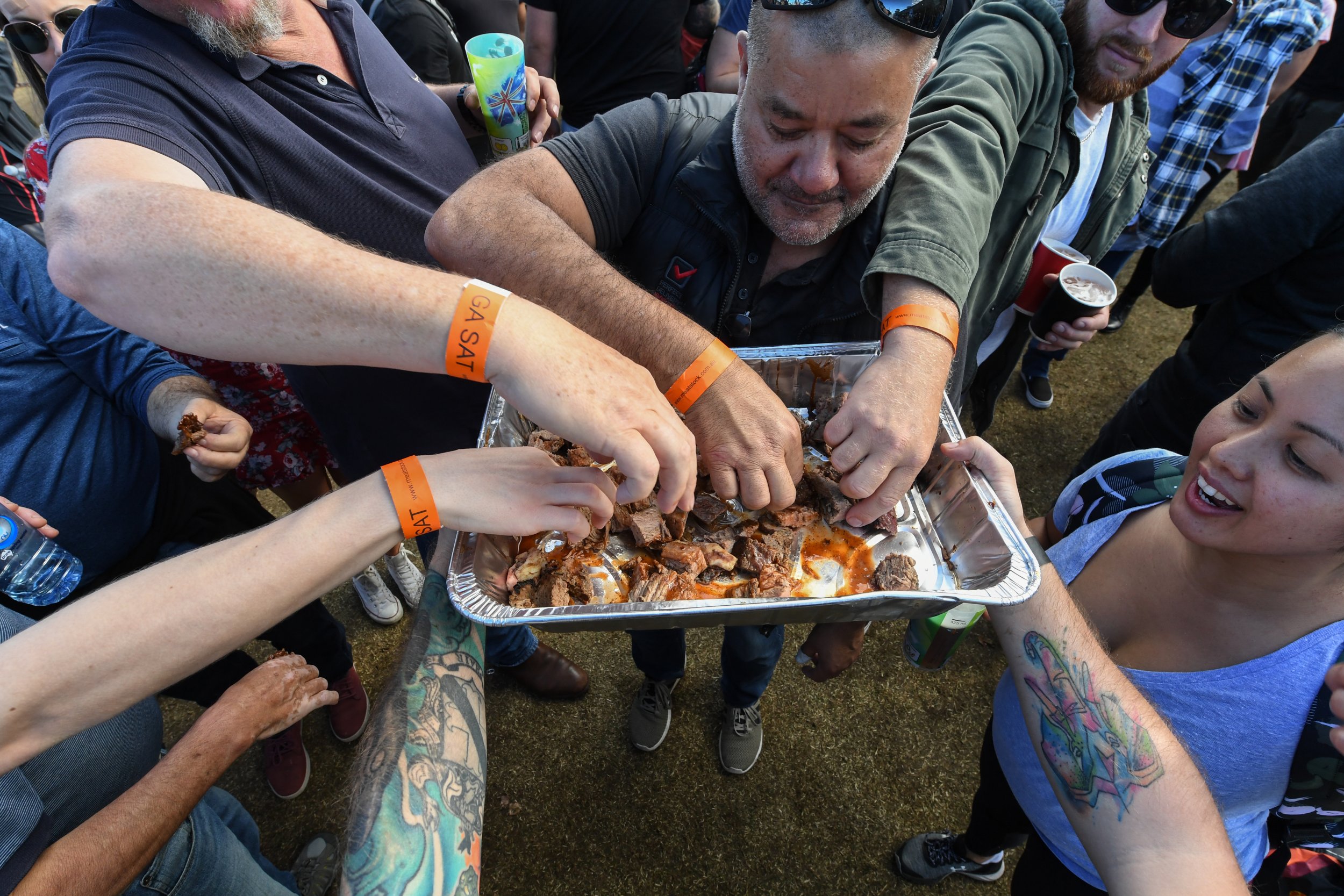 Norway's new head of health shared some interesting words of advice in her first days in office, exhibiting a more free-spirited approach to her position than many of her predecessors.
Elderly and Public Health Minister Sylvi Listhaug, deputy leader of the center-right Progress Party, told the official Norwegian Broadcasting Corporation (NRK) that she did not "plan to be the moral police, and will not tell people how to live their lives." Rather, she intends "to help people get information that forms the basis for making choices."
Listhaug spoke with the outlet over lunch and when the interviewer observed she was eating what looked like red meat—a food choice linked to a higher risk of harmful health conditions such as cancer and heart disease—the incumbent hinted at the direction of her future policies.
"I mean, I believe people should be allowed to smoke, drink and eat as much red meat as they want," Listhaug told NRK. "The authorities may like to inform, but people already know pretty well what is healthy and what isn't. It isn't a political task to tell people what they should and shouldn't do."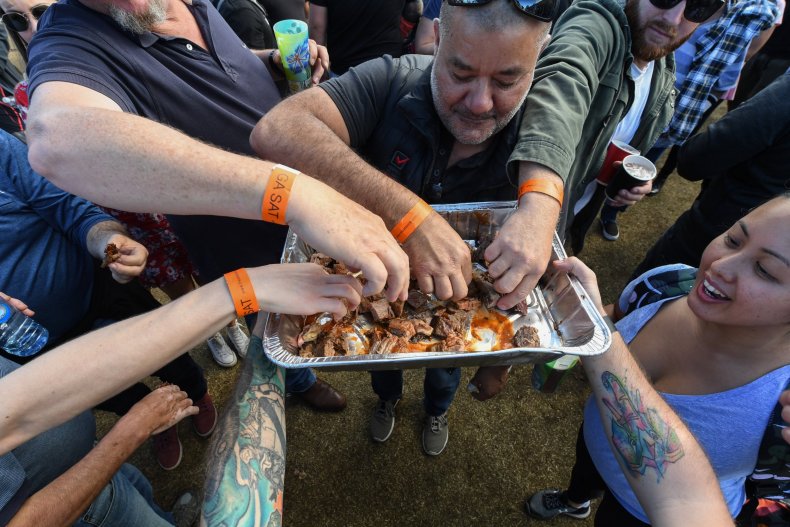 Listhaug said she did not expect to tighten the country's smoking laws, which bans smoking in all indoor public areas, though she sought to prevent more young people from starting and encourage more older people to quit. Still, as an "occasional" smoker herself, she expressed sympathy, saying smokers "feel like a pariah" under such strict laws, as if "they have to hide away, and I think that's stupid.
"Although smoking is not good, because it is harmful, older people have to decide for themselves what they do," Listhaug told NRK. "The only thing we as governments are to do is to provide information so that people can make informed choices."
Listhaug's views have already stirred controversy within the Nordic nation. In a statement carried by Norway's ABC News, Norwegian Cancer Society Secretary General Anne Lise Ryel called for the Progress Party second-in-command's new role to "be transferred to someone who is more committed to and understands the importance of public health work."
In direct response to the politician's comments on smoking, drinking and eating red meat, Ryel said her group was "both disappointed and a little surprised that Sylvi Listhaug has stated as such because the role of public health minister is to work with the risk of illness and to ensure that people can live the best possible life with the best possible health."
Listhaug has previously served as the minister of agriculture and food, minister of immigration and integration and, most recently, the minister of justice. She resigned from this latest role last March amid widespread backlash after claiming on Facebook that the center-left Labor Party "cares more about the rights of terrorists than national security" due to their refusal to back her call to withdraw Norwegian citizenship for those deemed a threat to national security.
Last year, the U.K.-based Legatum Institute placed Norway number one on its annual index ranking national prosperity based on nine pillars: the economy, education, entrepreneurship and opportunity, governance, health, personal freedom, safety and security, social capital and natural environment. The U.S. took 17th place overall.
Norway also managed to secure a spot a top 10 spot in the 2019 edition of the Bloomberg Healthiest Country Index, which placed the Scandinavian state at number 9, and the U.S. at 35.
Update (05/08/19, 9:40 a.m.): The headline of this article has been updated to more accurately reflect Sylvi Listhaug​'s comments.