Movies Featuring Smoking Should Be Given Adult Ratings: WHO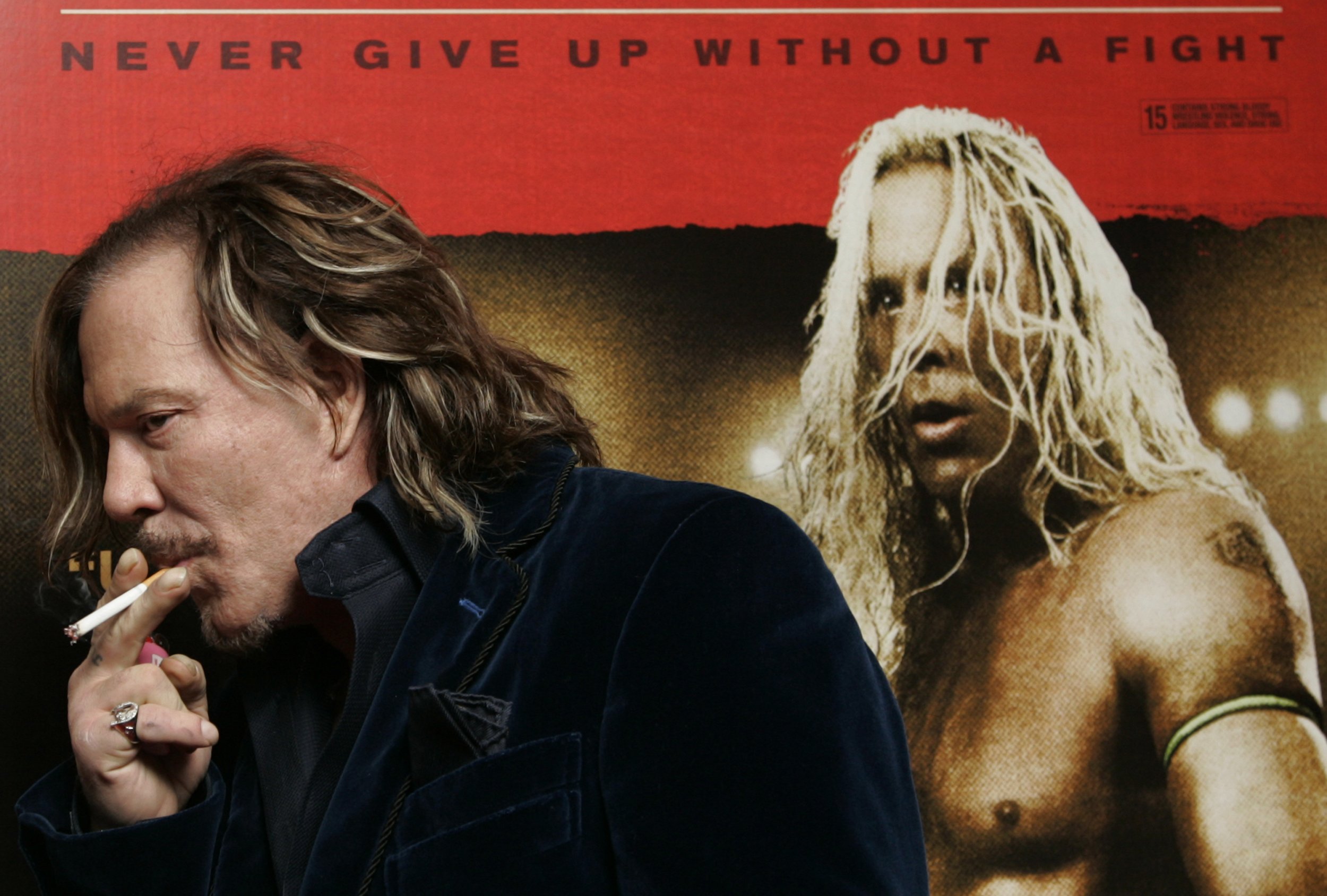 Updated | Movies that contain scenes involving actors smoking should be given adult ratings, according to a new study from the World Health Organization (WHO).
Because young people are still "enticed" by the allure of on-screen smoking, the WHO wants governments to give higher age ratings to movies that contain smoking, in a bid to prevent more children and young people from smoking any form of tobacco. That could make young people's access to cigarette-smoking characters in movies such as The Imitation Game (PG-13), Vicky Cristina Barcelona (PG-13) and animated, PG-rated Rango a thing of the past.
The organization wants governments to take "concrete steps" to address tobacco use on-screen, including ending the display of all tobacco brands in movies, displaying tobacco warnings before movies that contain smoking and ensuring filmmakers don't receive anything in exchange for using or displaying tobacco products in films. The WHO also recommends making films that promote smoking ineligible for public subsidies.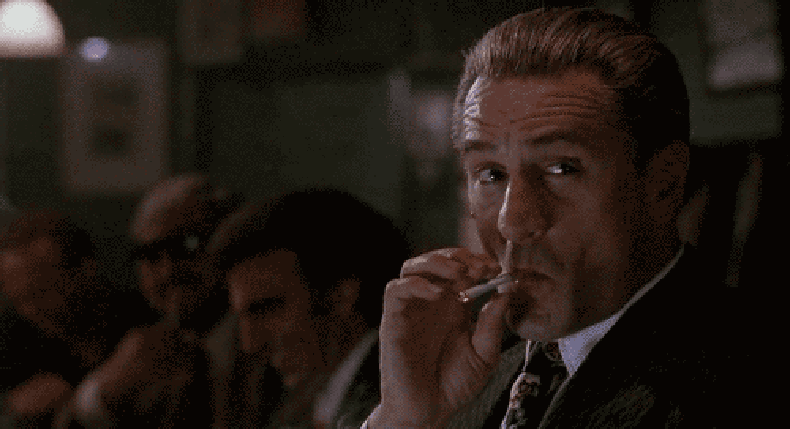 Smoking appeared in 44 percent of Hollywood films in 2014, including more than one-third of movies rated suitable for young people. In 2014, the Centers for Disease Control and Prevention (CDC) said exposure to on-screen smoking could potentially create six million new, young smokers in the U.S., of whom two million could die from smoking-related illnesses. Hollywood movies accounted for 80 percent of German youths' exposure to tobacco in films, according to a study.
"Movies showing use of tobacco products have enticed millions of young people worldwide to start smoking," the WHO said in a statement on Monday. According to the report, published on Monday, "the tobacco industry knows that motion pictures are one of humanity's most common entertainment experiences," with an estimated $100 billion to be spent on filmed entertainment by 2017.
"With ever tighter restrictions on tobacco advertising, film remains one of the last channels exposing millions of adolescents to smoking imagery without restrictions," says Dr. Douglas Bettcher, director for the Department of Prevention of Noncommunicable Diseases at the WHO.
On-screen smoking isn't just a U.S. problem, says the group: Top-grossing movies produced in Germany, Italy, Poland, the Netherland, the U.K. and Mexico also contain smoking. Nine out of ten films produced in Iceland and Argentina, including those for young people, contain smoking scenes, according to the report.
In 2007, the Motion Picture Association of America (MPAA) started factoring smoking into movie ratings. The ratings still depend on the context of the film: Movies like Good Night, and Good Luck, set in 1950s America—"a period where smoking was ubiquitous," according to the MPAA—contain a large amount of smoking, but didn't see ratings increased because of it. A film showing the public health consequences of smoking also wouldn't receive as high as rating as a movie that glamorized tobacco use, according to the MPAA.
"It is important to remember that we rate for a majority of American parents. And surveys indicate we are on track," MPAA spokesperson Howard Gantman told the Bulletin of the World Health Organization. "Smoking is not high on the list of concerns of the majority of parents as they feel doctors, schools and parents are playing the necessary part in education."
This article has been updated to include comments from the MPAA.