Snap (chat), Crackle, Pop! Messenger App Now Valued at $10 Billion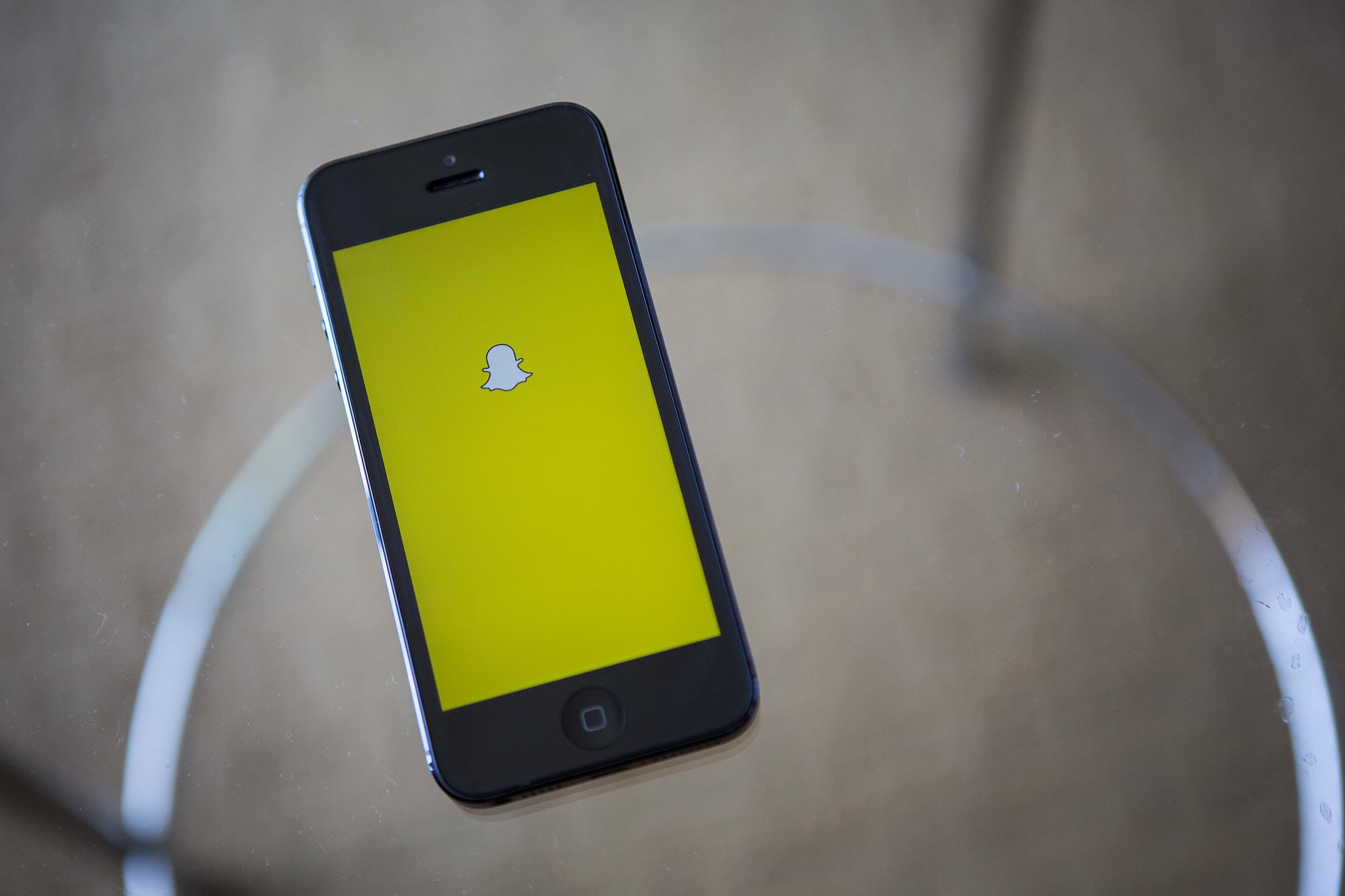 The messenger app Snapchat, which the kiddos often use to send cat videos and selfies to pals, is now valued at a whopping $10 billion. According to a Wall Street Journal report, Snapchat has gathered big bucks from top financial firms, including Institutional Venture Partners, Benchmark, Tencent Holdings Ltd. and Benchmark. Kleiner Perkins Caufield & Byers is reportedly investing up to $20 million in the app.
Snapchat is now one of the world's most valued private startups, even though it's completely free and has little revenue. The company notoriously guards its stats closely—select investors are shown the numbers only upon visiting the company's Venice Beach, California, office—but it's estimated that about 100 million people use the messaging service every month, and two-thirds of those use the service daily.
Just a year ago, the app was valued at $2 billion. So what caused the value to jump 400 percent in the past year?
For one, heightened interest and cash flow into Snapchat will help it expand its advertising and marketing efforts. One theory is that investors are looking at teens and college students, the demographic that uses app most frequently, as the gateway for making even more moola through advertising. Kids these days are difficult to reach through traditional mediums such as magazines and television. But the teens and early 20-somethings respond extraordinarily well to digital phenomena such as social media, gifs and videos, a fact Snapchat is likely considering as it gears up to unveil ads in the app later this year.
Snapchat's founder and chief executive, Evan Spiegel, has been teasing investors with the company's revenue plans for the future. Recently, the company has been telling select marketers that it is working on a new service called Snapchat Discovery, a content service that will let users watch video clips, look at ads and read articles in the same format that photos and other messages appear in the traditional app.
Whether you can watch these videos for only 10 seconds before they disappear remains unclear.