Instagram Screenshot Notification: How to Take a Picture Without the Poster Knowing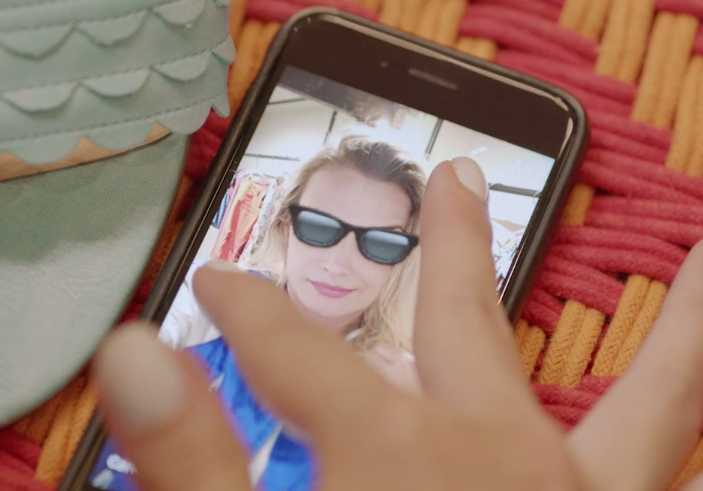 Some Instagram users were surprised earlier this month after they got a popup message from Instagram regarding screenshots on the app that warned that the next time they did it, the poster would be notified.
The feature that has been part of rival app Snapchat for quite some time is new to Instagram. The warning that some users saw is part of a test on the app that has been going on throughout the month.
"We are always testing ways to improve the experience on Instagram and make it easier to share any moment with the people who matter to you," an Instagram spokesperson told Newsweek in a statement.
News of the notification spread quickly on social media and Twitter users weren't too thrilled at the prospect of no longer being able to snoop in secret. Some users said they would stop using the app altogether while others said they chose Instagram over Snapchat in the first place due to the lack of screenshot notifications.
Get your unlimited Newsweek trial >
The feature is in testing and is only available to a small number of app users at the moment, but if Instagram finds that it's something users like, the notification might roll out to all users. When a user's story is captured, they won't get a specific message or popup notification, rather when they see who viewed their story the list will have a small icon that indicates who took a screenshot.
For users who are among the few chosen to be part of the test, or are just worried about the feature potentially rolling out to everyone, there is a way some users are getting around the test.
Besides not taking a screenshot in the first place, the method they've used to get around triggering a screenshot notification involves the use of airplane mode. First, users have to load the story they want to screenshot either using data or wifi. The next step is to turn on airplane mode and turn off wifi. Then the user can open the story, view it and screenshot it before turning airplane mode off.​
Instagram Screenshot Notification: How to Take a Picture Without the Poster Knowing | Tech & Science