Snapchat Keeps Crashing, Stopping? App Down For Some Users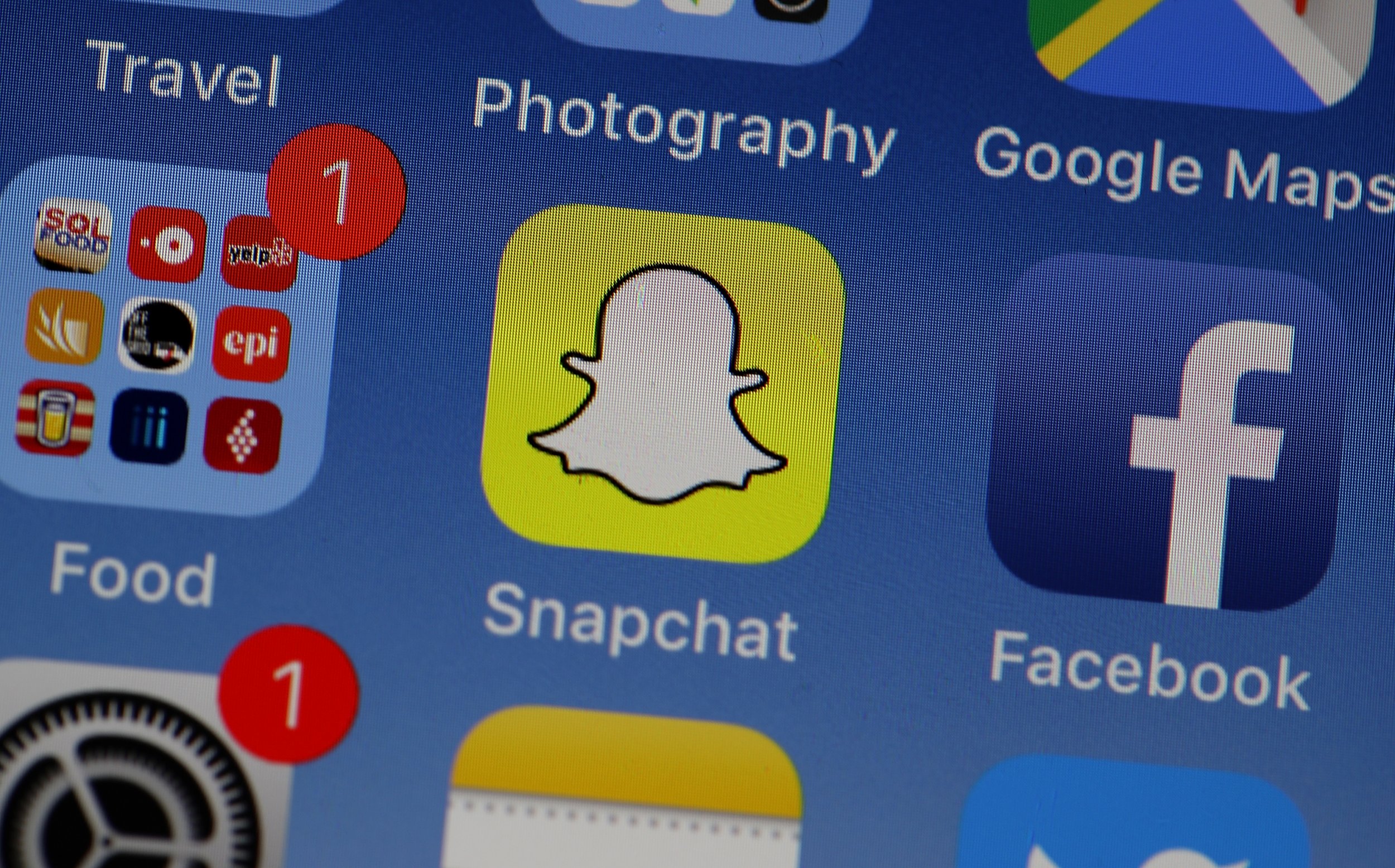 Some Snapchat users were experiencing issues with the photo-sharing app Wednesday. The app was reportedly crashing and stopping when users tried to use a variety of functions in it on both Android and iOS devices.
Hundreds of reports were made to the website Down Detector: Refreshing snaps, app crashes and sending snaps were the three most common issues users were facing. Many users reported that just upon opening the app it would crash on them even when they used Wi-Fi.
Users also took to Twitter to contact Snapchat's support account and ask about the crashing problem. It was unclear what was causing the issues Wednesday or when they would be resolved.
Around 2 p.m. EDT, Snapchat sent a tweet from that support account that said the company was aware that users were experiencing crashing and that they were working to fix it.
Some users were responding to that tweet and asking what would happen if they lost any streaks with friends in the app due to the outage. Snapchat recommended that these users follow a link and report that their streak disappeared.
Some Android users were getting alerts on their phone's that said, "Snapchat keeps stopping" with the option to then close the app or send feedback. Users resorted to every old trick in the book but rebooting their phones, deleting and reinstalling the app, logging out of their accounts and more just wasn't fixing the app.
Other users said that the app started crashing after the newest update on their Android device. More specifically, the app would crash right after the user opened up the app and then swiped to the camera.
Snapchat announced Tuesday that it was going to roll out a new way for users to find and use more lenses in the app. That update to the app called the "lens explorer" was only available for users on iOS devices for the time being, though. It will allow users to search thousands of lenses created in the app over the last six months or so.
More than 45 minutes after the initial crashes on Snapchat Wednesday, the company's support Twitter account was tweeting at users that were alerting them to the issue and saying, "Thanks for letting us know, we are looking into this!"
Despite the complaints rolling into the Twitter account and Snapchat's reassurance that it was working on the problem, the app was still crashing for users around 2:30 p.m. EDT.
Snapchat did not immediately respond to Newsweek's request for comment on the issue.
This is a developing story and will be updated as more information becomes available.