Snapchat Down: Users Get Snappy As App Suffers Outage for Fourth Time in Less Than One Week
Snapchat users might be a bit snappier than normal today as the app appears to be suffering outages, with people being unable to log in, read messages and send snaps.
DownDetector, which tracks website outages, recorded a sharp spike in problems today, with its map showing issues for users in the U.S., Europe and Australia. Out of the problems reported on the website, 76 percent of them said that users were experiencing issues with receiving snaps or refreshing.
Complaints quickly surfaced on social media, with Twitter users voicing frustration that they couldn't access messages from their contacts.
"Me opening a Snapchat notification for it to disappear because Snapchat messages aren't working," says one user. "I'm so sick of #snapchat being down at least once a day. You are a huge company. Fix ya s***. #snapchatdown," another person vents.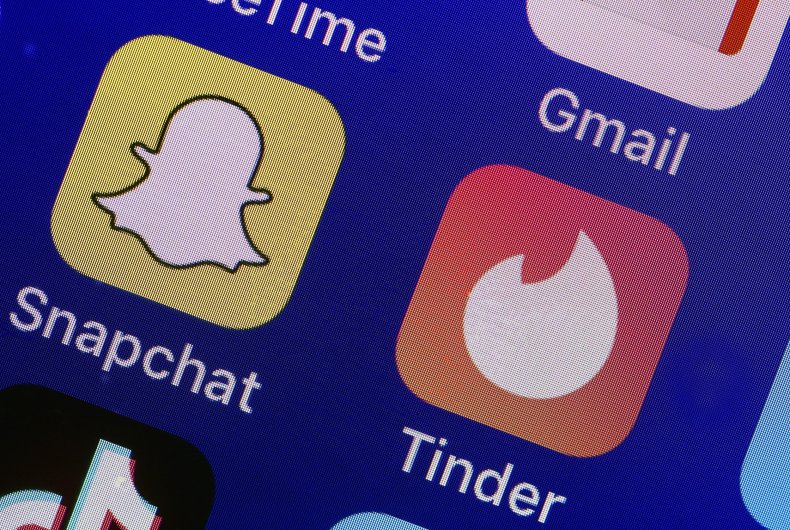 It remains unclear what is causing the platform's problems or how long the app will be down for. At the time of reporting, the app had been having problems for around two hours.
Snap Inc. has not released a statement on its website and there is no information on the outages on @Snapchat and @SnapchatSupport on Twitter. Newsweek has contacted the company for comment.
According to DownDetector, the app has had problems throughout this month, with reports logged on March 2, 6 and 8, 2020.
Social media users were clearly frustrated by the multiple issues with one user joking, Snapchat is down since March 15, 2018."
Another user, who evidently was considering leaving the platform, writes: "Honestly, I'd delete #Snapchat if I didn't have a 2 and half year long streak, this app is down at least 46272 times a year and I still can't change my username I made when I was a 13 year old fangirl."
The issues seem to be similar for each outage, according to DownDetector. On March 8, users were unable to send snaps to their contacts or receive them. Snappers are also saying they receive notifications from the app that they have received a message, but there are none to be found.
Snapchat is a service for sending and receiving photos, videos and text messages on mobile phones. The sender of a message is able to determine the period that a message can be viewed by setting a limit between one and ten seconds, with users logging in to make the most of the app's image filters.
This is a developing story and will be updated as more information becomes available.