Snapchat Map Down, Not Working: Users Can't See Friends, Experiencing Problems With App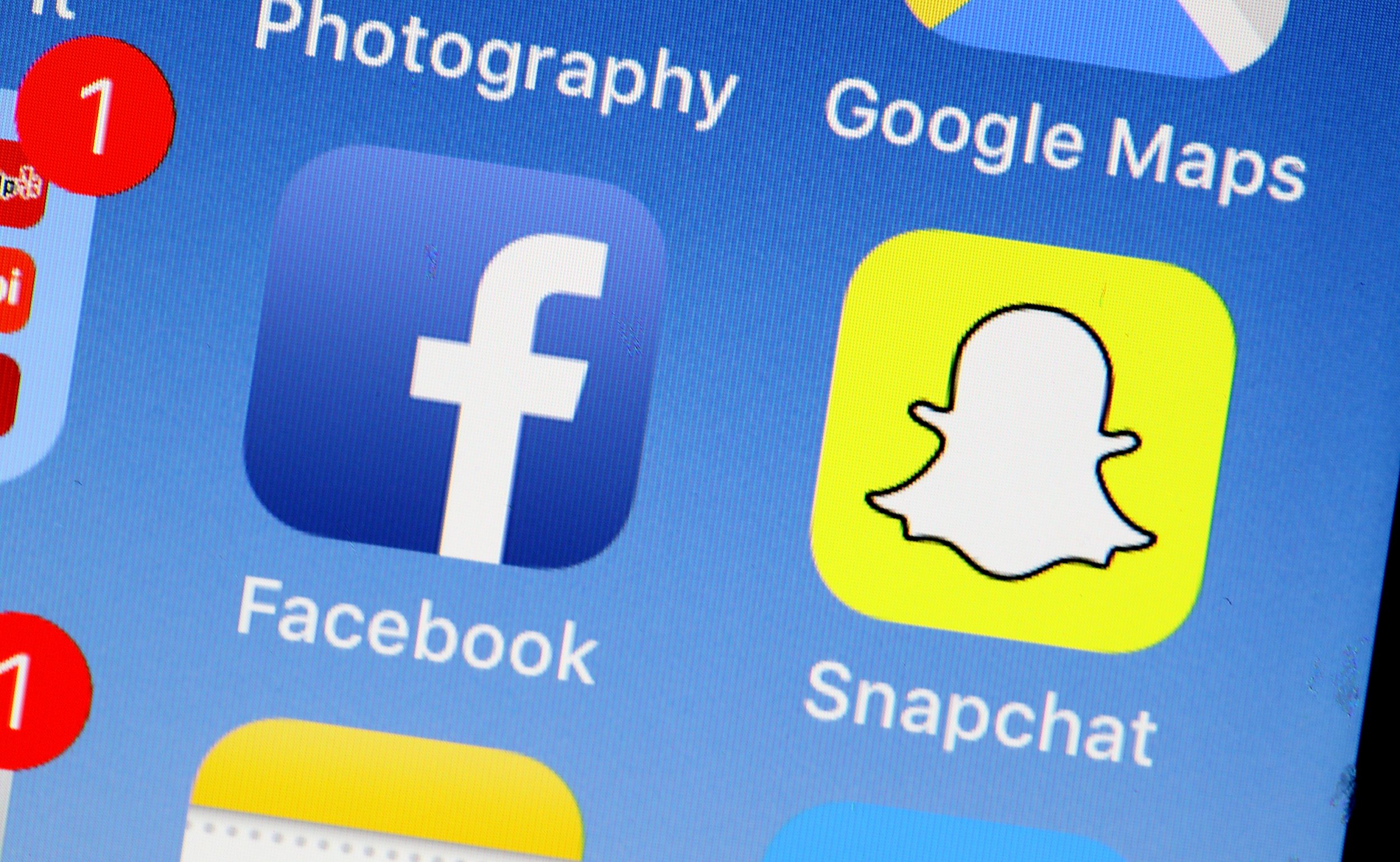 Snapchat users were reporting issues with the app on Thursday that included the Snap Map not working at all. Users were reporting that though some could open the map, they could only see themselves on it and not their friends, others reported that they couldn't open the map at all and that the location feature in the app wasn't working either.
Reports were spiking on the website Down Detector and users were also tweeting about the problems they were having with the app. Users were tweeting to the Snapchat Support Twitter account reporting the problems and the account was responding to some users.
The Snap Map allows users to see themselves and their friends who have their location shared with the app to see one another and also shows where events are happening in a user's area. The map is accessible from the home camera screen by simply swiping down on it or pinching inward, depending on whether the user has an iPhone or an Android device.
Users can control which of their friends in the app can see their location and when it's shared their customized emoji shows the activity they might be doing based on their use and movement.
Users can use the map to see their friends but they can also use it to see stories from locations and events and they can submit their own Snaps as well.
Snapchat did not immediately respond to Newsweek's request for comment about the apparent glitch.
This is a developing story and will be updated as more information becomes available.