Snapchat Not Working, Down? 'Could Not Refresh' Message to Users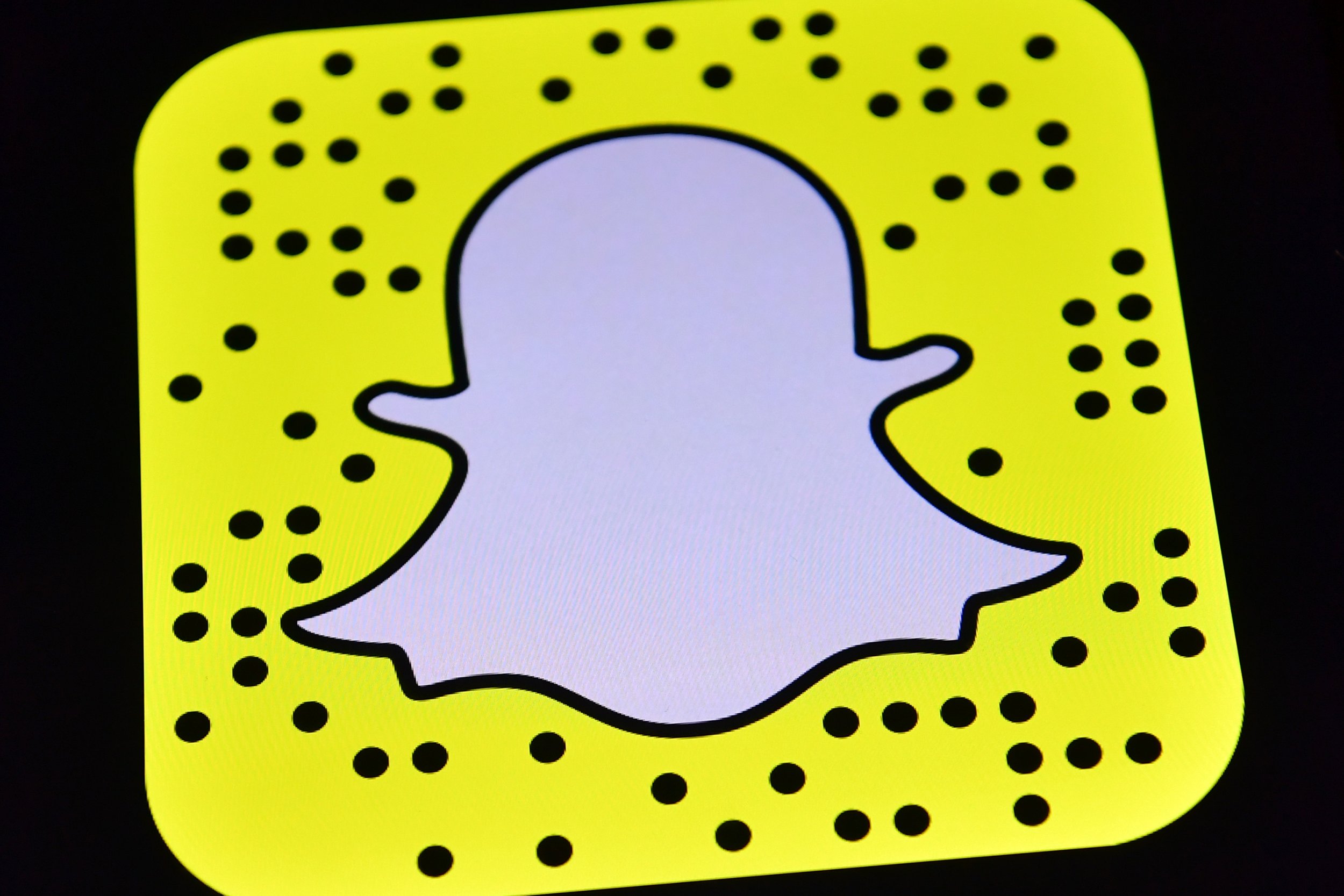 Snapchat users opened the app Friday to find they couldn't actually send their friends any funny photos, videos of messages. The app was experiencing issues Friday and many users were getting "Could not refresh, please try again" messages in the app.
Users who tried to refresh and see the new Snaps they were getting from friends couldn't. Some users were reporting the problems to the website Down Detector where the issues reported had to do with refreshing the app and receiving Snaps, sending Snaps and logging into the server.
At 11:45 a.m. EDT Snapchat's support Twitter account tweeted that the company was aware that some users were having problems and was working on a fix.
Snapchat did not immediately respond to Newsweek's request for comment.
This is a developing story and will be updated as more information becomes available.