How to Create or Make a Snapchat Filter, Geofilter or Lens On Your Own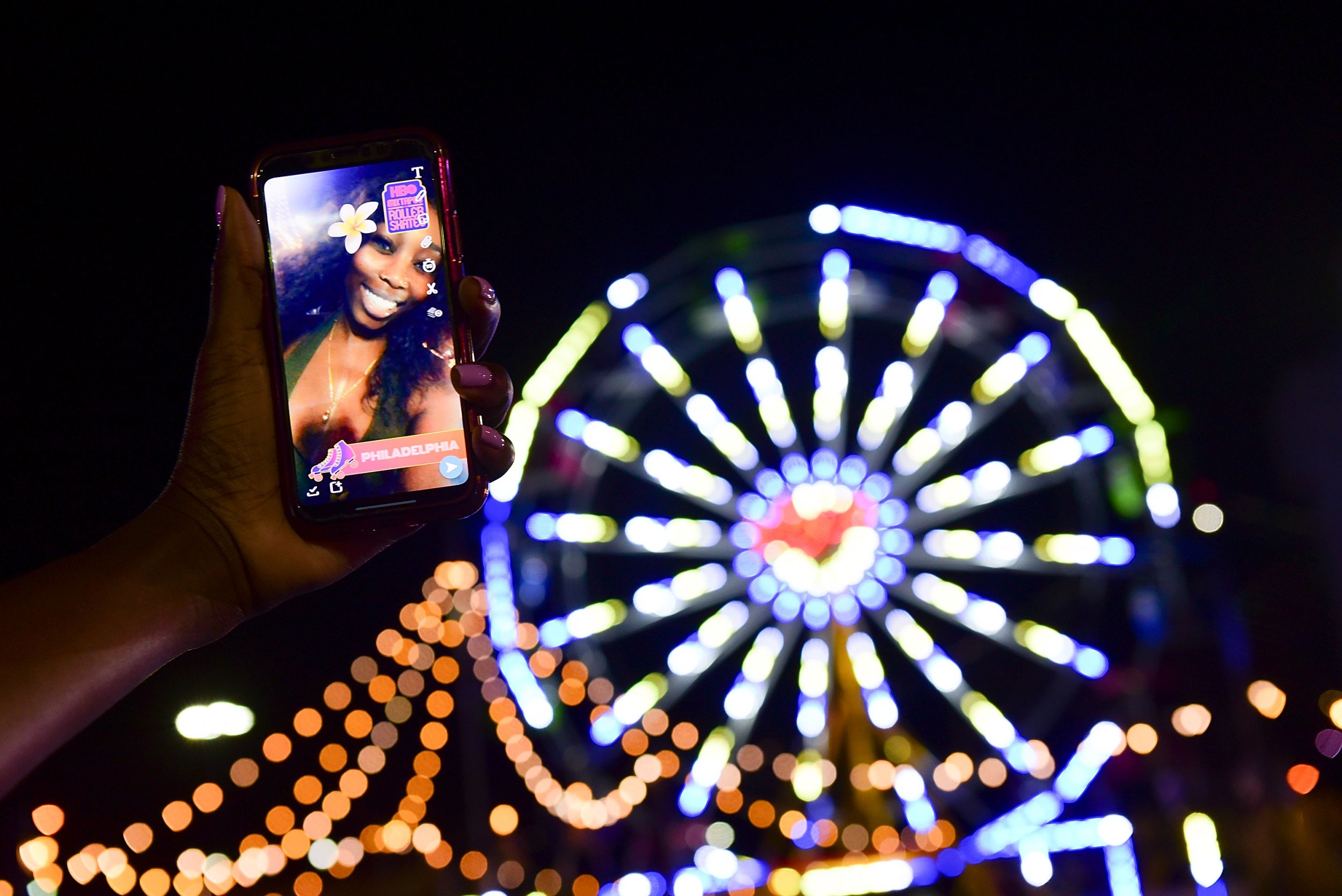 Snapchat users love to put the filters and lenses in the app to good use when sending their friends and followers photos and videos in the app, but sometimes an occasion calls for something personalized.
Whether it's an event like a wedding or graduation or a birthday party or regular day Snapchat users can make their own lenses and filters that appear in the app for them and their friends. There is a fee associated with making the filters and lenses but those lucky enough to have a community filter accepted can do so for free.
There are three different types of lenses and filters users can make, so first, it's best to determine which one the user actually wants.
A community filter is for a specific moment or location that a user would submit for all Snapchat users to have access to. These Can be submitted on Snapchat's website. "Create a free Geofilter for a public place that's meaningful to you and your community, like parks, cities, neighborhoods, and more," says the description of the community geofilter online. The moment filter is a bit different and allows users to create filters for activities like brunch or watching a sports game says Snap.
There are specific submission guidelines that users have to follow to have their submission chosen and implemented in the app.
Users can also create their own lens or filter. The lenses pop up when users are taking a photo or video, the puking rainbow or the puppy face are examples of lenses already available made by Snapchat. The filters, on the other hand, are added after the photo and video are taken by swiping through. Sometimes the filters have geolocations on them or act as frames for photos.
For both filters and lenses, users have to choose a date and time they want the filter or lens available for and then also a location where they want it to be available. The price is determined by a mix of the location and the amount of time, more time or a larger area costs more money.
Users can draw a fence around the area they want the filter for and it price increases by square footage. Snapchat offers templates and premade illustrations to help users make their own lenses and filters. The cost can range from as little as five or 10 dollar to hundreds. Users can get to work on their own by going to the Snapchat website and selecting the "create" section of the site.