Snapchat Disk Is Full: Meaning, How to Fix, Clear Cache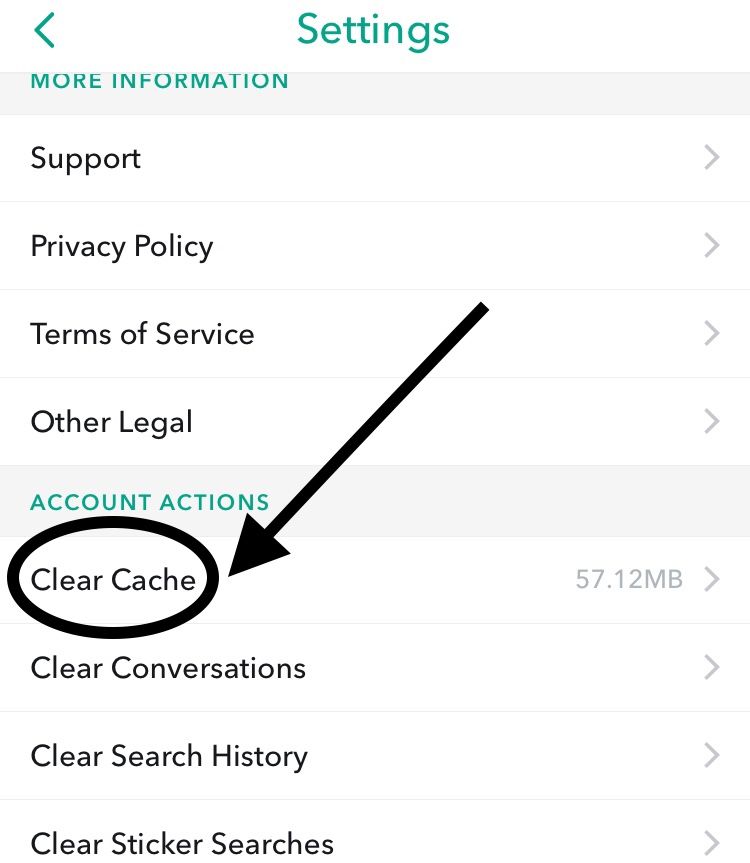 Snapchat is known for its disappearing photos and videos, but just because they disappear after they're sent doesn't mean they don't take up any room on user's devices.
Users have found out the hard way that their Snapchat app does actually require some storage. A "disk is full" message has been appearing on the screens of some Snapchat users.
Users took to Twitter to explain that the message was appearing when they tried to open snaps, send snaps and even watch stories in the app or access their saved memories. Despite the message that alerted users that their disk was full, many still weren't sure what that meant.
While some people think this message has to do with the actual storage left on their physical devices, it can be fixed by clearing the cache in the app. Just like how web browsers have caches in them that can slow down the speed at which pages load, the app has a cache that can slow it down as well.
The cache fills up more quickly for people who Snapchat more. Those who use the app less frequently won't have the same issues as those who use it all day every day. But either way, clearing the cache periodically can help clean up the app and prevent the "disk full" message from appearing.
How to fix a full disk in Snapchat:
Users who are repeatedly getting the notification about a full disk in their Snapchat app can easily fix it with just a few clicks. The notification refers to the local storage that can be accessed through the settings in the Snapchat app.
Users should first open up their app and select their settings from the home screen. Users should then scroll down until they see the option to clear cache. Once users select that they'll see a page that says, "Caches contain data that makes the app run faster! Clearing caches can free up space on your device."
Below that message, users will have the option to choose whether they want to clear all of the caches or select caches. Users can choose to clear the browser, memories, stories, lens or search caches.