Snapchat Dog Filter, App Updates Lenses for Dogs, How to Get, Use New Feature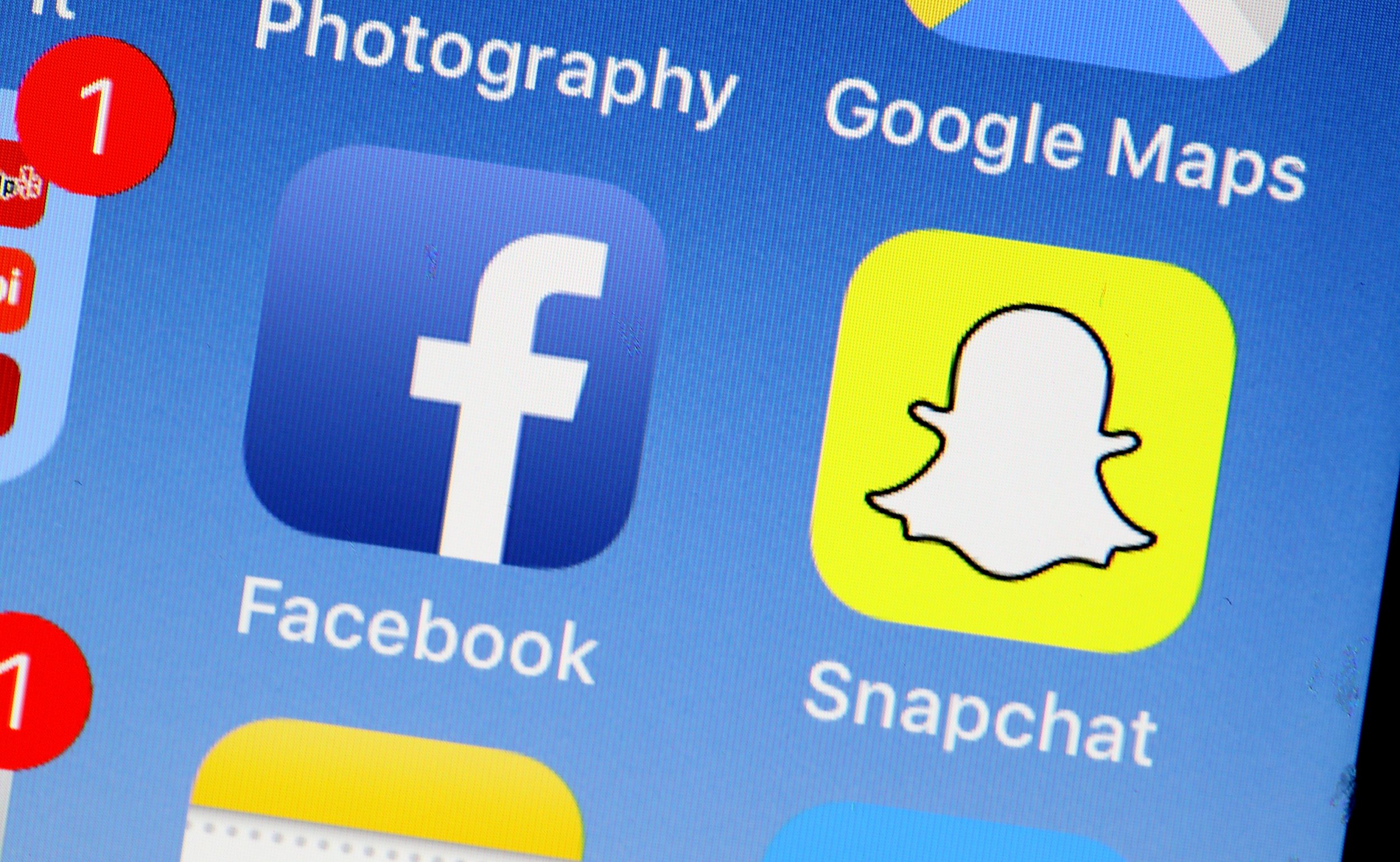 Since Snapchat introduced face lenses, like the classic puking rainbow and the dog ears, users have been trying to use the filters on their pets. But since the lenses are specifically designed to recognize human faces, it was nearly impossible to get the lenses to recognize the good dogs of Snapchat and appear on their faces.
As a holiday treat to Snapchat users the company added new lenses specifically designed for dog faces. Now Snapchatters can add a butterfly or a pair of reading glasses to their pup's face.
The company first tried out adding the lenses for user's cats and a few months later, now there are also lenses for dogs as well.
All of the current lenses can be viewed in this video from Snapchat and the Wags & Walks adoption center.
Some Snapchat users were already using them and sharing their experiences with them on Twitter. They were excited about being able to use the new filters. One user even said that the new lenses were one of the best parts of 2018.
The addition of the lenses was a long-awaited update to the app for some.
How to get dog lenses for your pup on Snapchat:
Users should first update their Snapchat app so they're using the latest version of the app. They can find the updates to the app in the App Store or on Google Play.
Once the app is updated users should be able to pull up the lenses available in the app. They should angle the camera at their dog's face and tap on the face. This will pull up the lenses that will appear in a carousel at the bottom of the screen that they can swipe through and try out.
Once they have the filter they want on the pup's face they can go ahead and capture their snap photo or video and add it to their story or send it to as many friends as they want. The lenses also work in selfie mode so users and their dogs could have matching lens accessories in their photos and videos.
The lens options are currently limited but like with the other lenses in Snapchat, the company will likely rotate them and add more as they become more popular.
​