Snapchat iPhone XS Max Users Experiencing Issues, Camera Glitches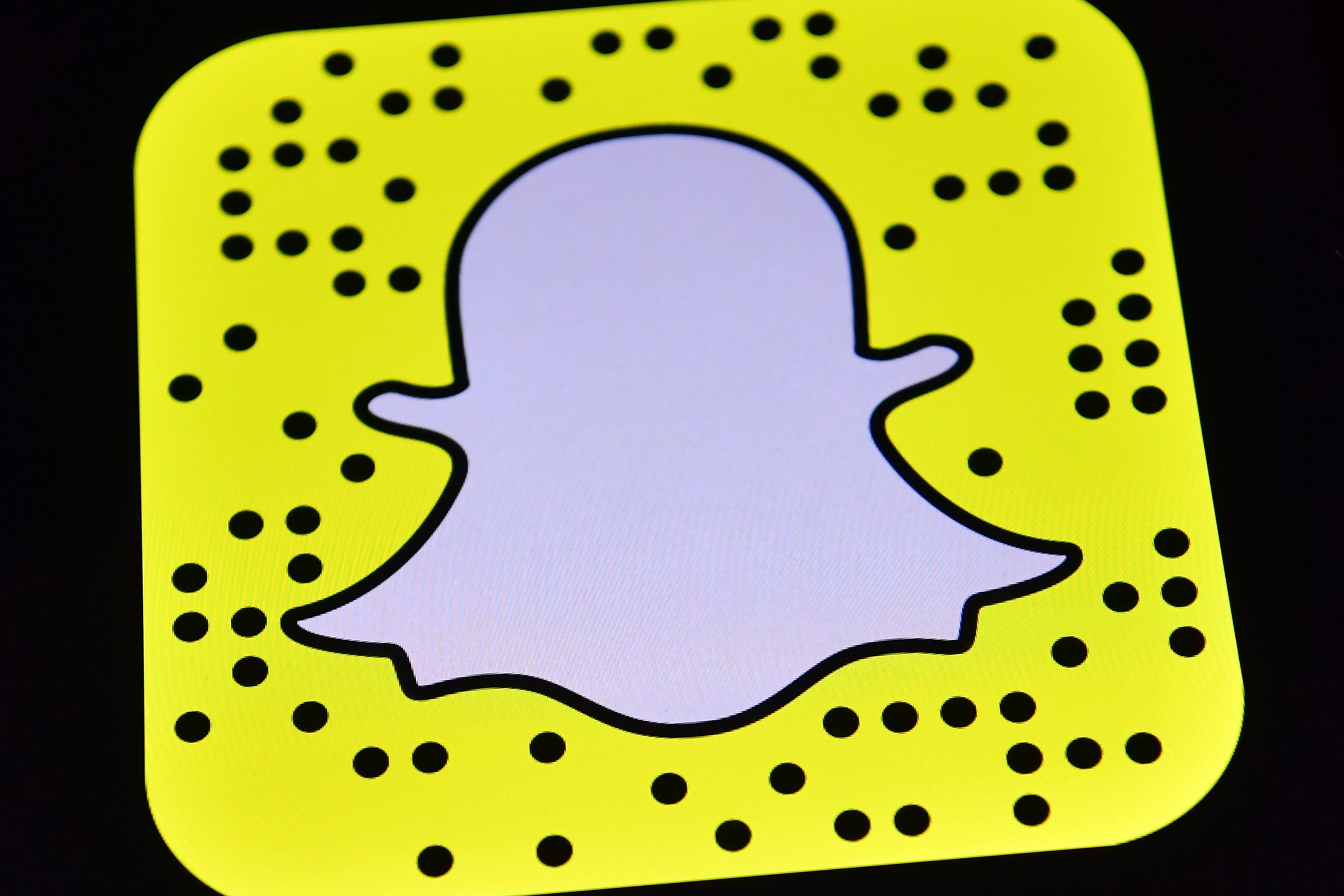 New iPhone XS Max users looking to use Snapchat on their new devices might find themselves disappointed.
Many users have unboxed their new iPhone devices and logged into Snapchat only to find that their photos are nowhere near as crisp or clean looking as they had hoped. Users have described the issue as the photos appearing to be zoomed in, causing them to look like they have a lower quality.
Some have even gone as far as to say that the quality is comparable to an Android devices camera in the app.
Users have contacted Snapchat Support publicly on Twitter to ask about the photo quality. The support account has responded to many users that the company is aware of the issue and looking into it. "Please keep an eye on your device's app store for new updates," said the form tweet the account responded to users with.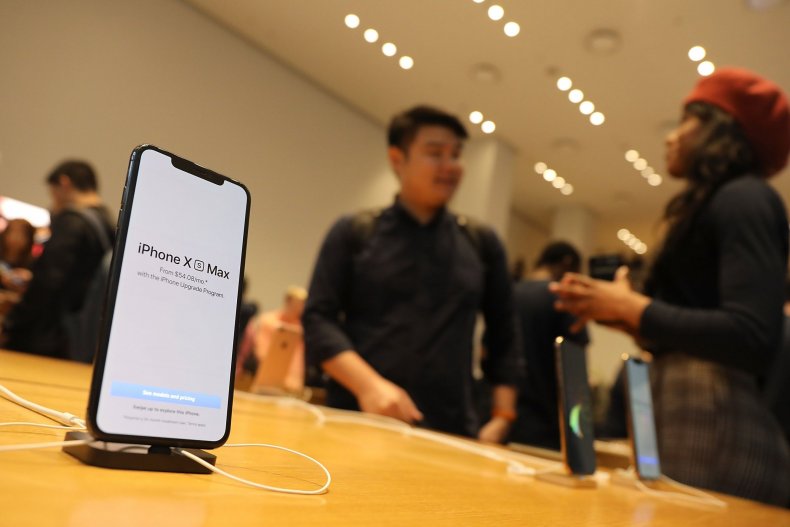 It's possible that Snapchat wasn't ready for users on the iPhone XS Max devices. The screen is the largest iPhone Apple has created so it's a new format for developers and users to grow accustomed to. The iPhone XS Max has a 6.5 inch Super Retina display, the XS has a 5.8-inch screen, compared to the iPhone 8 that has a 4.7-inch display and the 8 Plus with a 5.5-inch display. This makes the new phones about an inch larger than the previous models Snapchat originally created the app for.
Some users tweeted their opinions of using Snapchat on their new devices, one called the camera quality "hot garbage" while another said their Snapchat photos looked like they were "being taken by a potato," the quality was so bad.
New iPhone owners also reported the issue on other websites looking for a fix and sharing their experiences trying to use Snapchat. A user posted to a forum on iMore and said their daughter, who got the iPhone XS Max, couldn't stand the quality and traded the device in for an X instead. Reviews of the app in the Apple App Store also noted the issues with the camera quality on the larger devices.
The best thing users could do for the time being is hold out until Snapchat issues an update for the app that accommodates the larger screen sizes present with the new iPhone devices.
Snapchat did not immediately respond to Newsweek's request for comment.