Snapchat Launching Sponsored Selfies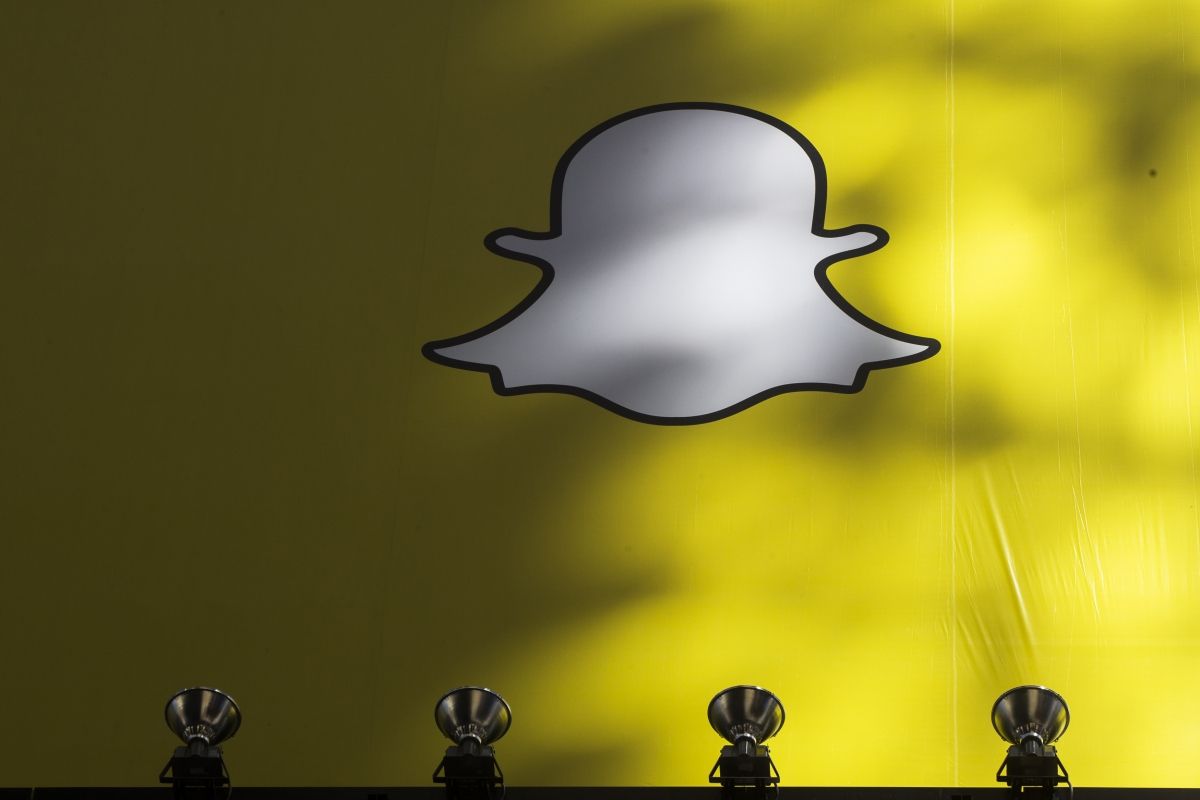 The messaging app Snapchat, one of the most highly valued technology start-ups in the world, will begin to sell "sponsored lenses" to marketers, allowing brands to appear in young people's pictures. The app allows users to take short videos that they can then edit and send to recipients with a set time limit for how long they can be viewed for. After the time limit is up the 'Snaps' are supposedly permanently deleted.
The lenses will be rolled out ahead of Halloween, reports the Financial Times newspaper. They will be designed by Snapchat on behalf of brands and will appear alongside the other new lense feature options introduced two weeks ago, which include adding animated hearts, rainbows and sounds to a photograph. A new feature replaces an old one every day, and they can be used on photos or videos, explains The Verge.
Snapchat will charge around $450,000 per sponsored lens on normal days, and up to $750,000 on "peak days" like holidays, the report says. A spokeswoman for the company said "sponsored lenses allow Snapchatters to express themselves and connect with a brand in a really creative and dynamic way."
The start-up has been experimenting with ways to achieve profit for some time. It's introduced a $0.99 charge for those who want to replay Snapchat images, and the company now allows publishers to place advertisements in its Discover news service.
Snapchat's investors include Chinese e-commerce group Alibaba and American technology company Yahoo. The service has 100 million daily active users, many of whom are teenagers. The FT report notes that the company is on track to hit $100 million in sales this year. In January 2014, Snapchat turned down a $3 billion acquisition offer from Facebook.