There's a Plane Underwater on Snapchat's Map: Here's Why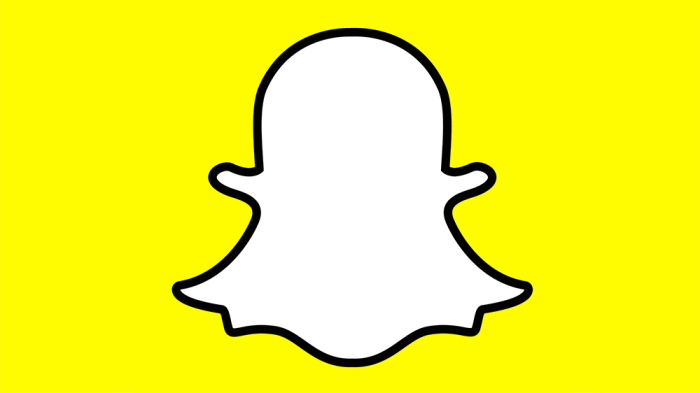 When you think about Snapchat Maps, chances are you envision yourself stalking a friend's location, finding a live event or locating a hot new restaurant to try. But imagine while browsing the map, you happened upon something you didn't expect — like a massive underwater plane crash.
This is exactly the position Snapchat users found themselves in Monday night as photos and video clips of a surprising find on Snapchat Maps began making the rounds online. The clips showcase a small area off the coast of San Diego, near Ocean Beach Pier. If you zoom in on the map as close as you possibly can, on the right-hand side of the pier (near Fisher's Landing), you'll make out the image of a large red and white plane, half immersed in the water. The image is somewhat chilling, as there's no accompanying text noting that it is a historical landmark, airport location or area of interest on the map. Speculation as to why the plane appears on the map has ranged from government conspiracy theories to an Easter egg that pays tribute to fallen PSA Flight 182.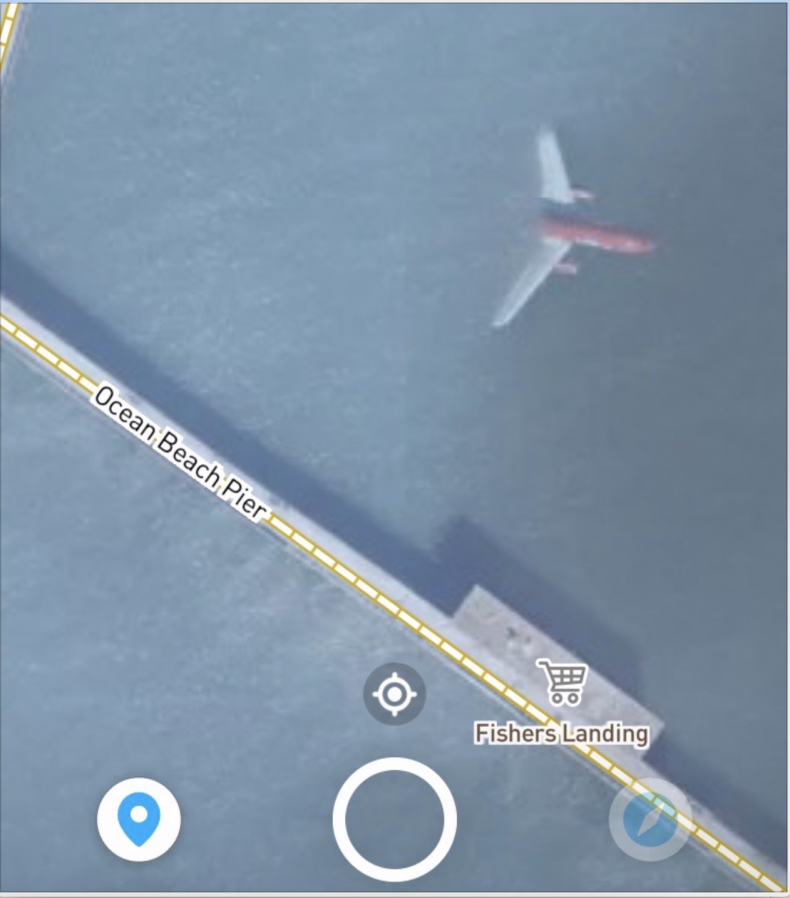 Newsweek reached out to Snapchat for comment about why the plane was appearing on the map and if, in fact, it was the site of a crash. According to Snapchat, the plane appearing on the map isn't an Easter egg or the site of a crash. Rather, it's a little blip that occurred while the satellite images were taken. Snapchat's Snap Map is powered by satellite imagery from companies like Mapbox. If a plane was flying across the area while the satellite images were being recorded, it would appear on the map. Normally these kinds of interferences are scrubbed from the images before they are added to the map, but as the images reveal, that part of the imagery must have been overlooked.
Now that Snapchat's been informed of the half-plane seemingly floating in the water off the Coast of San Diego, it'll probably be patched pretty quickly. In the meantime, if you want to catch a look at the "crash site" before it disappears, you can check out the gif below.
Twitter Reacts to "Plane Crash" on Snapchat Map